Leeds United: Fans cry with laughter over Graham Smyth tweet surrounding football suspension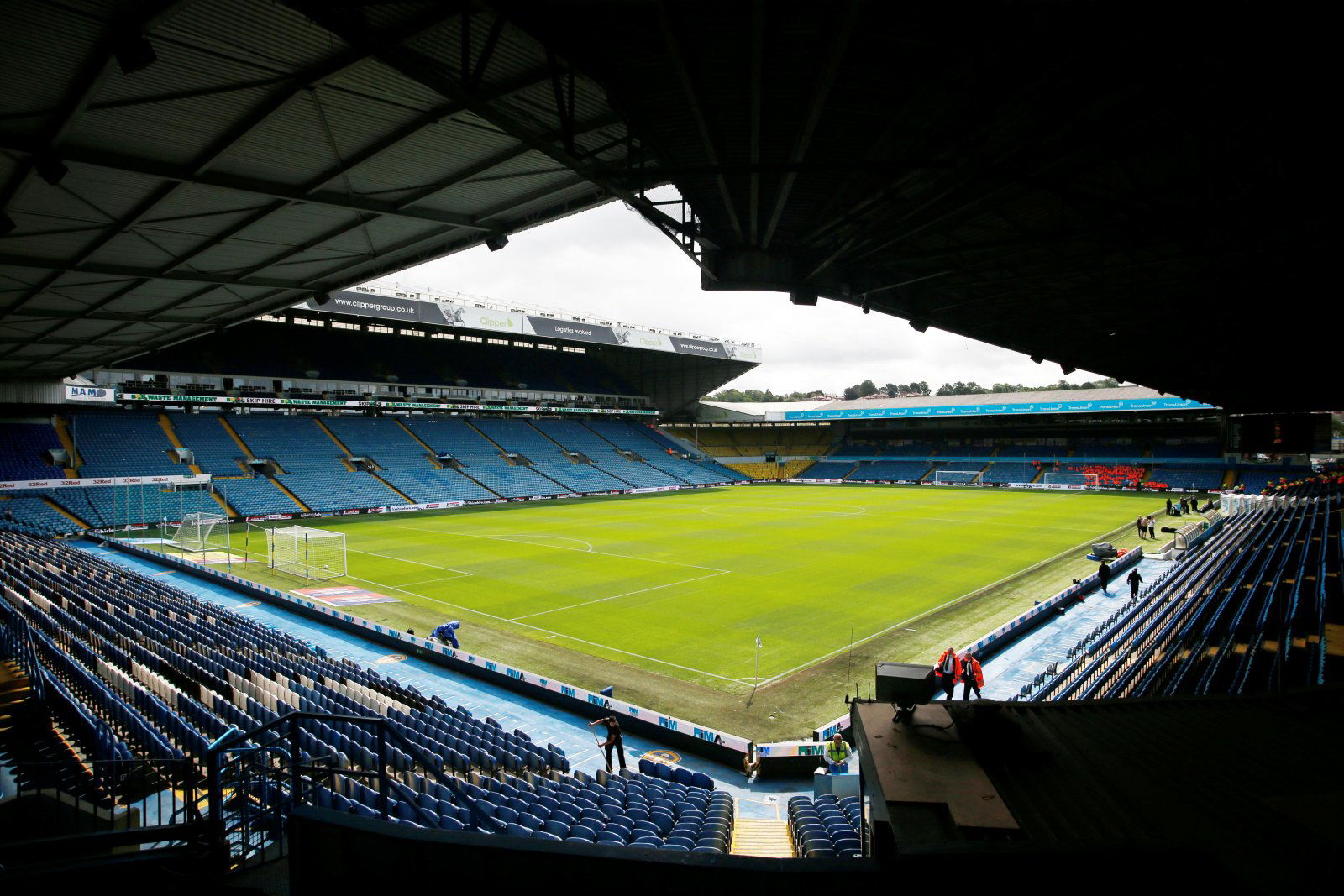 Responding to a tweet by Yorkshire Evening Post journalist Graham Smyth, plenty of Leeds United fans have been in hysterics over his story about spotting a pheasant in his driveway – drawing particular attention to the emerged wildlife following the country's lockdown. 
In response to recent events, the EFL and Premier League have opted to suspend all footballing action until an estimated return date of April 30th – with the country also going into lockdown.
The FA also announced yesterday that all non-league divisions below the National League North and South have been voided, with the lockdown seemingly continuing to attract more measures from officials.
Journalist Smyth, commenting on the current situation, explained how this could lead to the emergence of more wildlife throughout the streets of Britain – with supporters since going on to make Leeds United and football related jokes in response. One fan even suggested that Smyth could discover a 'proven goalscorer' on his driveway at this rate.
Here's what they had to say on Twitter…
You might discover a proven goal scorer soon.

— Alain (@alanwelt) March 26, 2020
A wild Alioski roaming his natural habitat due to lack of cars

— Stevie Dewar (@SJDewar1990) March 26, 2020
Careful. The presence of wolves & bears is also likely to attract a wild, untamed Nigel Pearson onto your drive.😱

— Stuart Grant (@McClumsy84) March 26, 2020
Foxes and Wolves been good all season Graham. Its the Peacocks i wanna see, displaying there feathers again, hopefully soon.

— Carts (@3stripes89) March 26, 2020
I'm excited to see a wild Michael Brown

— Cameron Simpson (@allmodcams) March 26, 2020
😂😂😂 This lockdown is bringing out the best in you Graham

— Kenny Clarke (@KennyMot1111) March 26, 2020
Missing football!? There's still plenty of Leeds discussion going on in the Vital Leeds Forum! Click here to get involved!