Leeds United: Fans debate Marcelo Bielsa's English language skills in Twitter post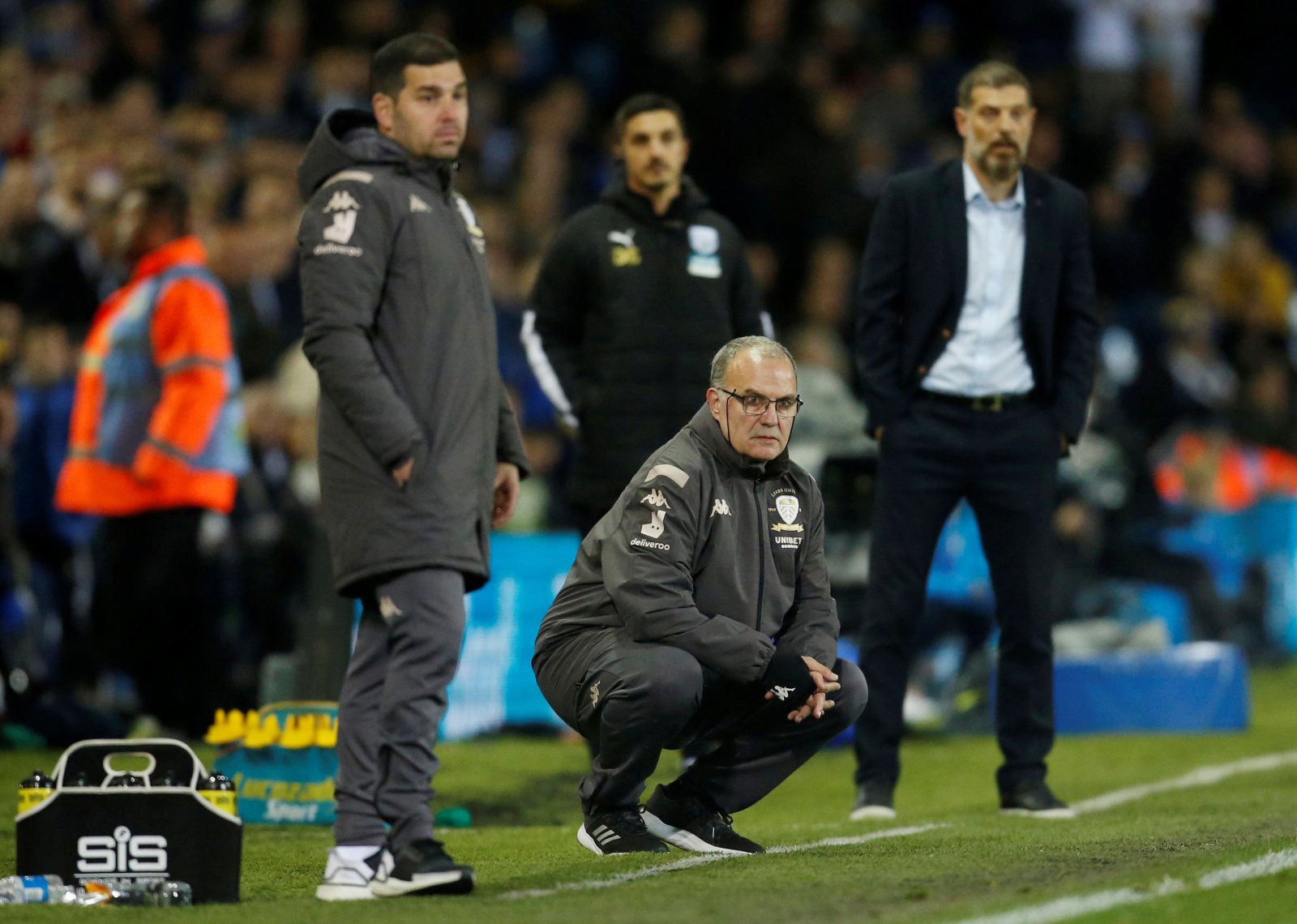 Since joining Leeds United, Marcelo Bielsa has been a staple of the club's recent revival – only just missing out on promotion last season. 
Back again and ready for another top-flight push, Leeds have continued from where they left off – currently sitting third and level on points with Preston North End in second.
Is Marcelo Bielsa capable of taking Leeds United up?
Yes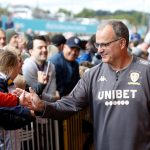 No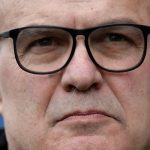 However, following The Athletic's Leeds United correspondent Phil Hay's piece, a debate has sparked as to whether his lack of English skills is relevant to his potential success.
According to Hay, the manager has grown increasingly frustrated at his slow ability to learn the English language – prompting the former Yorkshire Evening Post journalist to write a piece over whether it could affect his time in England.
In response, Leeds fans have debated the issue themselves – prompting a few mixed opinions from supporters of the Elland Road outfit – with one take catching former boss Dave Hockaday in the firing line.
Here's what the Leeds faithful had to say on the matter…
Being fluent in English didn't help Dave Hockaday.

— Andy Dent 💙💛 (@Thedentsmaster) November 1, 2019
I personally don't mind listening to him through a translator, but the quality of the translations makes a huge difference. I much preferred Lamrani to who we've had this year.

— Charles John (@Steve192447378) November 1, 2019
Personally yes. Fans like to hear from the manager . With translators things can get lost. Look at Poch at Spurs. First season transistor but now he talks to media. Really important having direct communication. Same with players too.. Busy schedule an excuse. Had a summer.

— peter-maurice (@petermauriceuk) November 1, 2019
He can speak English. Enough to get by. Enough to complete a press conference. Probably not. I wouldn't neither if I was working abroad with some of the press we have asking daft questions. I can get by in Spain when on holiday but I'd struggle if someone asked me where I shopped

— Cheesy_ Beans 🧀 © (@_ChrisRees_) November 1, 2019
To be able to speak English is an advantage, even at his age, especially if he wants to continue to be involved in the game outside of the Spanish-speaking world.
The efforts made will be well worth it.

— LUFC Shah Alam (@AlamLufc) November 1, 2019
It hasn't prevented him getting his point across to the players. Look how far we have improved under his leadership. I'm not sure what the problem is?

— Ayub Khan (@ayubkhan65) November 1, 2019