Leeds United: Fans discuss Noel Whelan's Elland Road opinion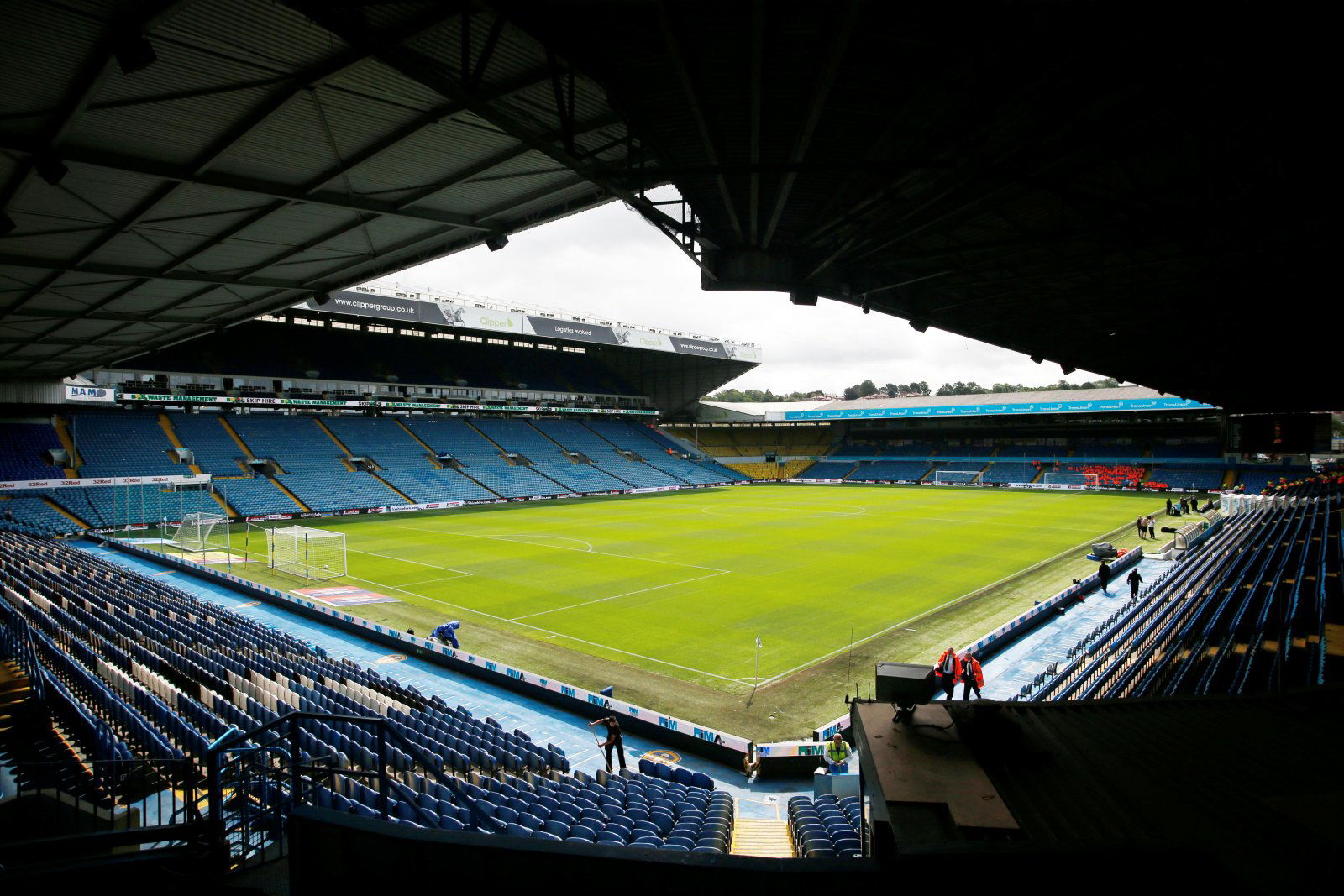 Former Leeds United striker Noel Whelan has admitted that he hopes the club never sell the naming rights of the Elland Road Stadium, in an exclusive with Football Insider. 
Speaking to correspondent Dylan Childs, Whelan made it clear Peacocks fans would reject any possible deal in the future as the beloved ground has "great history."
The 45-year-old shared his opinion on how he predicts Leeds supporters would react if the situation arose, saying: "It would be very strange. I would like to keep Elland Road but you can never say never. Everyone moves with the times.
"We are talking about extending the stadium which I think is great rather than building a new one. Elland Road has a great history so I would like to think it would never happen because it means a lot to people."
He concluded: "I do not think the fans would want anything else. With Tottenham, it is different because it is not White Hart Lane so it does not make any difference."
His comments follow the news earlier in the week that Jeff Bezos' Amazon are holding talks with Premier League side Tottenham Hotspur to buy the rights to their brand-new £1bn stadium in an agreement reportedly worth £250m, via the Daily Mail.
The Athletic's Phil Hay revealed the Whites plan to increase seating capacity at Elland Road by redeveloping the West Stand.
Considering the staggering amount of cash offered to Spurs' owner Daniel Levy, it is easy to understand why a lucrative offer might be considered by Andrea Radrizzani, yet, given the steeped history of United's Yorkshire home, a number of supporters will be hoping the club remain at the famous arena without selling naming rights for the foreseeable future.
Unsurprisingly, many Leeds fans reacted to the pundit's opinion on Twitter, with one fan begging the board "never move away."
Have a read through some of the mixed reactions down below…
Expansion over new stadium any day ! Elland road is our fortress 👊

— JordanLufc (@JJ_jordie) April 21, 2020
That ain't going to happen my freind!not when executive boxes charge £8000 a year 10 to a box! Money talks

— Mickyg (@Mickyg79722967) April 21, 2020
Elland road is our home and always remain playing there the history and passion of ex players and supporters would not mean the same at a new ground
Keepellandroadforever

— mark crewe (@MarkMarkcrewe68) April 21, 2020
Would be murder if we moved from here

— Liam (@liam_lightowler) April 21, 2020
Keep and develop all day long. No place like it

— Chris Ratcliffe (@ratcliffe_1985) April 21, 2020
Never move away from Elland road

— Jonathan Powell (@jpowell100) April 21, 2020
As a season ticket holder I voted no to a move and every other person I spoke to who voted said no too. There was something very fishy about the outcome of that vote! Elland Road is our home.

— Stephen Reynolds 🇬🇧 (@stephens_tweets) April 21, 2020
No chance grounds like Elland Rd and Anfield never need replacing just adding too! 💛💙MOT

— ian grundy (@Grundy1976Ian) April 21, 2020
Missing football!? There's still plenty of Leeds discussion going on in the Vital Leeds Forum! Click here to get involved!