Leeds United: Fans elated with remaining fixtures after narrow win over Bristol City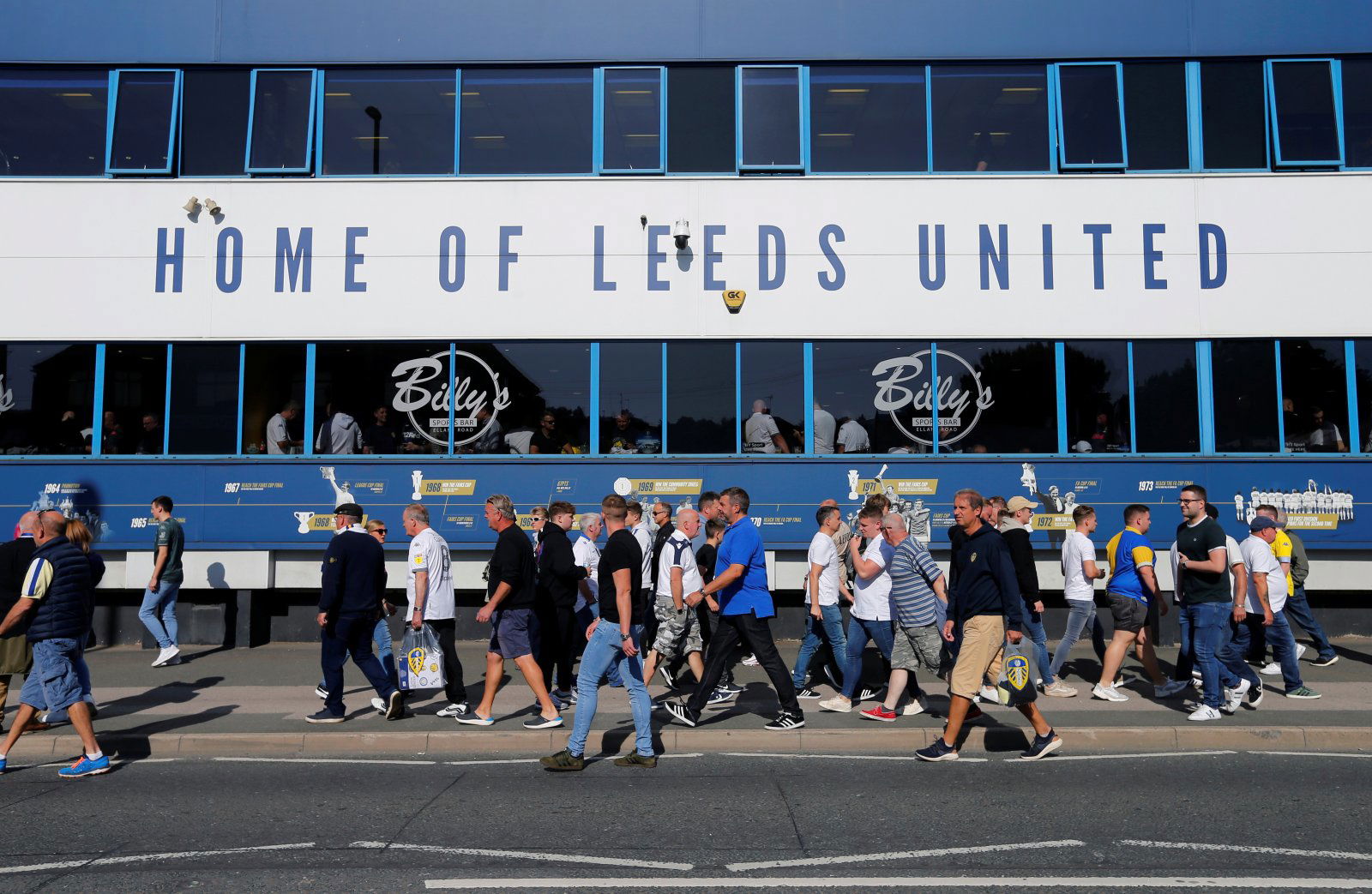 A poor December and January saw Leeds United go from having a 10-point lead over third-place Preston North End to being level on points with automatic promotion rivals Fulham. Indeed, it's quite a stunning turnaround, though it must be said, the Whites may still have the upper hand in the race for Premier League football.
A graphic from BBC (via James Holliday) looking at the remaining fixtures between the top seven teams showed that the Yorkshire outfit have just Scott Parker's side to play at Elland Road. However, the Yorkshire outfit will be wary of taking the so-called lesser sides lightly having already dropped points at home to the likes of relegation-threatened Wigan Athletic.
One fan wasn't feeling too optimistic.
All banana skins. We need to play like demons fir EVERY game.

— balhar bhachu (@BhachuBalhar) February 16, 2020
The image seems to have boosted the spirits of the supporters, who took to Twitter to express their happiness at the remaining games in the club's season. Let's take a look at some of the responses from fans:
Tbh doesn't mean as much as you'd think it would! Us losing to Wigan and Fulham ar home to Barnsley proves that

— Ron (@ronaallleeds) February 15, 2020
Wigan have done us twice in two years at Elland Road. Means ball all.

— Darren (@Darren73212911) February 15, 2020
Looks promising James but the results in this league are so unpredictable let's not get carried away yet. We are the best team in this league by miles but just struggle to put teams away. ALAW
💙💛🤍💙💛🤍

— Jonathan Brierley (@BrierleyJ) February 15, 2020
In our own hands! No repeat of last season please

— James Pearson (@JamesPearson25) February 15, 2020
Irrelevant imho … We need more than ever to respect the opposition

— Jonathan Slack (@Slackaldo) February 15, 2020
Leeds fans, are you nervous over the remaining games this season? Let us know your thoughts!