Leeds United: Fans growing tired with Marcelo Bielsa's post-match remarks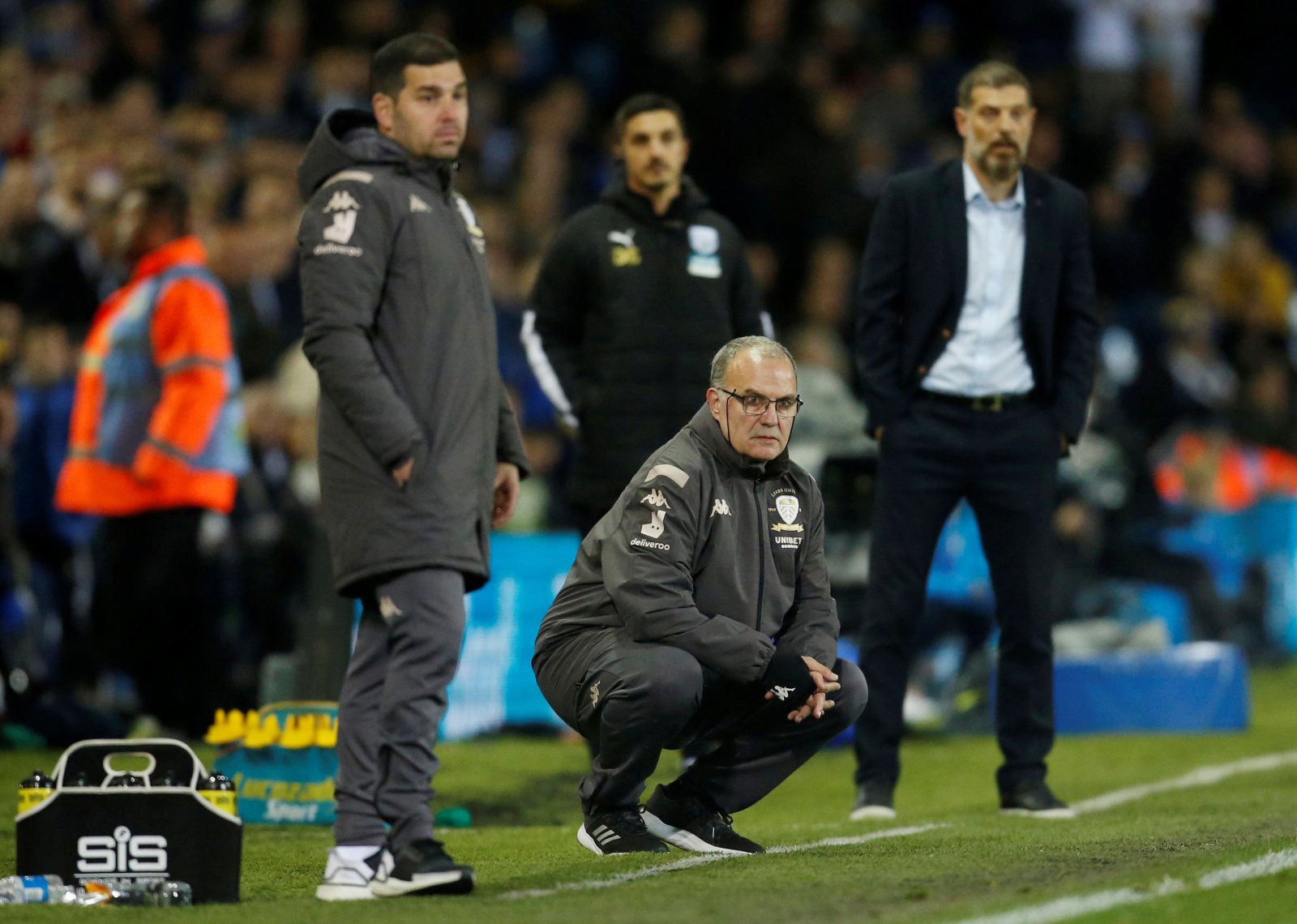 Whilst it would be hard to fault Marcelo Bielsa for a lot during his time at Leeds United, it appears some fans are starting to get fed up and tired of the post-match remarks he makes following defeats, or even games that they have come away with a point from when they, perhaps, deserved more.
MB: "Fulham are one of the more powerful opponents. We defended well. They scored from 1 corner & a penalty. We had 7/8 chances to win the match." #lufc

— Adam Pope (@apopey) December 21, 2019
BBC Sport journalist Adam Pope shared a quote from the Argentine's press conference following the defeat to Fulham on Saturday regarding how the manager felt his side did well on the whole and had the opportunities to put the game beyond their opponents with the number of chances they created.

However, it would seem a section of supporters are becoming disgruntled with the same 'excuses' from the veteran boss, with a few of them suggesting that they are getting tired of hearing it, whilst another could not understand the point Bielsa was trying to make.
It is safe to say a number of the Elland Road faithful want the club to do something about it (whether that be make additions in January or spend more time on the training field practicing their defending and shooting), despite the Yorkshire outfit sitting second in the Championship table at Christmas.
Here are just some of their reactions…
Same old comments time to step up and do something about it!

— James Redmond (@redders_j) December 21, 2019
As per

— Steve Jones (@sjlufc) December 21, 2019
Same old same old, 8 chances to 1!!! Mmm just can't see why we don't spend some money on a proven scorer that will be repaired many times over by gaining promotion, goals are our biggest concern & we still haven't sorted it, mot

— Iljplumit (@Iljplumit1) December 21, 2019
Sick of hearing this

— HmeisterGeneral (@HmeisterGeneral) December 21, 2019
But we need more than 7 or 8 chances to score a goal. When was the last time we won after going behind. How many times have we conceded from set pieces etc etc. Those are the sort of stats that threaten promotion. I don't understand the point Bielsa is trying to make

— WJ (@wjohn228) December 21, 2019
Yawn

— Peter Dale (@PeterDale1) December 21, 2019
If he is such a great manager why doesn't he sort out the chance conversion and conceding set pieces instead of just pointing out the blindingly obvious every time we dont win

— Janine (@A42906467) December 21, 2019

Leeds fans, do you think Bielsa and the Whites will sort things out before it's too late? Let us know below!