Leeds United: Fans hit out at refereeing officials after thread highlight problem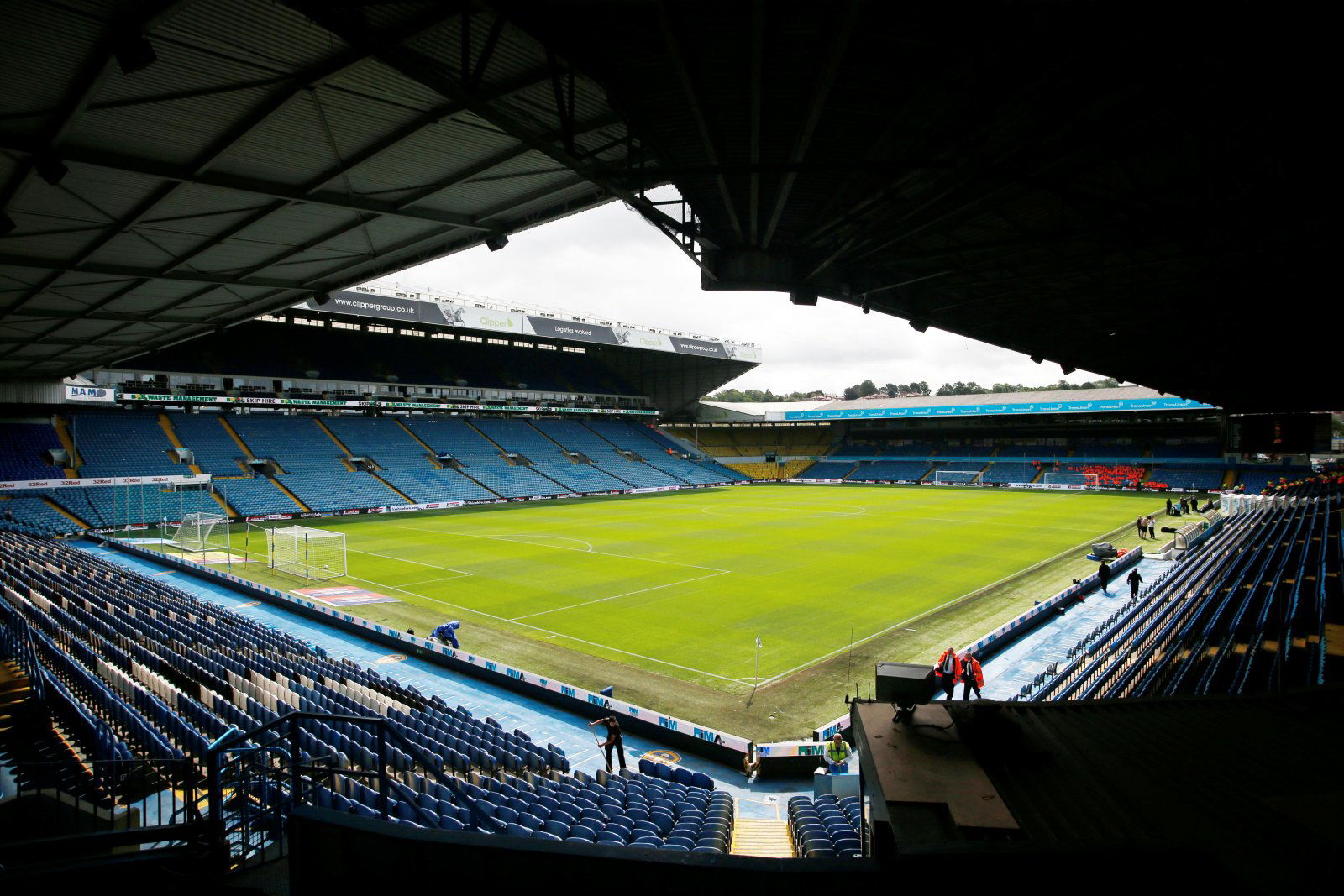 Leeds United fans have been hitting out at refereeing officials after a fan put together a thread of decisions that have cost the club points this season.
Josh Akers from the Odds Bible is claiming that referee decisions have cost the side a mammoth 15 points this season as he broke down down the moments into a thread. The R's scored a controversial winning goal as Nakhi Wells was seen handling the ball twice before slotting home in the first-half (via BBC). It's not the first time the Whites have been on the wrong end of a poor refereeing decision in London with Gaetano Berardi's red card away to Millwall a standout moment.
One fan made his feelings crystal clear on the problems the club have faced.
Doubtless we suffer because of our poor conversion rate. However, this is a superb thread & once again highlights how the serious ineptitude of a number of @efl refs has directly cost Leeds points this season. You haven't even mentioned the QPR player illegally in the wall

— 1919 – Bielsa 💙💛 (@aclr1972) January 19, 2020
The loss is a result that sees the Yorkshire outfit's bad run of form extend to just one win in their last eight games across all competitions (via WhoScored). Fans were left hitting out at the officials after they missed Wells' handball in the build-up to the winning goal on Saturday as they took to Twitter to react. Here is a selection of tweets from the Elland Road faithful:
Mate, var would see us at least ten points clear of 3rd. A conservative estimate

— Keep fighting 💙 💛 (@sam51h) January 18, 2020
Great tweet,!we are masters of our own failure but it certainly doesn't help when we are up against the officials week in week out, they are corrupt

— Dave Butler (@Evad1983) January 19, 2020
Very interesting this proven fact the football league is corrupt!! @RosieJLSForever

— Sam Barnett (@SamBarn_LUFC) January 18, 2020
What do you have to say about this thread @EFL ?

— Kernow (@RogerNPyke) January 19, 2020
Yeah was thinking the same thing, then combine it will the penalties missed this season 🤦‍♂️Positive is that even with this bad luck we are 2nd, but need some signings, and Adam needs to hurry up!!!!

— Mark Will (@nz_maw) January 19, 2020
Leeds fans, do you think the officiating in the Championship is poor? Let us know your thoughts!