Leeds United: Fans hit out at supporter after comments on Marcelo Bielsa and potential replacement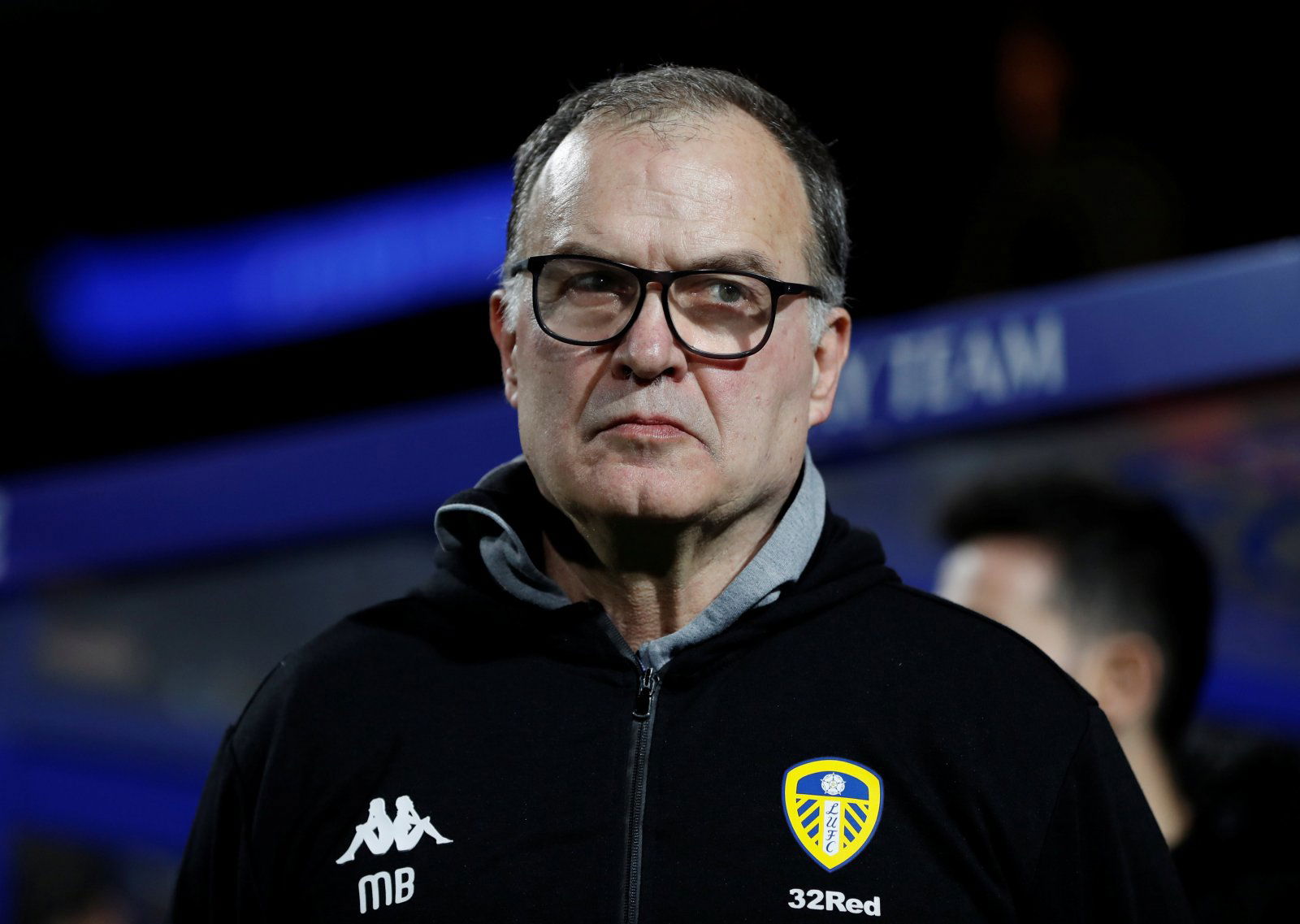 Many Leeds United fans have hit out at a fellow supporter after he commented on Marcelo Bielsa and who he would take as a potential replacement for the Argentine.
Appearing on talkSPORT, the fan named Danny claimed that the coach is the problem and lambasted him for 'sticking' with under-performing players. He then went on to sing the praises of Sam Allardyce, who was appearing on the show as a guest, saying he would take the former Bolton Wanderers coach instead.
One fan claimed he'd rather watch Bradford, whilst another labelled him 'pathetic'.
I would rather watch Bradford City than see Sam Allardyce bring his footballing philosophy to Elland Road. The guy is a dinosaur and Danny is a fool

— james ward (@jameswa62916933) February 11, 2020
Pathetic

— steve archer (@sarcher59425351) February 11, 2020
Bielsa has been defensive in his recent press conferences as he protected the 'long answers' he gave during his pre-match discussion prior to the game against Nottingham Forest (via Phil Hay). A few fans weren't too happy with their fellow Leeds supporter as they took to Twitter to tear into Danny for his comments on Bielsa. Let's take a look at some of the replies:
No way was he a Leeds fan.

— Morley white (@morleywhites) February 11, 2020
Embarrassingly thick caller

— Daniel Dobby (@dobleeds) February 11, 2020
Proof, if any was needed, that some people do not deserve nice things 🙄

— yorkielad (@leedsio) February 11, 2020
Surely this is a joke right?

— Eunan (@Eunan_98) February 11, 2020
Leeds fans, do you agree with Danny's thoughts on Bielsa and Allardyce? Let us know your thoughts!