Leeds United: Fans lash out at Kiko Casilla after in-depth thread analysing performances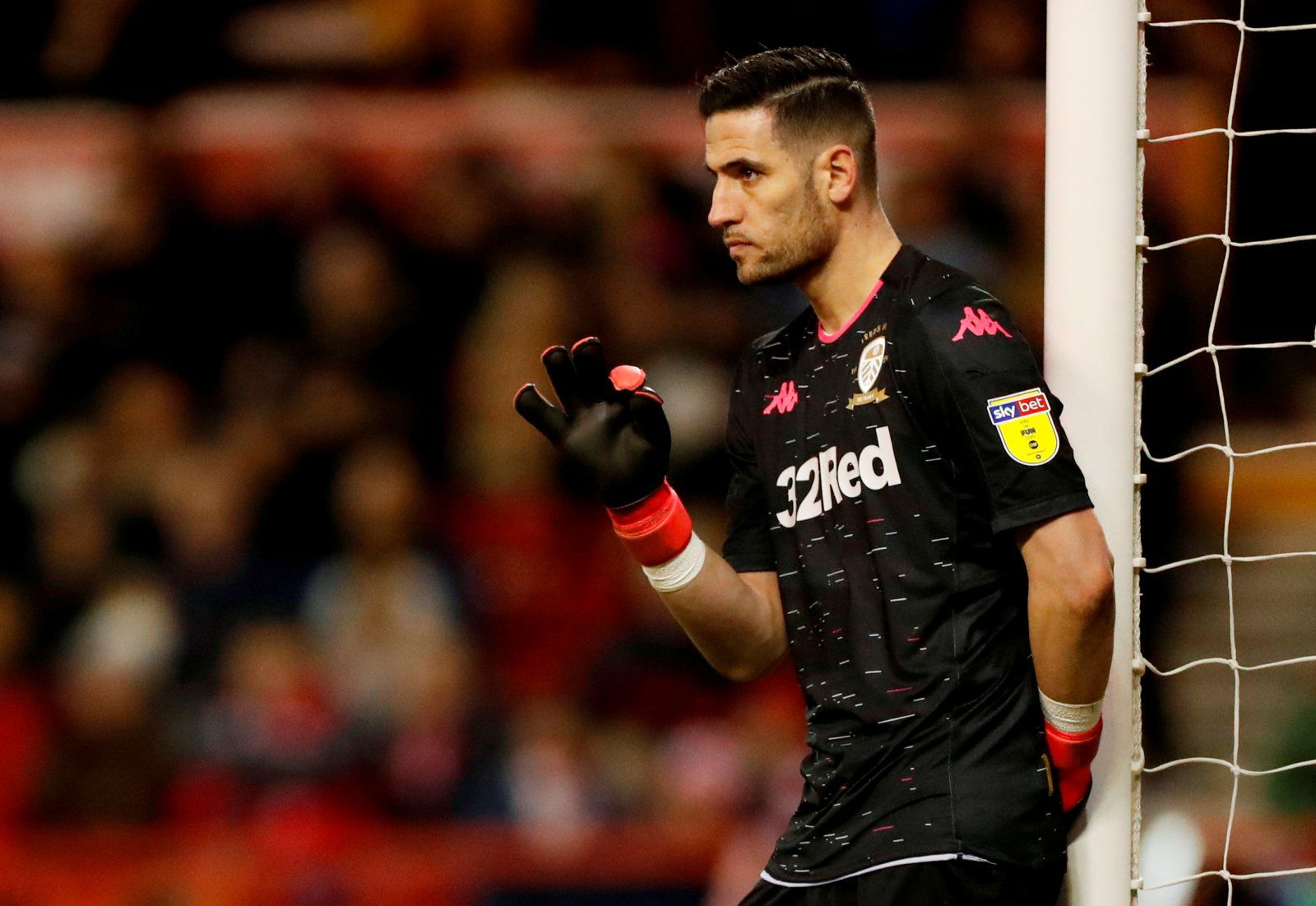 Kiko Casilla has struggled since Leeds United threw away a three-goal lead in their draw with Cardiff City last December. Indeed, one Whites fan has gone the extra mile to analyse the statistics surrounding his sensational dip in form since the game against the Bluebirds and it paints a bleak picture for the former Real Madrid man.
According to LUFC Data, the Spaniard had saved 47 of the 57 shots on target faced before that match on December 14th and has since let in 20 goals from just 38 shots on target in 11 matches.
One fan called for the club to get rid of him.
Just numbers mate. Reality is Kiko has directly been at fault for:

1. Cardiff's 1st
2. Could have done better for Cardiff's 3rd
3. Sheffield W 1st
4. Wigan
5. Forest 1st
6. Brentford

Arguably he has cost us 6-14 PTE. I do not recall him saving us points this season. Bin him.

— John Jay (@Surgeonofjay) February 12, 2020
The 'keeper had also made zero errors leading to goals before the game against Neil Harris' side but has made five since that fixture. It's easy to see why some supporters have been calling for Marcelo Bielsa to replace the Championship ever-present with Illan Meslier, who was lauded for his display against Arsenal in what has been his only first team appearance this campaign (BBC via HITC).
Let's take a look at some of the responses to the thread:
Thank you for the thread. His game really is shot at the moment. Personally I don't think he should have been around after the playoffs, he 'lost his head' and keepers for me have to be very stoic, tough and unemotional. He seems to be caught up in it all.

— Chris (@Chris_CD2010) February 12, 2020
The stark change in performances from Kiko is incredible. Has gone from one of the best in the league to one of the worst. Can he turn his form around? I feel that in itself is the question the entire team has to answer.

— CBM Primate (@CBMPrimate666) February 12, 2020
His heads gone, majority of the fans want him dropped and he's feeling the pressure.

— Jack (@Jackm96x) February 12, 2020
That's some insane contrasting stats. Suggests to me he's not fully concentrating and isn't up to scratch

— WeAllLoveLeeds (@AllLoveLeeds) February 12, 2020
It's simple. He can't handle pressure.

— ChrisB6000 (@ChrisB6000) February 12, 2020
Leeds fans, is it time Bielsa bins Casilla for Meslier? Join the discussion below!