Leeds United: Fans love Cardiff City 3-1 FIFA 2020 enactment amid football suspension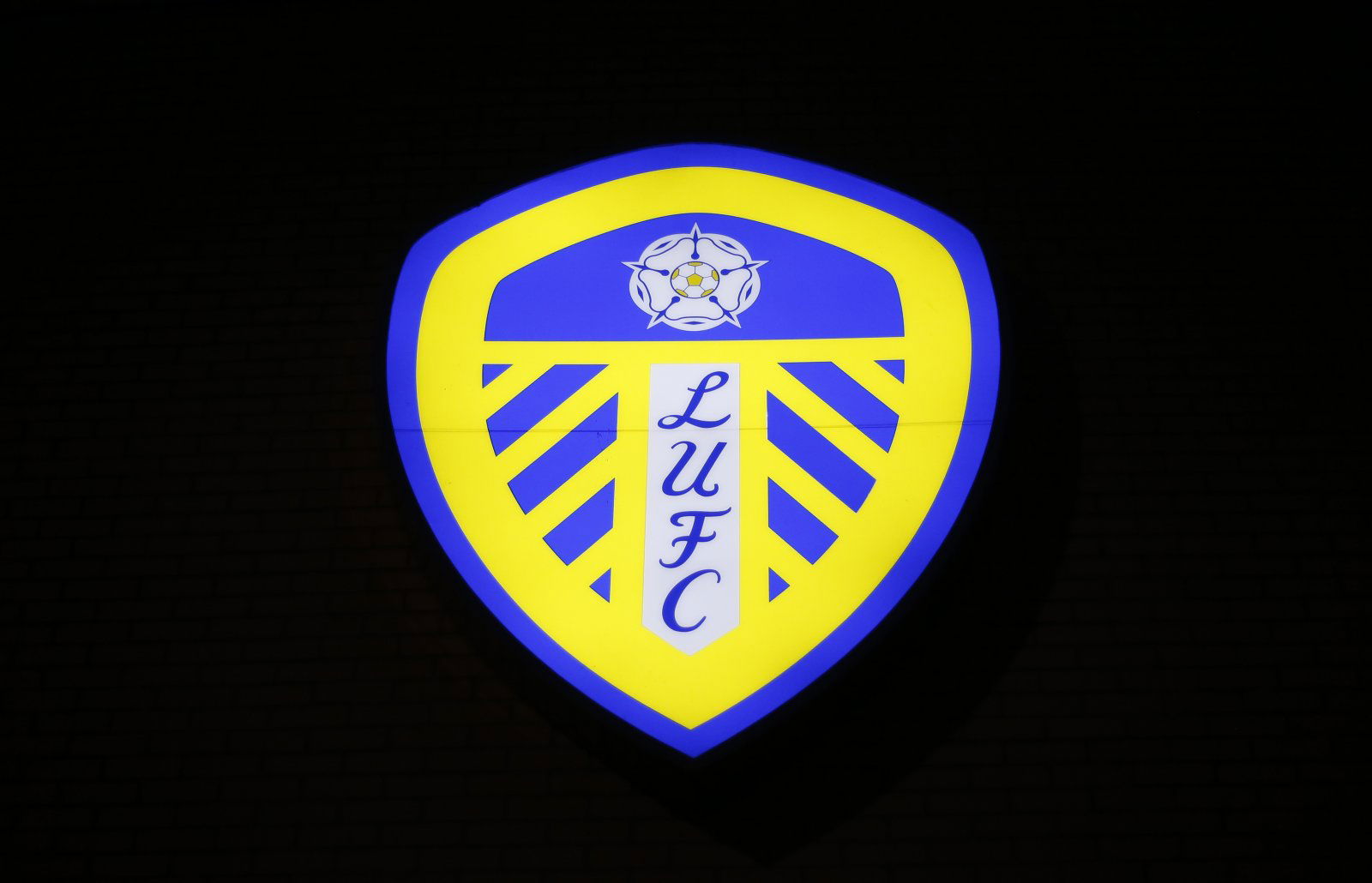 Responding to a piece of news by the Yorkshire Evening Post, detailing the fact that Leeds United's official account streamed a FIFA 2020 match between the club and Cardiff City on Twitter, many Whites fans have been in awe over the coping mechanism without the football. 
Due to the coronavirus outbreak, Premier League and EFL action has been suspended for the time being in order to prevent more infections – with a return to action coming April 3rd at the earliest. Marcelo Bielsa's side were meant to take on Cardiff City at the weekend, but the football ban meant that Leeds had to come up with an inventive way to entertain their starved fans with some much-needed match action – taking to Twitter and live streaming a 3-1 victory over the Bluebirds on FIFA.
According to the YEP, 7,394 watched live with 50,000 total views on Periscope – and fans have been reacting to the hilarious gesture ever since – with one supporter pointing out that there was still 'no sign of Augustin and Poveda' whilst others described it as 'mental'.
Find all of their best comments down below.
It's true we are mental 🤣🤣

— Ruth Wood (@ruthbletham) March 15, 2020
And still no sign of Augustin and Poveda.

— Graham Hodgson (@TheTallerGuy) March 15, 2020
Loving it , would have been the same !!!! 💛💙💛💙💛💙

— Nick ALAW MOT 💛💙 (@MotNicodemus) March 15, 2020
Can't wait to see the Fulham game. Bamford on 🔥 now MOT. Lol.

— Mark Lazell (@LazellMark) March 15, 2020
Brilliant game.

— Mark Henry (@MarkHen68596541) March 15, 2020
Glad to see Jackie Harrison in amongst the goals 😄

— Polly Cummings (@pollinatecreate) March 15, 2020
What do you make of Leeds United's FIFA match? Join the discussion by commenting below…