Leeds United: Fans react hilariously to brand new third kit announcement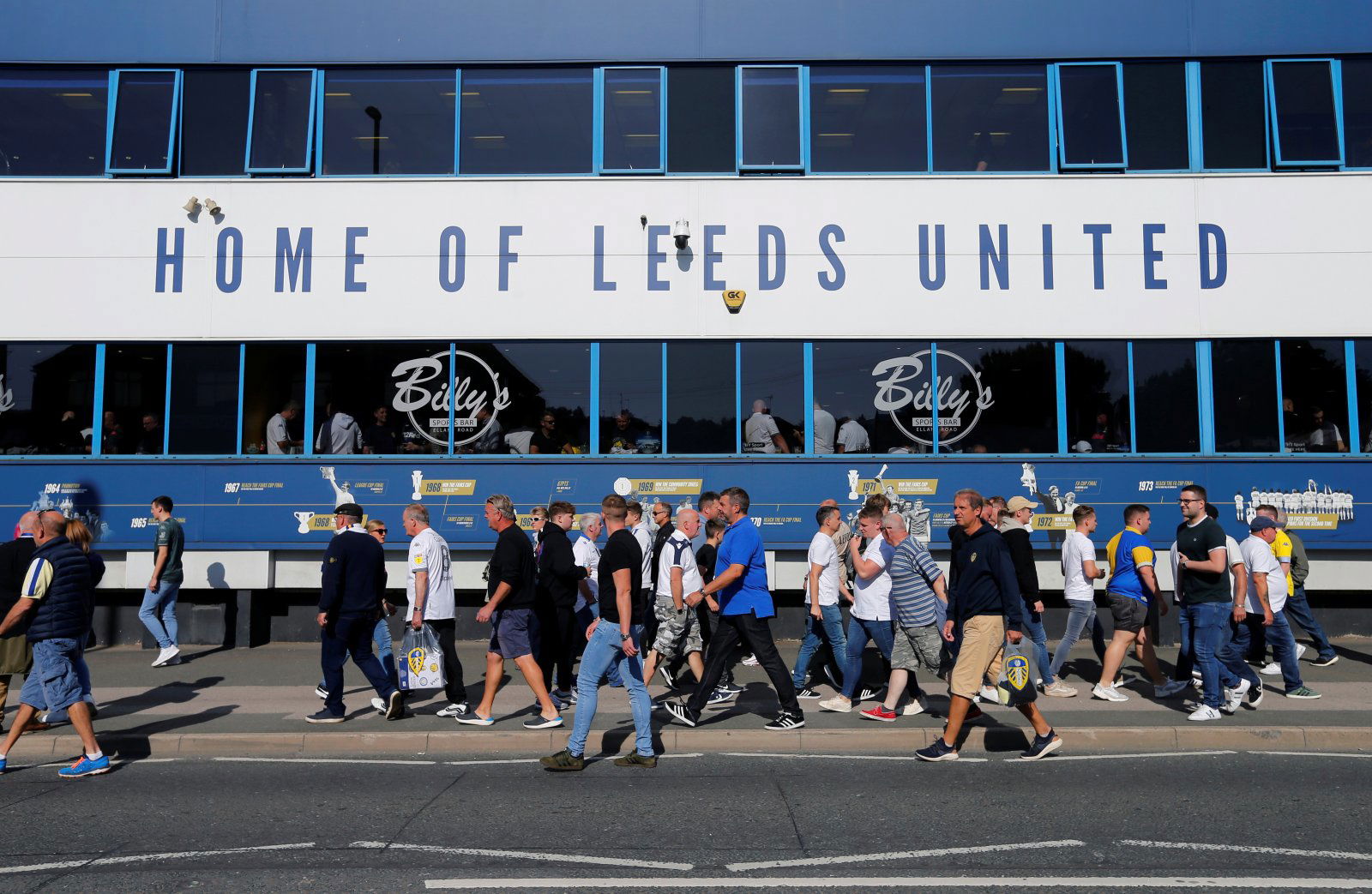 It's been quite the week for Leeds United, following the club's 100-year anniversary, and now they've been introduced to a brand new third kit with mixed results. 
Is Marcelo Bielsa capable of taking Leeds United up?
Yes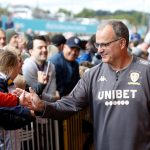 No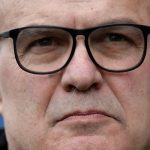 The Lilywhites enjoyed a 1-0 win over Birmingham in their centenary game at the weekend, a match where Leeds-born favourite Kalvin Phillips grabbed the winner midway through the second half, and now the club have released a third kit to celebrate the landmark further.
😍 #LUFC are delighted to reveal the third kit for the 2019/20 season, which is available online now

— Leeds United (@LUFC) October 21, 2019
Despite having already released a centenary kit specially made to commemorate the club's century-long existence, Leeds took it upon themselves to release another one – this time in an all-sky blue colour.
The kit has got mixed reactions from fans to say the least, with some of them hinting they would have preferred the actual centenary kit to be their official third strip for the season.
Here are the best reactions to the club's official third kit announcement, with some of them being downright hilarious:
Very nice kit. Does David Silva come with it to get us promoted?

— 1919 – Bielsa 💙💛 (@aclr1972) October 21, 2019
Pointless, good looking kit but pointless.

— Joey B Eddison 💙💛 (@JBEddison) October 21, 2019
I'm just gonna wash my white one with some blue socks

— lufcmat (@Mathew1982) October 21, 2019
If this isn't a sign the Qatari's are going to make us into Man City then I don't know what is……….😂

— ⚪️⚪️LuFc_MoT⚪️⚪️ (@LuFc___MoT) October 21, 2019
Still believe this should of been the 3rd at least. Away deffo. pic.twitter.com/84Mjce8kcM

— Sie Wassell💙💛🦏⚽️🥊 (@SieWassell) October 21, 2019
sky blue, is it? pic.twitter.com/n1cVM6pb3m

— Nick Elliott (@NickElliott91) October 21, 2019