Leeds United: Fans react to former owner's court ruling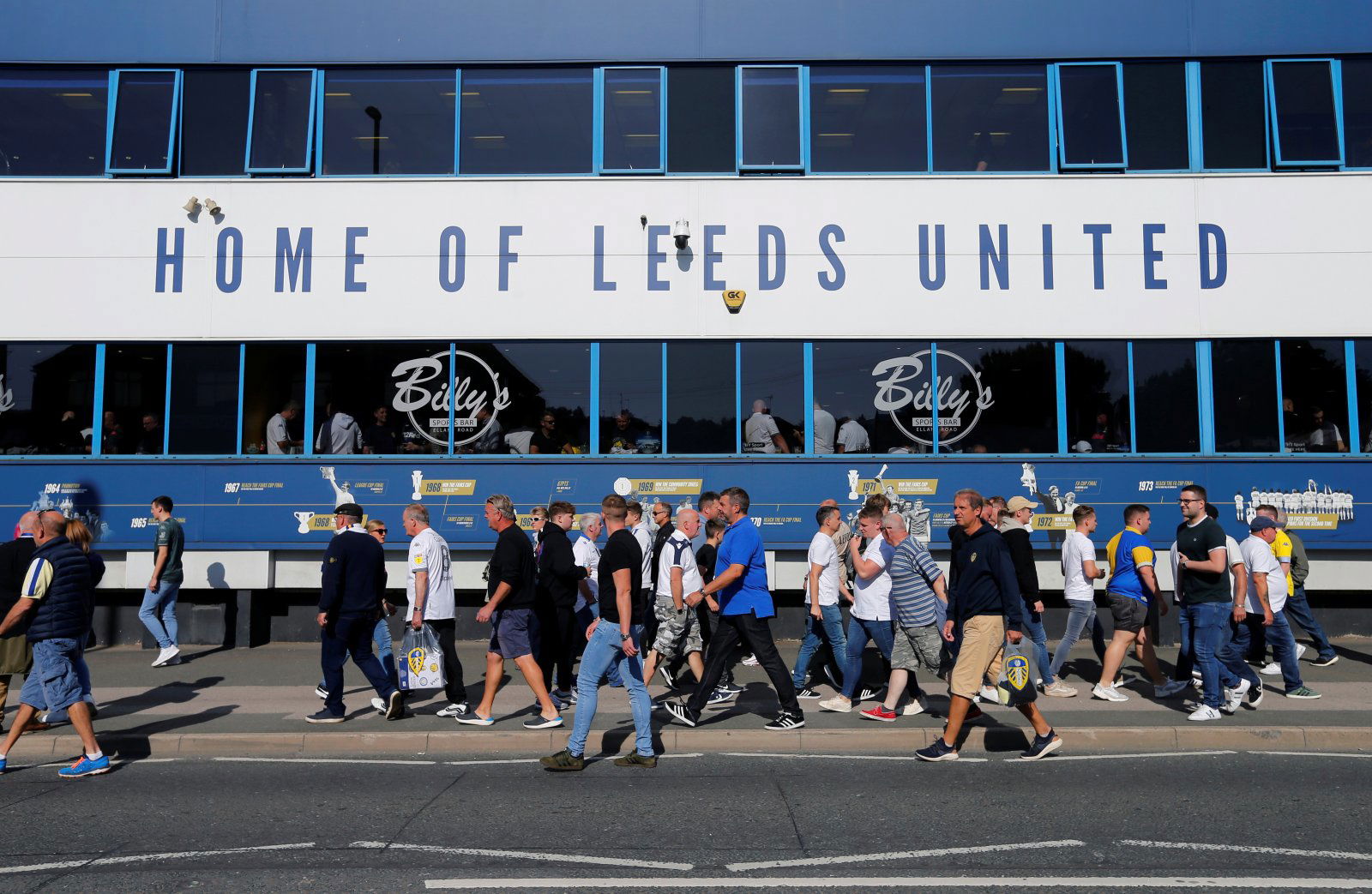 Former Leeds United boss David Haigh has been ordered by English courts to pay back a £3.8m sum he defrauded from the club's previous owners.
Back in 2015, Haigh was convicted by courts in Dubai for a breach of trust after coming under investigation for defrauding his former employer GFH Capital an amount of £3.8m.
The Middle East based company owned Leeds at the time, and the court ruling in Dubai saw Haigh pay back the money, although to this day, he never has, contesting the decision.
Damages were awarded to GFH, after a judge ruled that Haigh had paid various amounts of cash into his own account and that of his close friends.
The contest of the repayment has now been denied with the High Court ruling in the private equity company's favour.
Haigh, who was heavily involved with Leeds during the time of his former employer's reign in charge, spent more than two years in prison for the fraud, after he was arrested in the United Arab Emirates in 2014.
The news which was reported by The Yorkshire Post has now prompted Leeds fans to react with many taking to social media platform Twitter to share their opinion…
Remember getting excited when Middle Eastern money came in. Rather short lived when it turned out GFH were a bank that didn't have any money. Could only happen to Leeds!!

— Paul (@Paulieepoo83) May 27, 2020
Great news. Crook

— Paul Hurved (@PaulHurved) May 27, 2020
Gotta love that 💙⚪️💛

— Eden Blackman (@edenblackman) May 27, 2020
Should be forced to remove any mention of @lufc from his bio

— lee barber (@eelrebrab) May 27, 2020
Excellent 😂😂😂

— FatBob (@FatBob0) May 27, 2020
Trickster playing the big I am.. At least he got 2 years in jail more than what he would of got in 🇬🇧

— Robert Smith (@RobertS66021134) May 27, 2020
Hes looking so I'll 😂😂

— Andy Tunstall (@TunnyMOT) May 27, 2020
What do you remember about Haigh's time in charge of the club? Let us know in the comments box below…