Leeds United: Fans react to news that Olivier Dacourt chose them over Newcastle United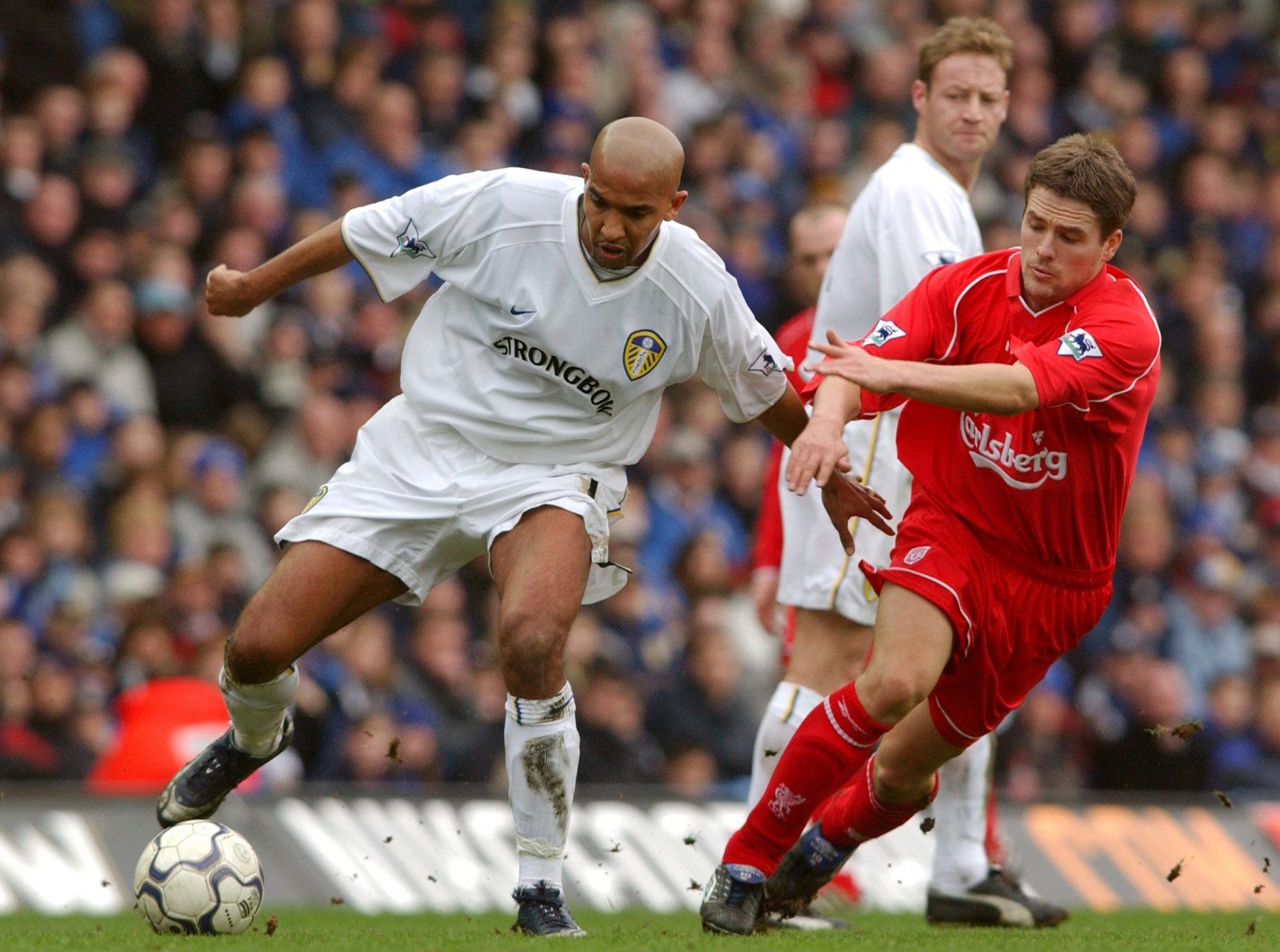 Olivier Dacourt revealed he had turned down an offer from Newcastle United to join them and opted for a move to Leeds United, which has sent a number of the Whites' fans on Twitter into overdrive with the news.
"I won nothing at Leeds and at Inter, we won lots of trophies. But my time at Leeds was the best of my life. Because everyone felt alive."

Olivier Dacourt, what a man.#lufc

— MrPaulRobinson (@MrPaulRobinson) October 3, 2019
Speaking in an interview with The Athletic's Phil Hay (subscription required; via the Shields Gazette), the former midfielder admitted that he had a choice that he could make when moving to England, but it appeared to be a rather simple reason (or two) as to why he chose the switch to Yorkshire.
"I was sure they would become what Manchester United had become," he said.
"It was a record signing and that meant something to me. It told me how much they wanted me. But more than that, it was the players. So many crazy players. No one says too much about him but the best player I saw? Stephen McPhail. His left foot… it was so good. You ask me who I want to play with most, it's him."
Indeed, Dacourt became something of a cult hero for everybody at Elland Road (Yorkshire Evening Post) and rightly etched his name into the history books as he played a significant role for the club during his time in Yorkshire.
According to data collected by TransferMarkt, the former France international went on to make 81 appearances for the Peacocks, scoring three goals and providing his teammates with two assists. Although his goal contribution was not something for which he was exactly famed, his tough-tackling manner was what got fans out of their seats (per Yorkshire Evening Post).
Fans loved hearing that he turned down Newcastle for them and took to Twitter to share their instant reactions to the news, with many singing his praises and remembering his time at Elland Road fondly.
Here are just some of those reactions…
Massively underrated footballer

— Danny (@RileyMay06) October 3, 2019
Ollie Dacourt…one of the very best for Leeds

— Kukkaburra Kid (@AndrewGaunt10) October 3, 2019
What a guy class player!

— Charles John (@Steve192447378) October 3, 2019
Still think he is the best I've seen in a white shirt #legend

— Anna (@lufcrace) October 3, 2019
One of my absolute faves @dacourtolivier

— Gemma Ward (@lufcgem) October 3, 2019
How good was this man and lee bowyer

— Will (@Wil07552999) October 3, 2019
— Mamajama (@Mamajam77808551) October 4, 2019
Dear Olivier
You are wrong:
You won the admiration and hearts of all the Leeds fans

— Stuart (@StuartofLeeds) October 3, 2019
Leeds fans, do you share the same views as your fellow supporters? Let us know your thoughts by sharing them in the comments section below!