Leeds United: Fans react to Phil Hay's post about EFL update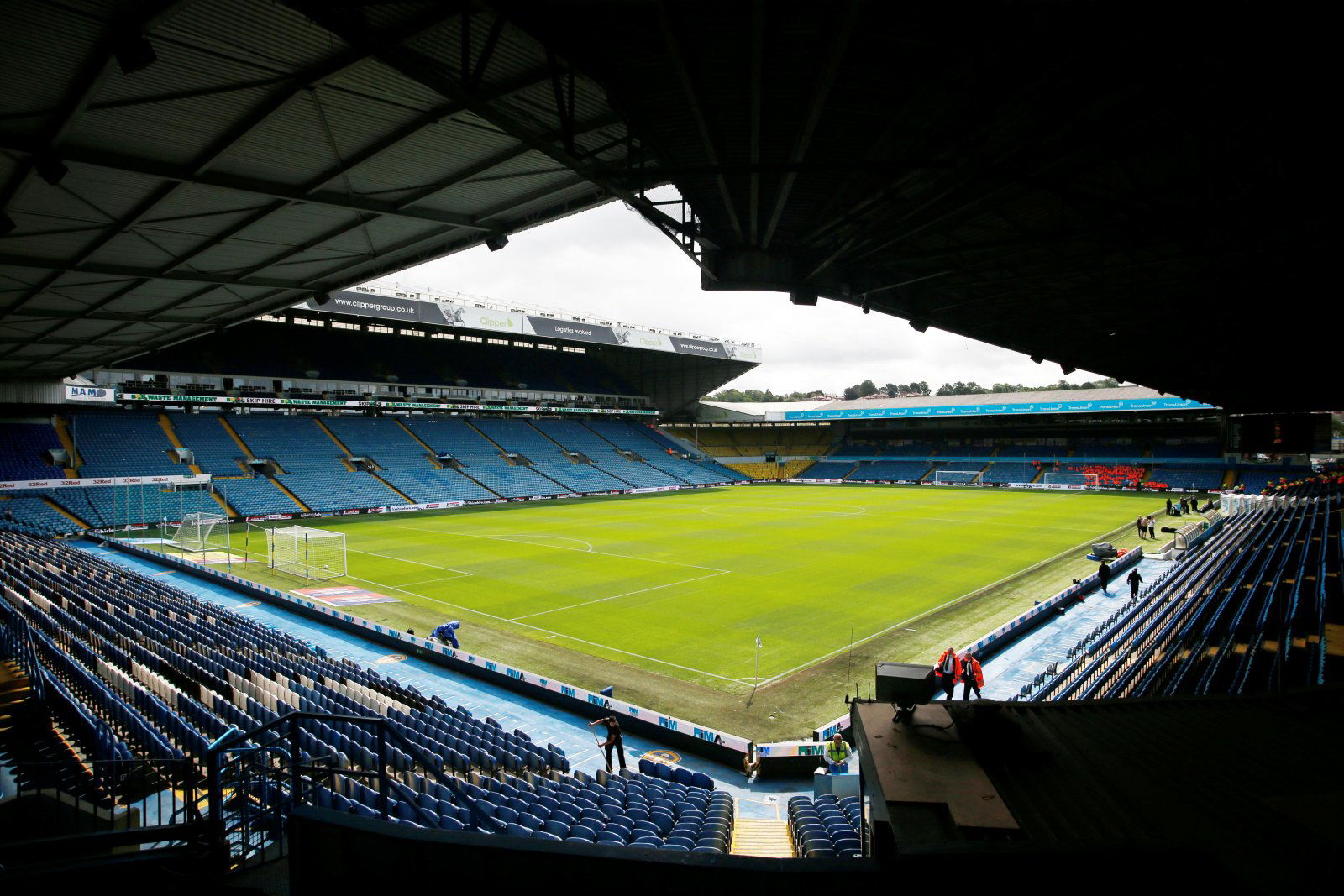 Loads of Leeds United fans have been reacting to an article relayed by journalist Phil Hay from his Athletic colleague Matt Slater, which suggests that the English Football League (EFL) could abandon both League One and League Two as early as next week.
The article states that the EFL will tell clubs in the two divisions that there is no chance of completing the remaining games, whilst also asking them to vote on how promotion and relegation matters should be decided.
However, there is no mention of that happening in the Championship just yet, meaning that there remains a possibility of completing the second tier season.
Leeds of course have a vested interest in what happens in the Championship, given they sit top of the division at present and on the verge of being promoted to the Premier League.
Whilst no official update has been given regarding the second flight, several Whites fans have reacted to Hay's post, speculating what may happen now that it looks as though the third and fourth tier will be called off. It seems that the majority feel that the Championship will soon follow suit.
Here is what some had to say…
PPG all over and start next season in august!

— Sonny Cee (@Shepelev81) May 8, 2020
No way championship will start, over 200 grand per team for the covid tests, the logistics, got to be finished before end of June, i cant see it.

— Sean 💛💙 (@seanmlufc) May 8, 2020
UK infection rate getting worse not better acc to yesterday's presser. At best, I can only see the Prem completing. Costs of testing/accom/hygiene measures must be huge, can't see how lower Champ clubs could meet the regs.

— WJ (@jessop_william) May 8, 2020
@PhilHay_ with the home favoured PPG system, where does that leave us?

— LeedsUnitedJosh! (@JoshLoweLufc) May 8, 2020
They clearly think they can manage the championship matches at neutral venues. Very optimistic but if Leeds can get a couple of early wins then it will be brilliant

— Dirty Leeds ¡Carajo! (@DirtyLeedsFC) May 8, 2020
It really is simple. Prem finishes. 3 down. 3 up. Without the CHAMP playing another match. It's done. The mystery is the 3rd place and what metric/system they use to calculate 1st to 3rd.

— Leodis74 (@leodis74) May 8, 2020
Leeds fans, what are your thoughts on this EFL update? Let us know in the comments below…