Leeds United: Fans react to recent Neil Warnock comments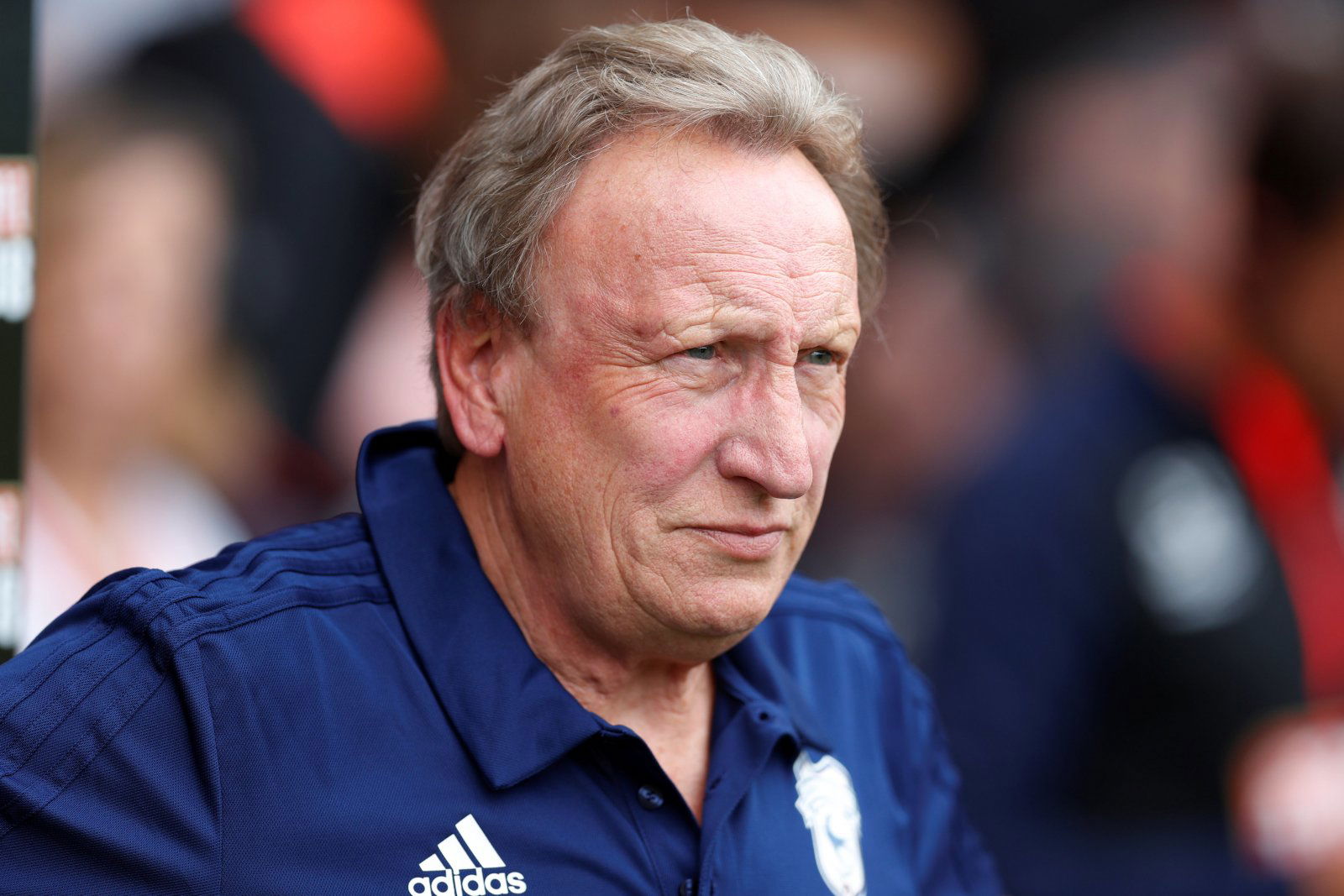 Lee Sobot, who covers Leeds United for the Yorkshire Evening Post, has caught the attention of many Leeds fans on social media via a recent tweet which shares some comments that were recently made by Neil Warnock regarding the completion of the 2019/20 season. 
Sobot's recent tweet includes a link to an article that was recently published by the Yorkshire Evening Post which shares some comments that Warnock allegedly made when recently speaking with the 'Mail on Sunday'. 
According to this article, Warnock recently told the Mail on Sunday that the 2019/20 season should be played to a finish when it is deemed safe to do so, stating that he doesn't think that "the authorities realise how much fans in general invest in their clubs." 
If the 2019/20 season were not played to its completion and instead were declared null and void, it may deny the current Championship leaders Leeds United the opportunity to clinch promotion back to the Premier League for the first time since the Whites were relegated from England's top-flight back in the 2003/04 campaign. 
Many Leeds supporters have flocked to Sobot's tweet sharing Warnock's recent comments regarding the completion of the 2019/20 season, with some Whites fans reacting positively to the former Leeds manager's assertion. 
Read the positive reactions from some Leeds supporters to Warnock's recent comments in the tweets below.
Neil Warnock says Leeds United should not be denied the chance to seal promotion – however long it takes. #lufc https://t.co/GKFs6GLAYN

— Lee Sobot (@LeeSobotYEP) April 5, 2020
Never wrong this man.. never 👍😂

— Smalesy (@shez_dictates) April 5, 2020
I did see that headline earlier and thought "No, he must have been misquoted!"

— Rob Johnson (@rob_j24) April 5, 2020
Sensible thing he eva said 💙💛

— Bigal (@Bigal86673780) April 5, 2020
I thought you hated Leeds? Hypocrit

— Noreen Porritt (@Farai48) April 6, 2020
He's right…….for once

— DB (@wakefield1967) April 5, 2020
Well said lad ! You know it makes sense #alaw

— Mark P Makey (@markpmakey) April 5, 2020
Always thought he spoke a lot of sense 🤣🤣🤣

— Gaetano is king (@escapetoprague) April 5, 2020