Leeds United fans should be fuming at these 2 Leeds players for a shocking weekend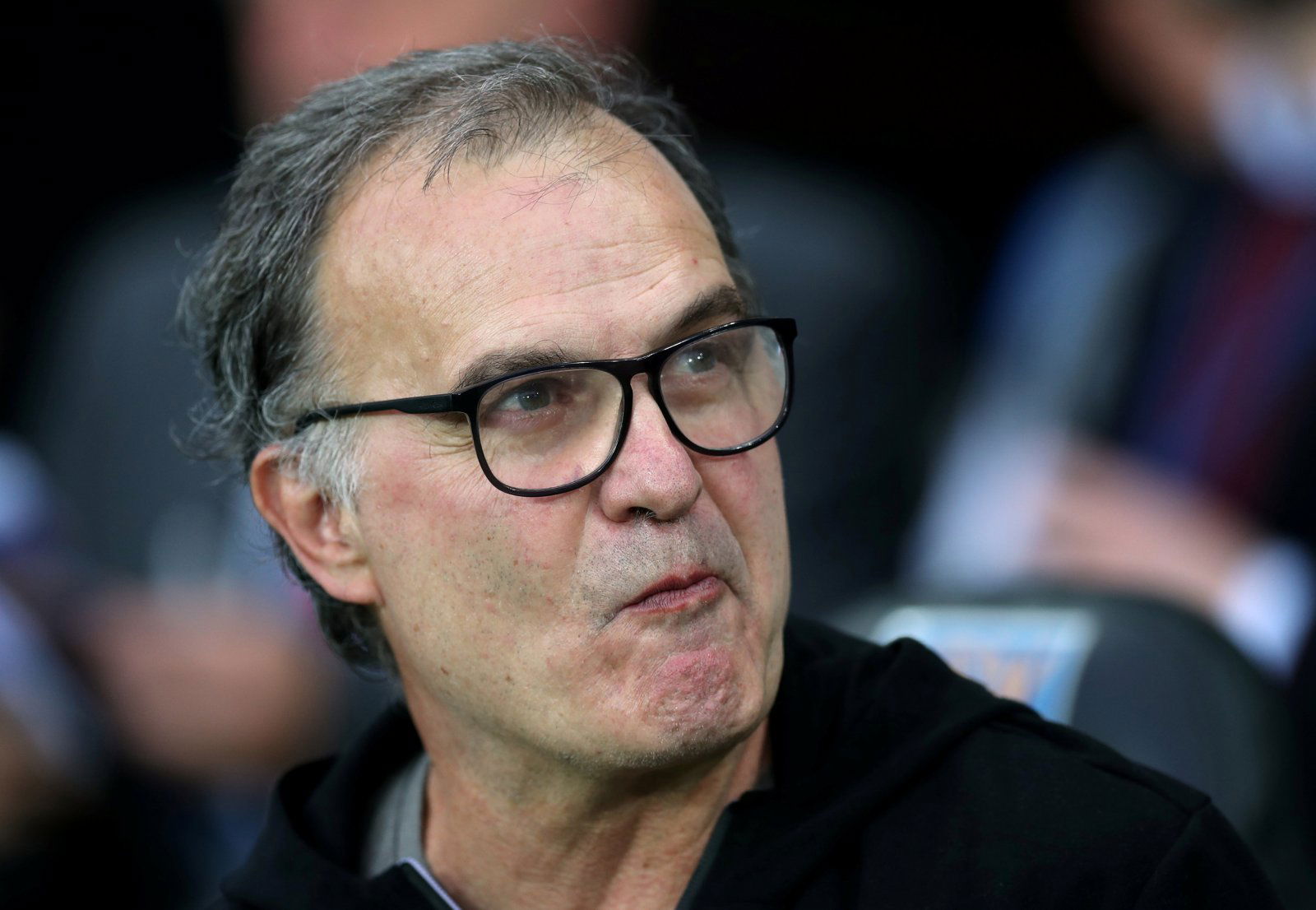 Leeds United met up with Nottingham Forest on Saturday in the Championship's late kick-off in a must win game if they wished to maintain momentum. 
If Bielsa's men were able to secure three points they would leapfrog Sheffield United who passed them earlier that day with a 4-1 drubbing of Wigan Athletic.
During the early exchanges, and certainly against the run of play, Forest managed to take the lead in the 11th minute through Jack Robinson, who dominated Stuart Dallas in the air to head home his first of the season.
From this point on, it was a game of attack and defence, with Leeds beating Nottingham Forest in every possible department: 70.5 percent possession compared to 29.5 percent; 18 shots over Forest's meagre 3; and 611 passes against 257. Yet, in the only stat that matters at the end of the day, goals, there was no winner.
The home side were finally rewarded in the 82nd minute of time as Roofe scored a dubious goal with help from his right arm. Unfortunately, this wasn't to be the start of a well-deserved comeback, and the game finished 1-1.
For anyone watching the game, there were some performances in Leeds United shirts that left a lot to be desired. Here are our chosen picks for the two worst players on the day…
Ezgjan Alioski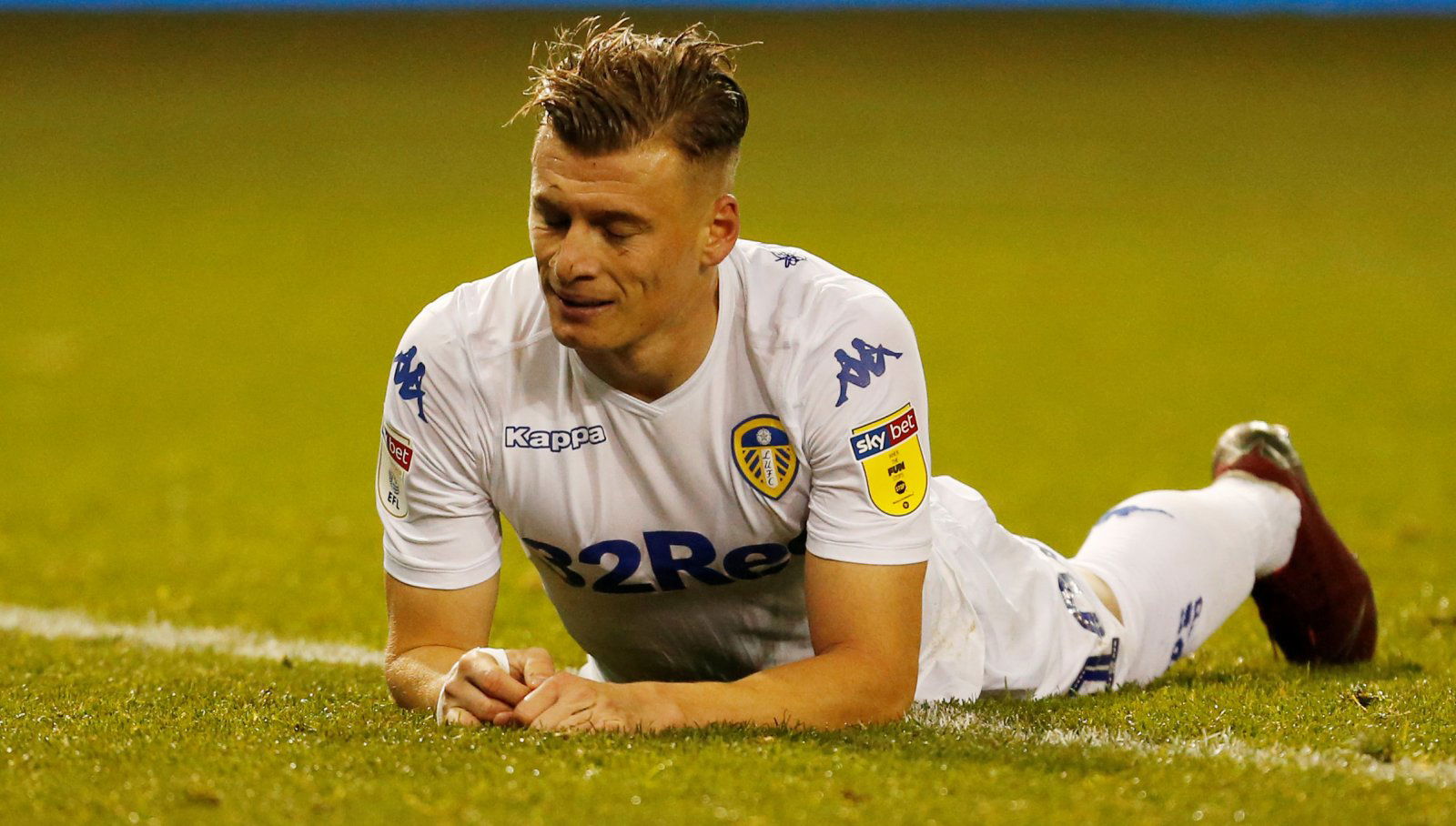 The Macedonian 'winger' has found himself at the top of our list once again after putting in yet another questionable performance on Saturday.
He looked completely lost on the wing, and failed miserably to carry out either his defensive or offensive duties.
Alioski's 'creativity', or lack off, has been noted as the single most unproductive outlet on the day, and in past match-ups. In a team that generate so many collective chances, this is simply not good enough. And there's no doubt Bielsa will be considering his options come January.
To top things off, it was his fumbled clearance that led to the corner which would supply Forest's all-important early goal.
Samu Saiz
The Spaniard arrived into the game in the 65th minute, but failed to make an impact.
At a point where the opposing team were fatigued from chasing the balls for 2/3 of the game, Saiz should have been able to call upon his quality to create clear cut chances for his team. Or, at the very least, provide an extra attacking option to keep things flowing. Unfortunately, he achieved neither, and had a very quiet game.