Leeds United: Fans slam Alex Neil's suggestion that would impact Marcelo Bielsa's side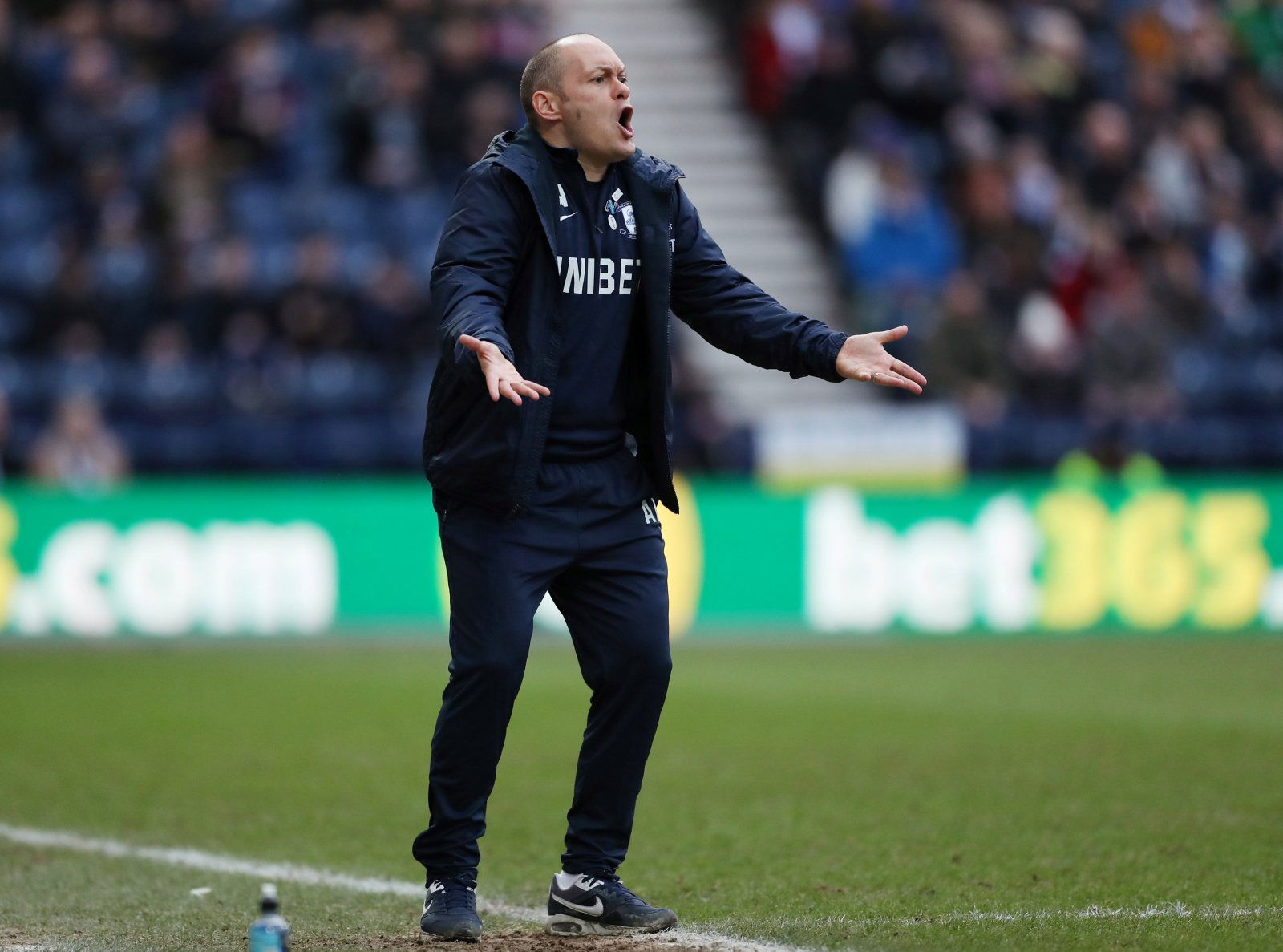 Preston North End boss Alex Neil has come under fire from a whole host of Leeds United fans after calling for measures that would ban Marcelo Bielsa's side from signing players in the summer, according to the Yorkshire Evening Post. 
Leeds were one of the first clubs to act during the pandemic, as professional players and senior staff all took a voluntary wage deferral in light of the unprecedented circumstances.
The decision was made to alleviate financial pressures in the future and ensure hundreds of staff all over Elland Road and Thorp Arch can still be paid, despite the economic uncertainty that is gripping the nation at the moment.
Regardless, the Scotsman feels Championship clubs who use these measures should be stopped from signing players when everything eventually returns to normal.
Neil told Lancs Live: "If people are taking wage cuts or deferrals then people are putting cases forward that they shouldn't be allowed to sign any other players.
"Because if they can't currently pay the players they have got then why should they then be allowed to use the money they have deferred from wages to then invest in their squad to bring better or more players in?"
He concluded: "I don't think that clubs who have run their finances in an organised and good manner should then be hampered and hamstrung when other teams are maybe slashing wages and then the window opens and we get out-bid for a player that they have brought with money that they have deferred from another player."
As expected, given the situation, Neil has copped a fair amount of stick from the United fan base. Bielsa's Whites are currently at the top of the Championship table, with a healthy seven-point-lead above the playoff places, and promotion to the Premier League is firmly in their sights. If United were banned from adding to their squad in the upcoming transfer window, there is no doubt this would have a detrimental effect on their chances in the English top flight.
Plenty of supporters slammed the 38-year-old's "pointless" comments, with one fan even calling the manager "stupid," and another claiming his statement was "moronic."
Take a look at some of the scathing reactions down below…
Yeah, great reasoning there Alex. Punish Leeds for keeping honest hard working people in a job. What a stupid outlook.

— Paul M (@Therealpaulmoz) April 24, 2020
What an idiot! The wage deferrals were to help pay the non playing staff the players are getting the money back at a later date. Leeds aren't saving any money whatsoever in the long run. Alex Neil obviously doesn't understand the what the word deferral means.

— Aliheadair (@aliheadair_ali) April 24, 2020
Blokes a melt. Preston have furloughed staff and Leeds players have taken a pay cut to support so we DONT furlough staff. So actually Leeds should be allowed to buy players where as preston shouldnt sign players

— Tomo (@TomLufc94) April 24, 2020
I think that's up there with the moronic statements of Trump we've seen.

— leedsyorks68 (@leedsyorks68) April 24, 2020
Alex Neil with the most pointless intervention ever.

— Gary McVeigh-Kaye (@CheKaye) April 24, 2020
what a mince head.

— kevin john dartmouth (@KevinJo80716310) April 24, 2020
Tin pot club with a tin pot manager

— David Baines 💛💙⚽️ (@Dgb1971Dgb) April 24, 2020
Missing football!? There's still plenty of Leeds discussion going on in the Vital Leeds Forum! Click here to get involved!