Leeds United: Fans slam Liverpool for furloughing some of their staff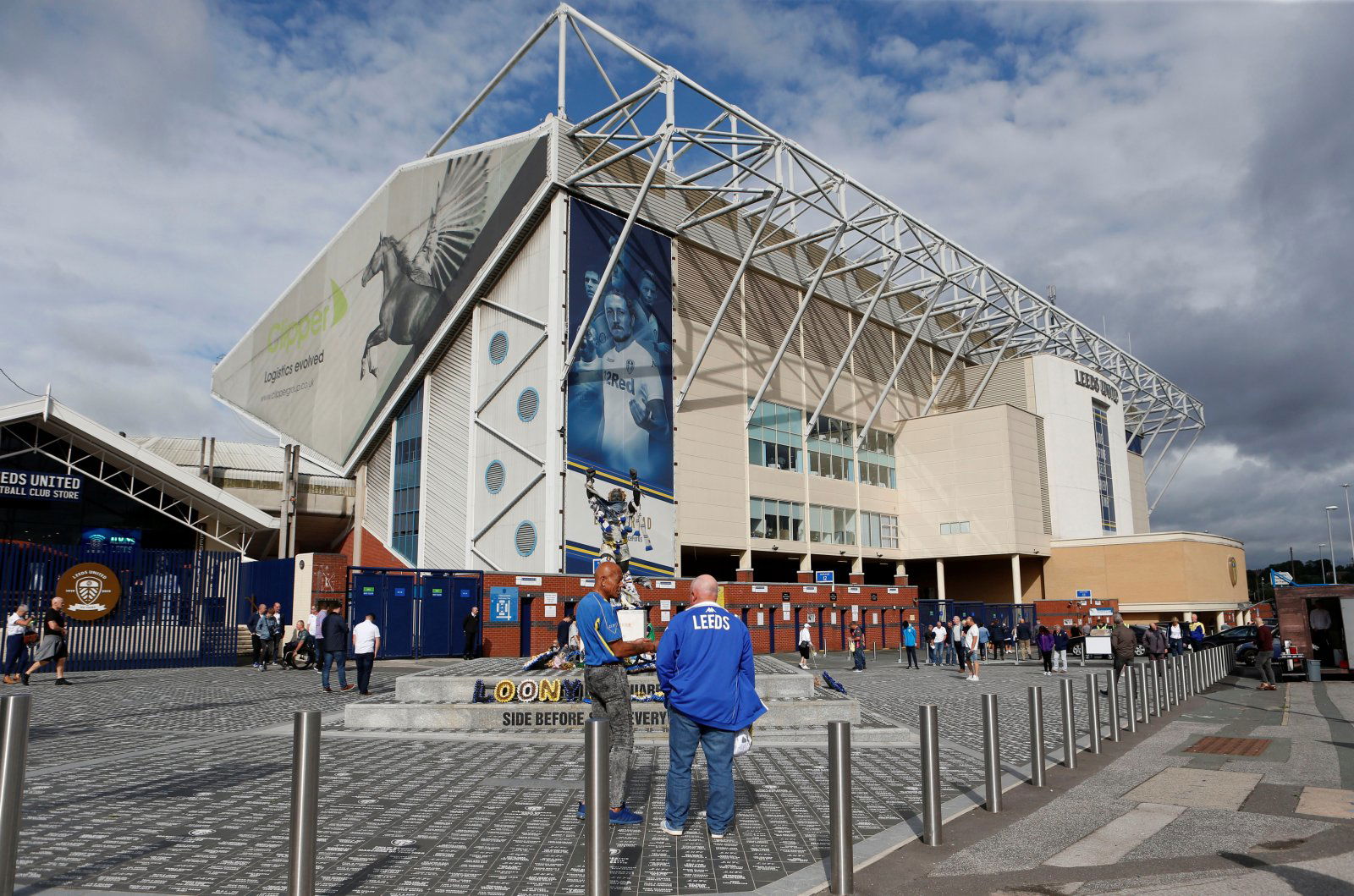 Loads of Leeds United supporters have been heavily critical of the latest news coming out of Premier League outfit Liverpool.
On Saturday the Reds announced that some of their non-playing staff had been placed on the Government's job retention scheme as a result of the worldwide pandemic which has caused football in England to be suspended. It will see them only receive 80% of their wage for the foreseeable future (BBC Sport).
It is a move which has already been heavily criticised by several connected to the club, including Jamie Carragher who described the move by the club as "poor."
Liverpool's actions are in stark contrast to the Whites, whose players, coaching staff and senior management all volunteered to take a wage deferral in order to ensure that the club's non-football staff continued to receive their salaries in full during these difficult times (BBC Sport).
Many Leeds fans have slammed the Anfield club for furloughing many of their non-football staff, with some suggesting it shows greed from the wealthy owners of the Reds. Here is what was said on Twitter…
"Scouse not English"

Unless England has a benefits system they can abuse.

Disgraceful mentality from them once again. https://t.co/Y0JmiANYxv

— Not even called Barry and not even from Beeston (@rex_arms) April 5, 2020
They'll be moaning about Austerity again soon enough, the lack of funding for the NHS and the #gtto hash-taggers should look a little closer to home this time. Many scousers are rightly embarrassed by their family clubs billionaire owners…

— Paul (@GravPa) April 5, 2020
Totally agree Graham Leeds are a championship club and didnt hesitate to be the 1st to defer salaries not the 40% but to reduce to the max £6k pw, players didnt mess around, I've always admired Liverpool not any more the owners are an embarrassment @LFC

— Nige (@hectorswhites) April 5, 2020
Not surprised at all, Lpool, Spurs and rest of greed, take the walk to #skammekroken #cornerofshame

— Rudi Gerhard Rakner (@BergenWhites) April 5, 2020
This really is disgusting behaviour. They'll go and spend £70m on a striker in the summer making a mockery of the whole scheme. I do blame the govt though for not making it conditional, loads of options. Previous years profit/% of high earners/have to repay at a certain point

— . (@robw123q) April 5, 2020
The more these billionaire owners do this and the more these Premiership footballers moan about wage deferrals in a time of need for the the Country the prouder I am off Leeds Utd owners their players. Everyone before self.

— Andy Dent (@Thedentsmaster) April 5, 2020
Missing football!? There's still plenty of Leeds discussion going on in the Vital Leeds Forum! Click here to get involved!