Leeds United: Fans split over TV schedule dealing them Boxing Day and New Year's Day games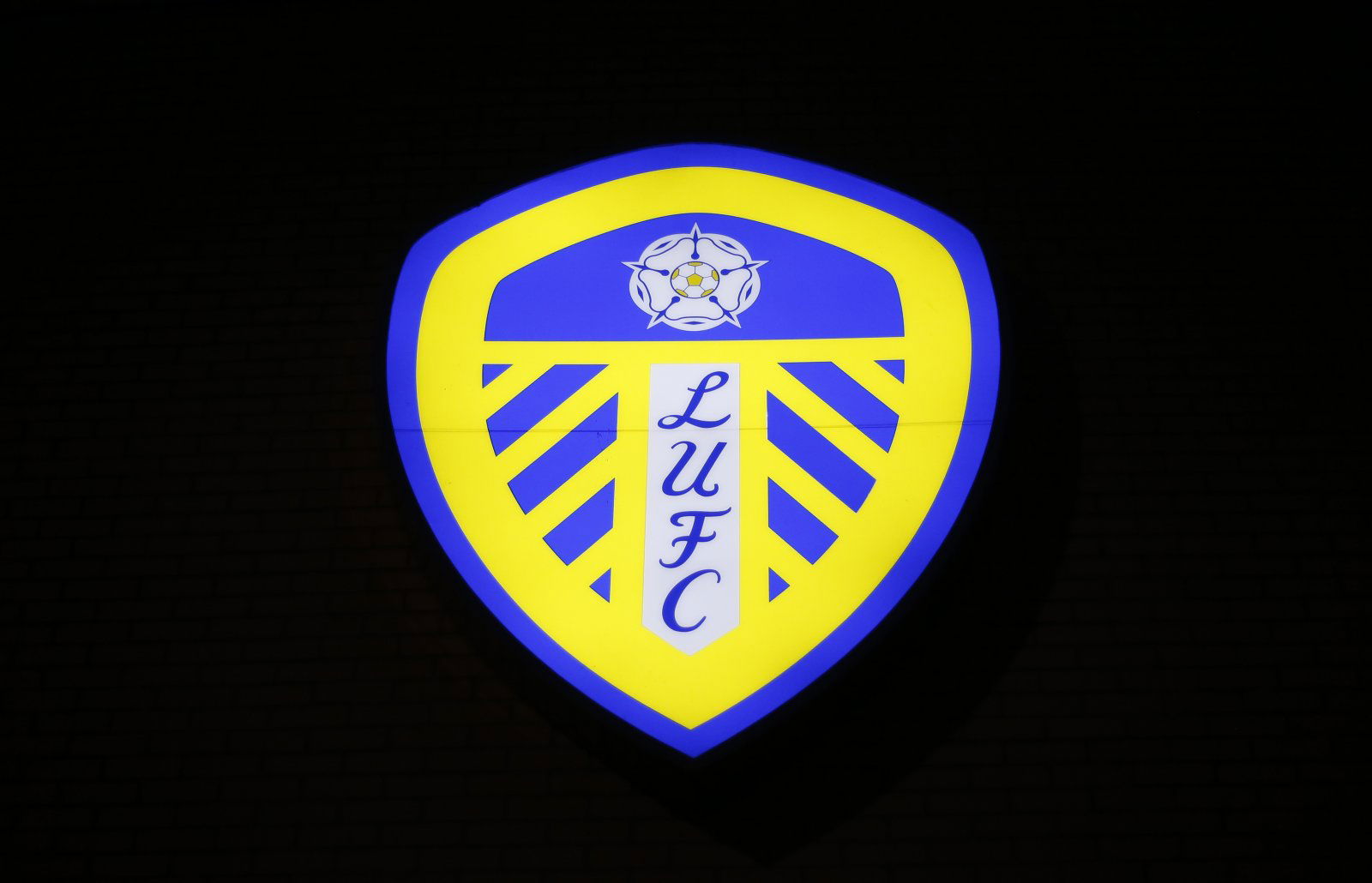 The festive fixtures have just been announced and some fans will be in the process of telling their families they won't be around for Boxing Day and New Year's Day. For Leeds, TV coverage has meant that both their home game against Preston on Boxing Day and their trip to West Brom on New Year's Day will kick off at 5.15pm.
At least those games haven't moved days and the late kick-offs will give fans enough time to recover from the day before. In this period last season Leeds showed signs of the disappointing end to the season that was coming their way, with their 3-2 win over Blackburn on Boxing Day followed by a defeat on December 29 to Hull City and then a 4-2 loss at Nottingham Forest.
When the fixture changes were announced on Wednesday morning, Whites' fans were split on whether they're pleased with the games and their kick-off times. Some were glad of the late kick-off, so they have chance to get back to the festivities, while others weren't so keen about having to head to the game straight after Christmas Day and New Year's Eve.
📺 Two more #LUFC fixtures have been selected for TV! Our festive fixtures against Preston and West Brom will now kick-off at the later time of 5:15pm

— Leeds United (@LUFC) 23 October 2019
Here's some reaction from fans pleased by the TV scheduling:
Boxing Day. Preston 5.15 https://t.co/fnuObAnk7Z 🍺🍺🍺🍺🍺🍺🍺🍺🍺🍺🥳

— NAY🇬🇧 (@NAY81035166) 23 October 2019
Boxing day 5.15pm ko what could possibly go wrong 🍺🍺🍺🍺🍺🍺🍺🍺🍺🍺🍺🍺🍺🍺🍺🍺🍺🍺🍺🍺🍺🍺🍺🍺🍺🍺🍺🍺🍺……MOT

— paul clapham (@wildcats4ever) 23 October 2019
For once that works out nice for me 😁😁😁

— mightywhites#lufc (@Greg94677) 24 October 2019
But some weren't happy with the festive calendar:
Who's going to tell me mam, that dad and me will miss Boxing Day tea?? 🤦‍♀️

— Jilly H 💙💛 (@MrsJillyH) 23 October 2019
— matt (@mattmcc92_) 23 October 2019
When can we play Friday night again. We're class on Friday nights.

— 92 Leeds (@LeedsUtd1992) 23 October 2019
That's a joke 5.15 on New Year's Day we should not even play on that day sky do one

— jason dennison (@jasondennleeds) 23 October 2019
Leeds fans, what do you think of your club's festive fixtures?