Leeds United: Fans think things will be better when Adam Forshaw is back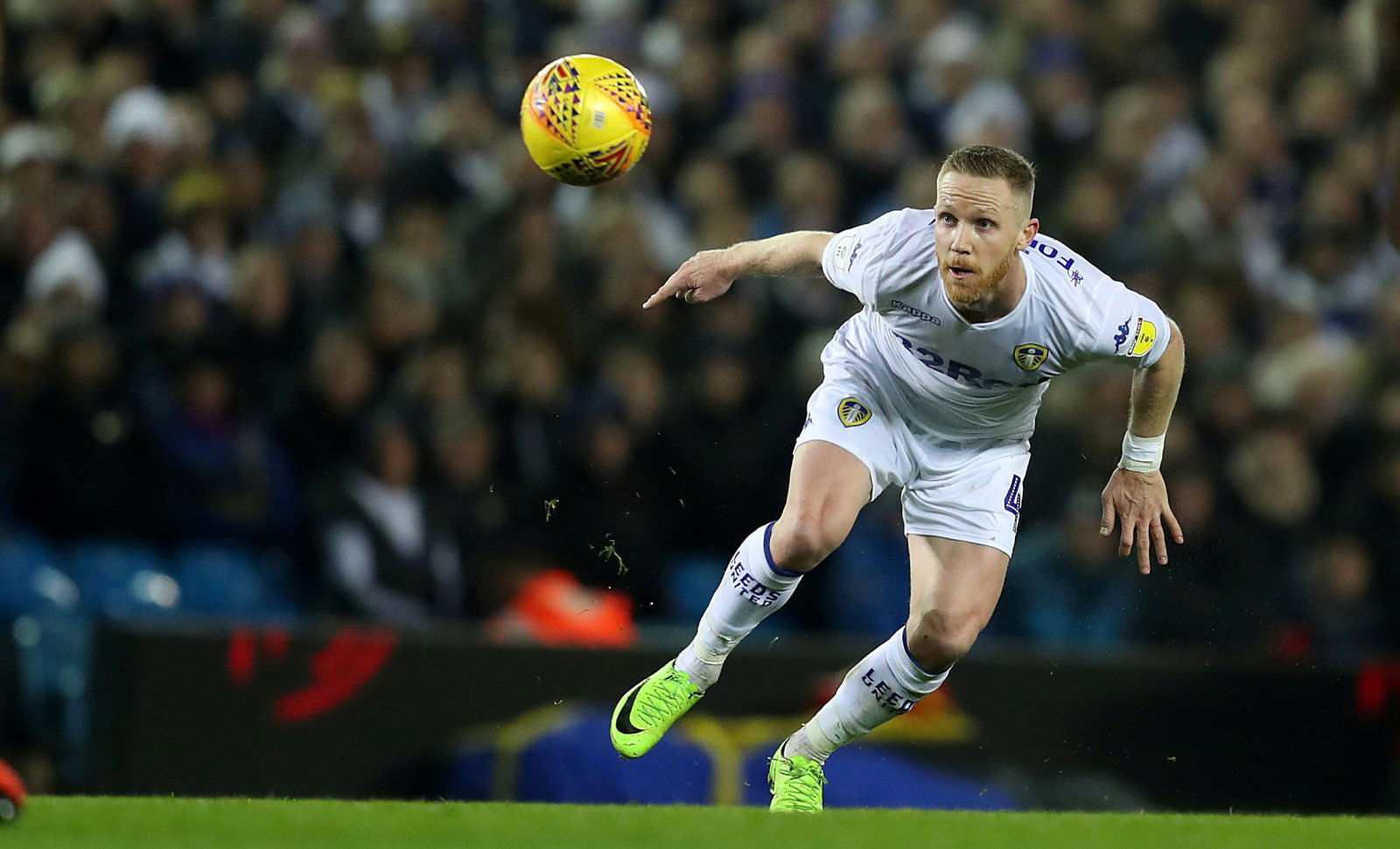 Leeds United fans appear to be unanimous on one thing following the collapse against Cardiff City on Saturday afternoon – they need to see Adam Forshaw back on the pitch and soon.
The midfielder has been out with what has been understood to be a hip injury ever since the 1-0 defeat against Charlton Athletic in the Championship way back in September.
Indeed, prior to the three-goal collapse against 10-men Cardiff (BBC), Leeds appeared to be doing rather fine without the 28-year-old, as they had only lost one game in the 13 games that have since followed (WhoScored).
However, the draw appears to have highlighted just how much fans feel Marcelo Bielsa misses a player of Forshaw's ability and are eager to see him make a return to the side in the near future.
Whilst many of the Elland Road faithful would not have been best pleased with what they saw from the Premier League promotion hunters on Saturday afternoon, some of them felt that the reintroduction of the former Middlesbrough man would rectify their latest blip almost immediately and that they had nothing really to worry about.
Here are just some of their reactions…
Massively miss Forshaw in games like these. At 3-1 up he controls that game. 10 points clear. We move on. #LUFC

— Lee (@LufcLee19) December 14, 2019
Simples , Midfield gets tired , need Shackleton and Forshaw back Asap for energy in CM . Or at least a option to make . Hey ho it happens . Need cooper back

— Dave kemp (@kempdavid1975) December 14, 2019
Was due one of these day I suppose, been solid all season, the sooner we have Coops & Forshaw back the better, got nothing in midfield to rotate #LUFC

— Matt Hill (@MattyHill83) December 14, 2019
@WYSdaily not sure what game Noel was watching, Bamford and Hernandez were both brilliant today BUT they were knackered after 65, they had to be changed but the subs should of been better. Harrison was missed. Need Forshaw back for his desire to close down.

— Ollie Hutton (@Ollielufc11) December 14, 2019
Anno, obviously missing coops, I think forshaw will be a massive boost was playing quality

— smithy (@smithdog180986) December 14, 2019
Just need Forshaw and Shack back.

— Ben Wykman (@BenFromLeeds10) December 14, 2019
Need shacks and forshaw back and bring in a couple off fresh faces in January Cooper s leadership also missed

— Stephen Fitzpatrick (@stephenfitzpa15) December 14, 2019
Worried by lack of leadership – forshaw and cooper add valuable grit in my opinion

— Robert Giles (@Rob_E_Giles) December 14, 2019
… I've always been on edge when he makes those kind of subs when we're winning by one goal. We need Cooper and Forshaw back.

— Karl Jones (@Karl__Jones) December 14, 2019
Easy to forget that we're missing key players because we've plugged the gaps really well. It was bound to catch up with us eventually, especially given our extraordinary work-rate. When players like Cooper, Roberts & Forshaw are also fit we will have that extra gear again. #lufc

— Tommy (@tommy_lufc) December 14, 2019
Leeds fans, do you think things will be better when Forshaw is back and available? Let us know below!