Leeds United: Fans want Robert Snodgrass back after winger celebrates club's centenary year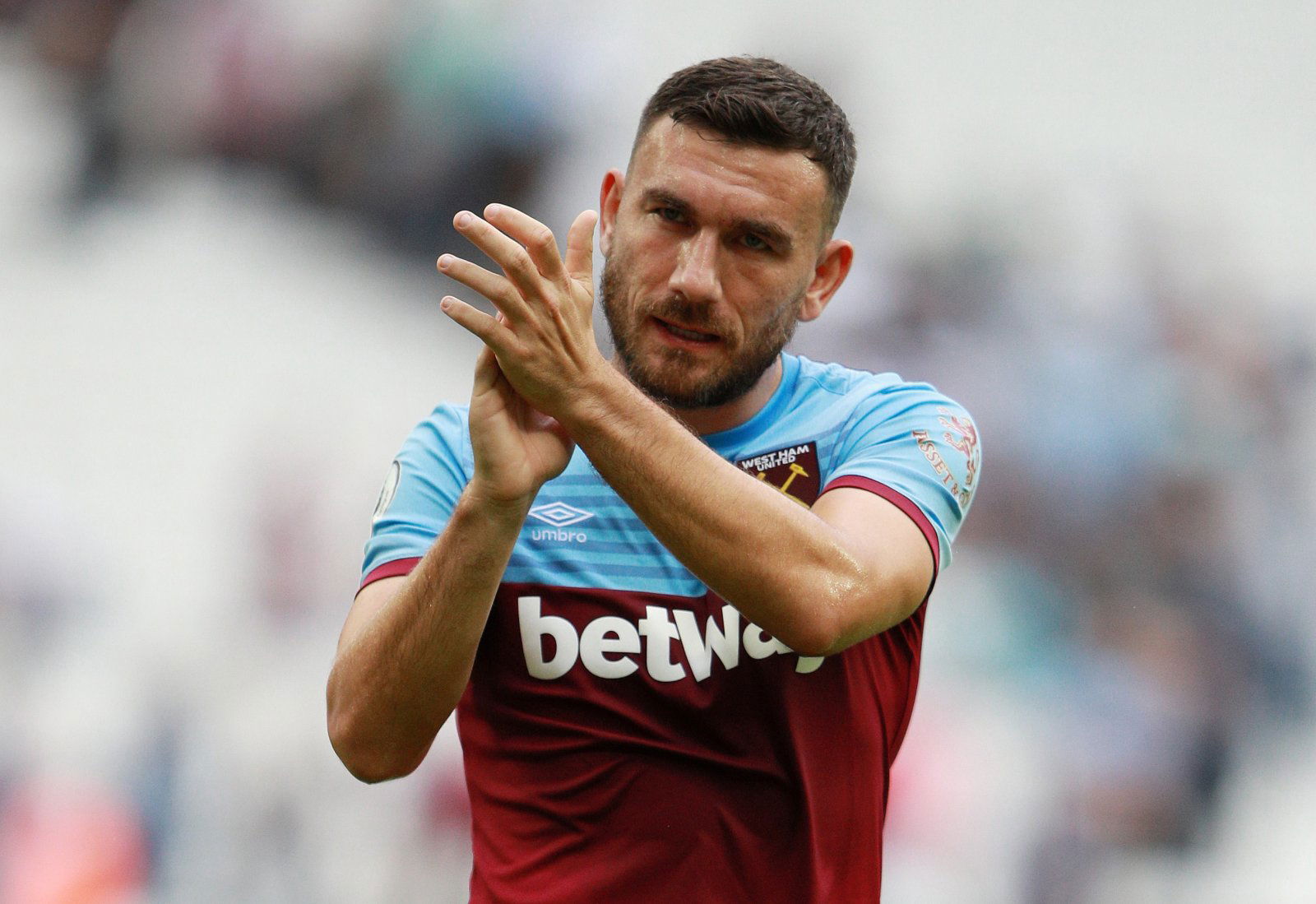 After former Leeds United winger Robert Snodgrass sent a congratulatory message on Twitter to the club, commemorating their 100-year anniversary, some fans responded by asking him to make his return. 
Snodgrass, who announced his retirement from international football earlier this week, has made headlines again with his emotional message to the Lilywhites – congratulating them on their centenary year.
The 32-year-old scored 41 goals and registered 40 assists in 187 games for the club – helping Leeds to climb back out of League One – sparking interest from Norwich City, who snapped up the winger in 2012.
Following promotion with Leeds, the Scotsman then plied his trade in England's top two divisions for nine years – with seven of those in the top flight.
Enjoying fruitful spells at Norwich, Hull City, Aston Villa and West Ham in that time – after his Leeds career, he amassed 40 goals and 48 assists in total for those respective clubs.
Still currently a Hammers player, Lilywhites supporters sent messages looking back at his time at the club – as some called for the midfielder to make a return to Elland Road and help the club gain promotion to the Premier League.
Beckford x bechio x Snodgrass
The players made me fall in love with football and Leeds.

— |Elliott| (@Elliott_LUFCx) October 17, 2019
Snodddyyyyyy. What a baller he was for us.

— Gordon Buckley (@buachalla01) October 17, 2019
I saw Snods' last game in a Leeds shirt – a mammoth game against Tavistock Town in 2012 pre-season.

— Becca Richardson (@BeccaRi41043767) October 17, 2019
👏🏼👏🏼👏🏼 @robsnodgrass7 always an absolute gent and one of the lufc familyforever x

— Debbie Young 💙💛 (@Debyoung76) October 17, 2019
Loan him in January- quality player.

— andy j gallagher (@andyjgallagher) October 17, 2019
Fancy coming back pal and playing in number 10 roll behind striker 🙏🏻🙏🏻🙏🏻🙏🏻🙏🏻

— Robert James (@Robertkas86) October 17, 2019
Bring him home 😍

— James Gibson 💙💛 (@JamesGibbo11) October 17, 2019
Would love to see him back top player.

— Andy Pantling (@AndyPantling) October 17, 2019