Leeds United: Journalist prompts fans to look back at player's Man United move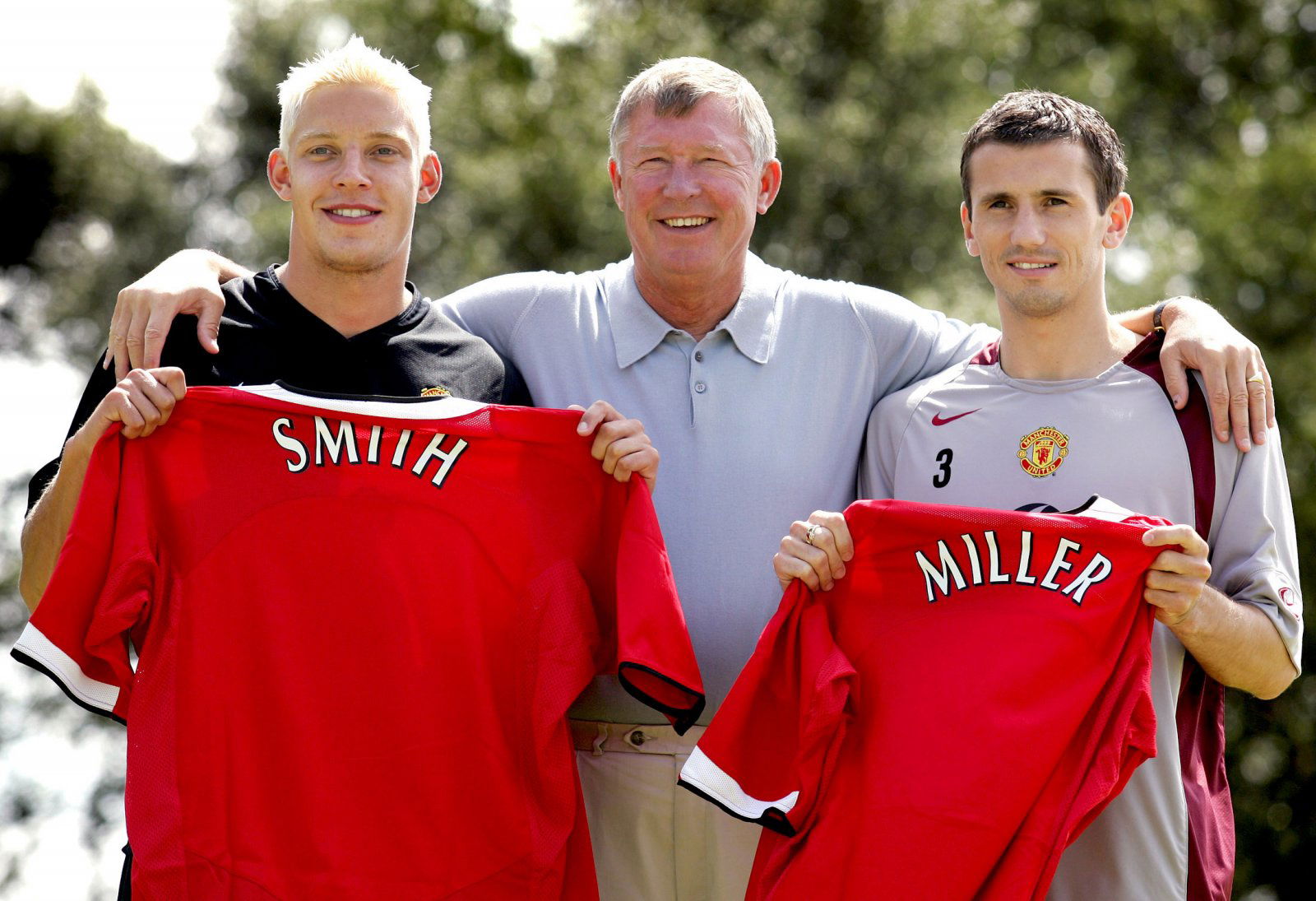 Many Leeds United fans have reacted to a tweet shared by journalist Phil Hay, discussing Alan Smith's departure from the club to Manchester United in 2003.
After being part of The Whites more successful Premier League years between 1998 and 2004, Smith would make a name for himself with the Yorkshire club having developed through the academy setup.
Despite the club's success, Leeds suffered relegation in 2004, and Smith would leave to join Sir Alex Ferguson's Man United side.
The move somewhat stunned Elland Road fans after the forward went on record earlier in his career to say he would 'never play for Manchester United'.
Spending three years at Old Trafford, Smith would go on to win the Premier League in the 2006/2007 season, before spending time with Newcastle United, MK Dons and Notts County.
Do you forgive Alan Smith for joining Man United?
Yes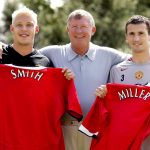 No chance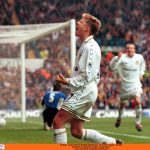 Hay, who is a writer for The Athletic shared an article he wrote on Smith's move to United, asking various questions on why he opted to move to the Red Devils.
Reacting to Hay's tweet in which he shared the article on Smith's move, fans shared their opinion….
I've had a lot of requests for this piece so I wrote it.

Alan Smith to Manchester United. Did it have to happen? Was there no alternative? And did he really deserve to be vilified in the way that he was?

Subscribe for 50% off: https://t.co/eOhdQ8CGPbhttps://t.co/Tn6QpMBqCh

— Phil Hay (@PhilHay_) May 13, 2020
Moving to scum wasn't a problem. We needed money at the time, kissing the badge however that's a whole different ball game ‍♂️

— (@Jacko__LUFC) May 13, 2020
Club have offered him an ambassador role and an invite to the centenary dinner, both of which he turned down, mainly spends his time in the states these days and away from football.

— James Somers (@JSomers90) May 13, 2020
Remember Smith played v Leeds for Newcastle in a friendly at St James' Park must've been around a decade or so ago (2008/9 ish?) and I went to the game. We gave him a lot of stick and "you sign for scum you don't come back" was so loud, the fans were still furious. Hero to zero.

— WeAllLoveLeeds (@AllLoveLeeds) May 13, 2020
Means nothing to me. He was a Liverpool fan as a kid. Made a few quid out of Leeds and started kissing the badge of our fiercest rival. Yeah well done.

— Graham Hawarden (@graham_hawarden) May 13, 2020
I think he also did what was best for Leeds though—financially

— Charles John (@Steve192447378) May 13, 2020
As soon as big offer comes in unfortunately we can't compete.Look at howson. Been at club since he was a boy,worked his way through all age groups,even captained club but as soon as premier league money came along he was away.

— Mitzy (@MitzLeeds13) May 13, 2020
Gonna spoil my breakfast Phil

— DeanAtkinson (@DeanAtkinsonMBE) May 13, 2020
Mate I've just woke up and thrown up. Thanks for that.

— Phil (@LoweryPhil) May 13, 2020
Do you forgive Alan Smith for joining the Red Devils? Let us know in the comments section below…