Leeds United: Kevin Phillips over the moon with latest club decision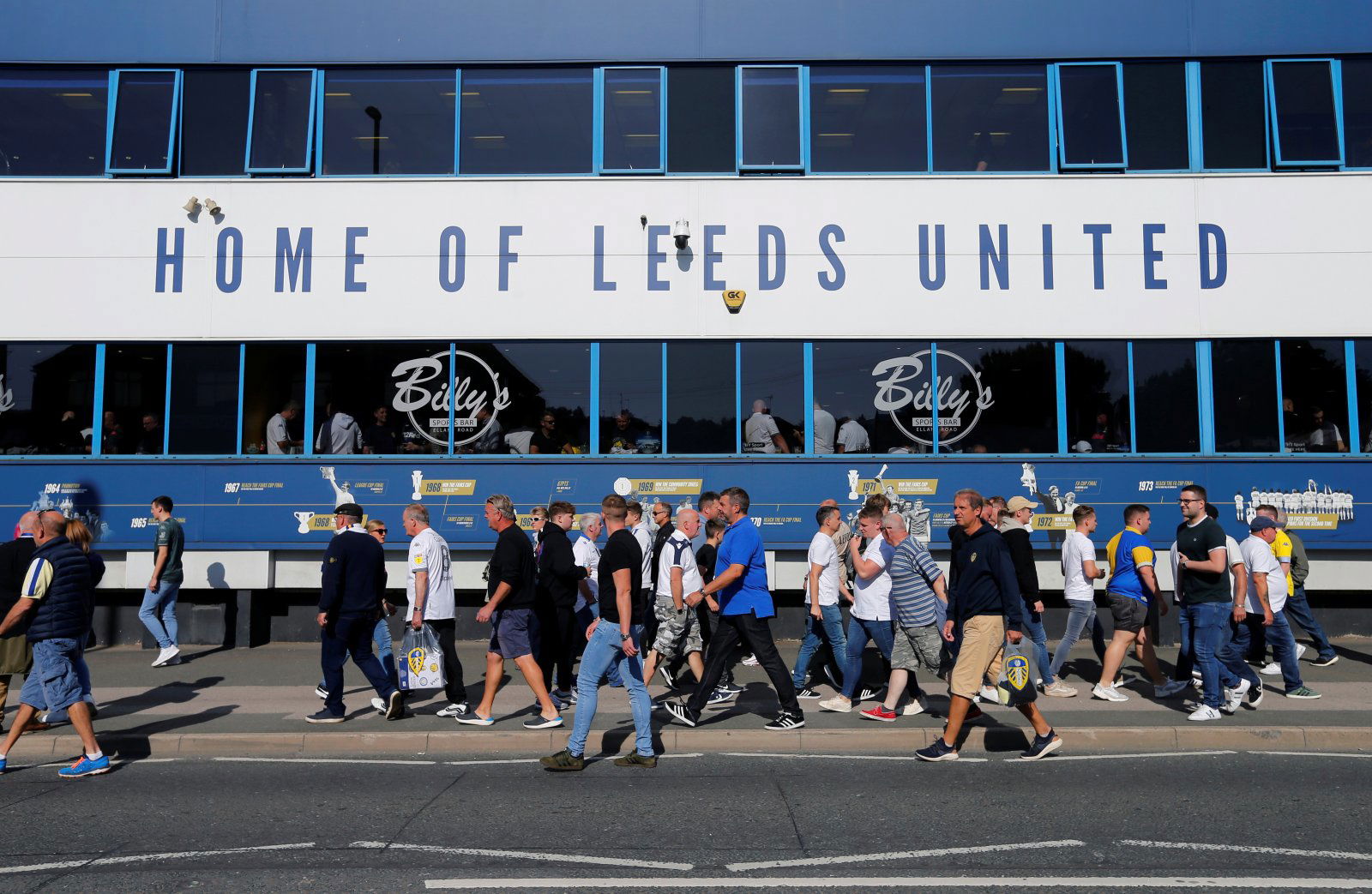 Former England international Kevin Phillips has offered praise to Leeds United for the Yorkshire club's decision to refund season ticket holders.
With the pandemic causing football to grind to a halt two months ago, a return to action is growing closer and closer with Championship players being handed the green light to return to training on Monday 25 May.
Leeds, who sit top of England's second tier as things stand, are on the verge of an automatic promotion to the Premier League after having a consistently good season under Argentine coach Marcelo Bielsa.
With the UK government announcing that football could return from June 1 but only behind closed doors, fans of The Whites have grown with excitement that they will hope to see their side see the 2019/2020 season out on the football pitch, and not by a reported points-per-game system.
With fans being restricted from games however, Leeds have now taken the decision to refund those who had already paid for a season ticket.
Speaking to Football Insider, Phillips praised officials at Elland Road for making the decision and called on other sides in England to follow their lead.
"I would think that clubs will follow suit, it mirrors the furlough. When clubs did not furlough other clubs changed their decision and did not furlough their staff – Tottenham for example.
"It is a great goodwill gesture to the supporters of Leeds.
"Having watched the Bundesliga last weekend you can how important supporters are to football. Anything to give them a little reward.
"I imagine many clubs, if not all clubs, will follow suit."
The Championship is aiming to restart the season on the June 12 with players set to return next Monday and take part in small-group activities.
The decision to refund those loyal season ticket holders is the right thing to do from Leeds, who are on the verge of repaying that loyalty by gaining a return to England's top-flight.
That return is long overdue, but if Leeds can cement themselves back in the Premier League, then those fans who are restricted to watching the game at home, will not mind too much.
Though Phillips believes that clubs will follow suit, you have to wonder if all are in the same financial position as Leeds to do so, certainly those in the bottom half of the Championship and beyond.
Do you think clubs will follow suit and refund season ticket holders? Let us know in the comments section below…