Leeds United: Fans react as some Premier League clubs oppose neutral venue proposal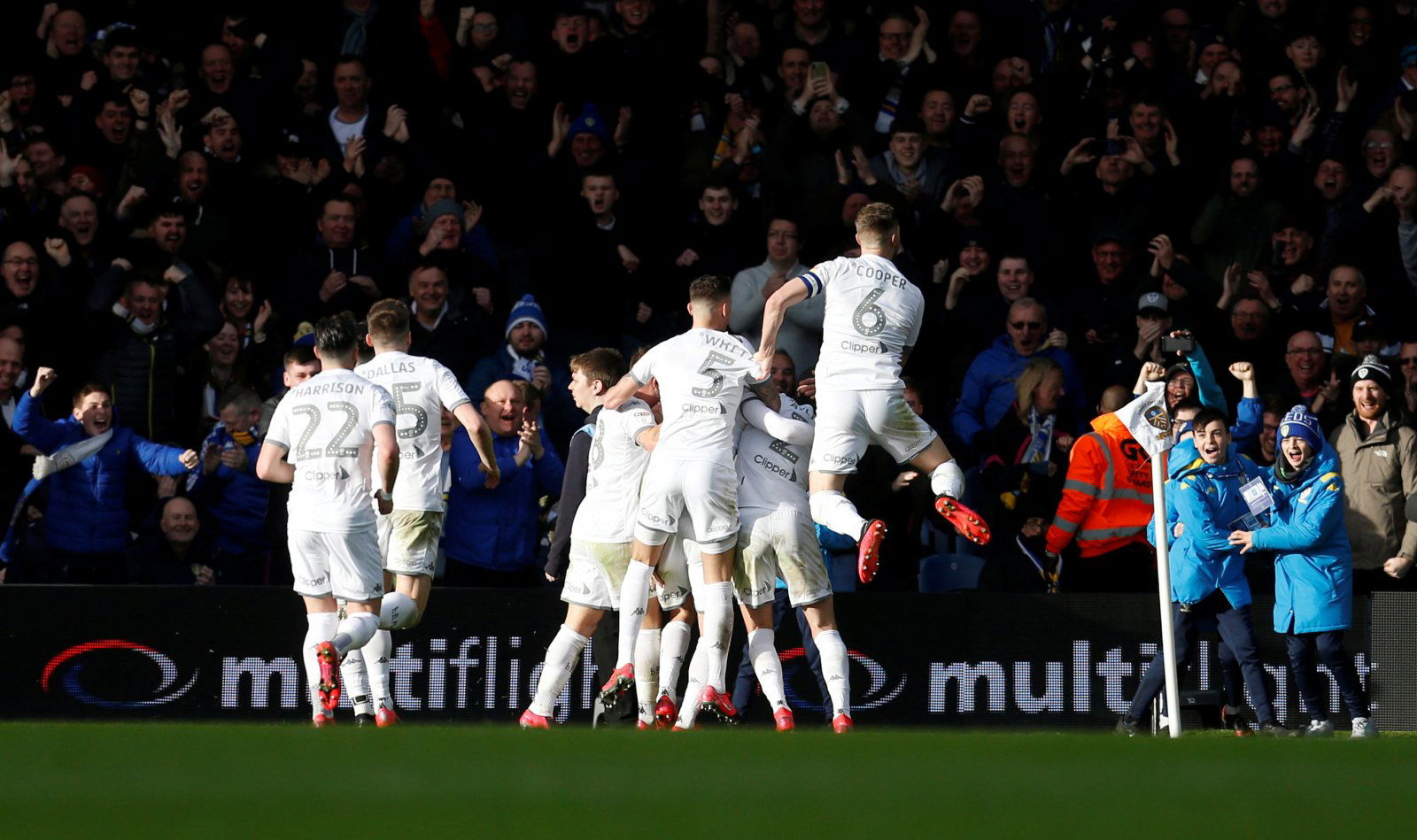 Many Leeds United fans have reacted to a tweet from The Athletic journalist Phil Hay on a report claiming Premier League clubs are keen to play behind closed doors if relegation is removed.
Marcelo Bielsa's side sit top of the Championship table as things stand, with automatic promotion to the Premier League very much on the cards. With a suspension in football due to the coronavirus pandemic, fans of the Whites are eagerly anticipating football's return, but the absence of a decision on whether or not the Championship with resume has cast some doubt on the outcome of the season.
Aside from England's second tier, the Premier League are also looking at a return, but claims about a potential to play behind closed doors is now causing further claims that the relegation-threatened sides would be open to that decision if relegation was removed (as per BBC). Top-flight clubs are said to have been told that using up to 10 neutral stadia will be the only way to conclude the 2019/20 season, and the likes of Aston Villa, West Ham United and Brighton are keen for that to go ahead if relegation to the Championship was removed from the equation.
Day by day it gets weirder and more desperate https://t.co/VbyRe4N3mN

— Phil Hay (@PhilHay_) May 3, 2020
Reacting to Hay's tweet, these Leeds fans gave their views on the latest report…
The likes of villa and West Ham have been shameful. The tide is turning, they're getting desperate now Phil.

— Oliver Medd (@OliverMedd7) May 3, 2020
We don't want to play at neutral grounds as it will remove integrity from the sport. But we're fine with it as long as as you remove relegation as that definitely doesn't impact upon integrity of the sport even more. Shameful.

— Jamie Stevenson (@JayStevo86) May 3, 2020
It needs sorting. Needs some decisions from the top. Announce PPG across all leagues and put an end to it! It's getting tedious now. #lufc

— Lee Thompson (@lufcThommo) May 3, 2020
Cowards. Well, skint cowards most of them. No relegation lads? Great, let's stop now. Does the PL have the balls to see it out? No, they're just as tied into the moneymen as the clubs are.

— Paul Bullimore (@paris_paul) May 3, 2020
Just relegate Brighton to 4th division where they belong and have done with it.

— Wayne (@wayneleedsfan) May 3, 2020
Wouldn't expect anything different from some of the clubs in the bottom 6 mainly west ham who from the start of this is have been ridiculous

— jamie whitfield (@whitfield_jamie) May 3, 2020
This solution sounds very selfish and money oriented. I don't think the fans would forgive if it happened

— Wayne Mc (@wcelhatton) May 3, 2020
Leeds fans, what have you made of the apparent conduct of some Premier League clubs? Share your views in the comments section below!