Leeds United losing Daniel James to Manchester United is a kick in the teeth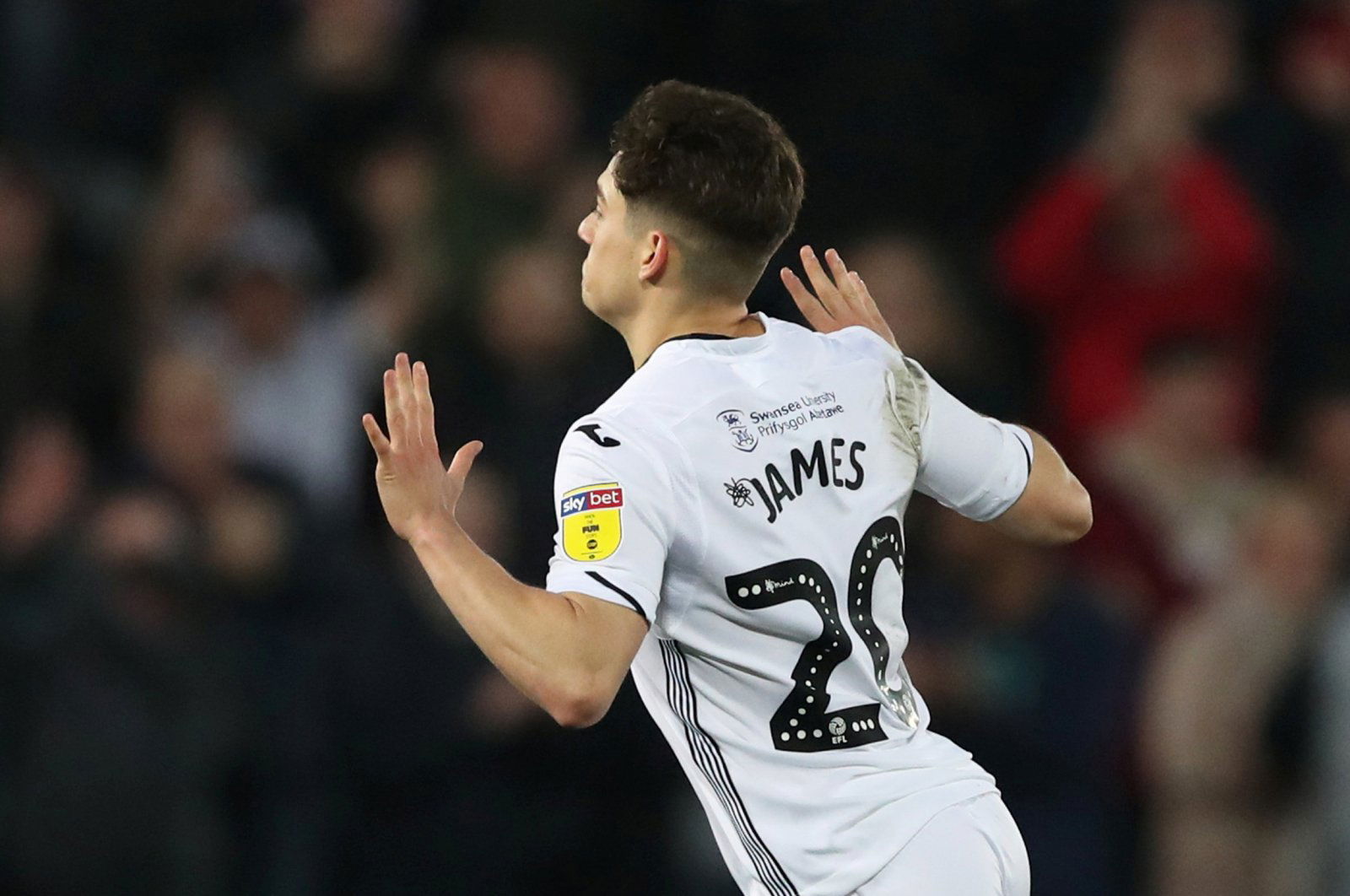 Look away now Leeds fans: Manchester United are apparently favourites to sign Swansea prodigy Daniel James
According to the Daily Mail, Manchester United have emerged as frontrunners to land Swansea and Wales prospect Daniel James, a man Leeds United vehemently chased in the previous transfer window.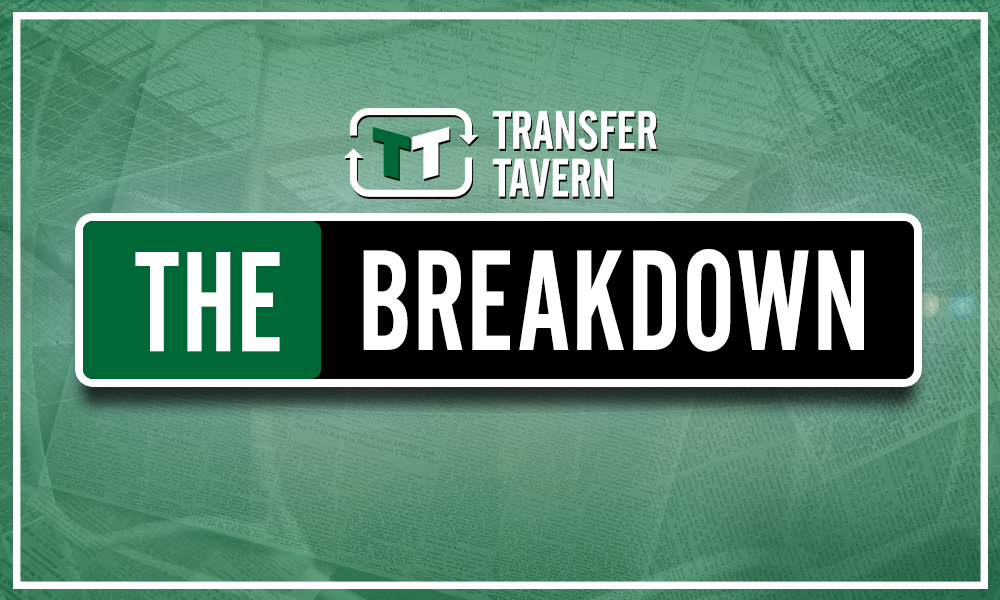 The winger saw a deadline-day move collapse at the last in January when Swansea got cold, leaving Leeds United hanging out to dry.
He has since continued his form and any hopes of a return bid have been slashed by incoming interest from Premier League clubs Manchester United and Liverpool, both of whom arguably possess greater pulling power (at least on paper) than Leeds – though we would question the sanity of anyone willing to go to Old Trafford at the moment.
It is no surprise that United have joined the party given James' immense talents, as a versatile, pacey winger – he is the classic style of player the club have modelled their success on for years (until recently, of course).
With just one year left on his contract at the end of the season he is valued at around £10million.
Manchester United legend and current Wales manager Ryan Giggs said: 'He's a talent. When you've got that raw pace, you're a threat at any level so as a winger, obviously for me playing as a winger, when I was younger, you then have to develop the other parts of your game which I feel he is doing.
'He's played up front as well which will help him because that gives you an appreciation of what you need to do.'
Given just how many injuries Leeds United have faced this season and the ineptitude of their current forwards, who often go missing, it would be a disaster if James linked up with Ole Gunnar Solskjaer this summer instead of Bielsa.
After the automatic promotion collapse to Yorkshire rivals Sheffield United, too, it's not hard to imagine Whites fans thinking the end to this campaign couldn't get much worse.
With Jack Harrison departing and young Jack Clarke not yet ready to take on a full season, though he is close, Leeds are desperately short of viable options on the wing. Manchester United, on the other hand, are not.
A bitter pill to swallow.

Leeds fans, would you like to see Bielsa go all out for James' signature? Join the discussion by commenting below…