Leeds United: Marcelo Bielsa is learning how to toughen up as promotion race rumbles on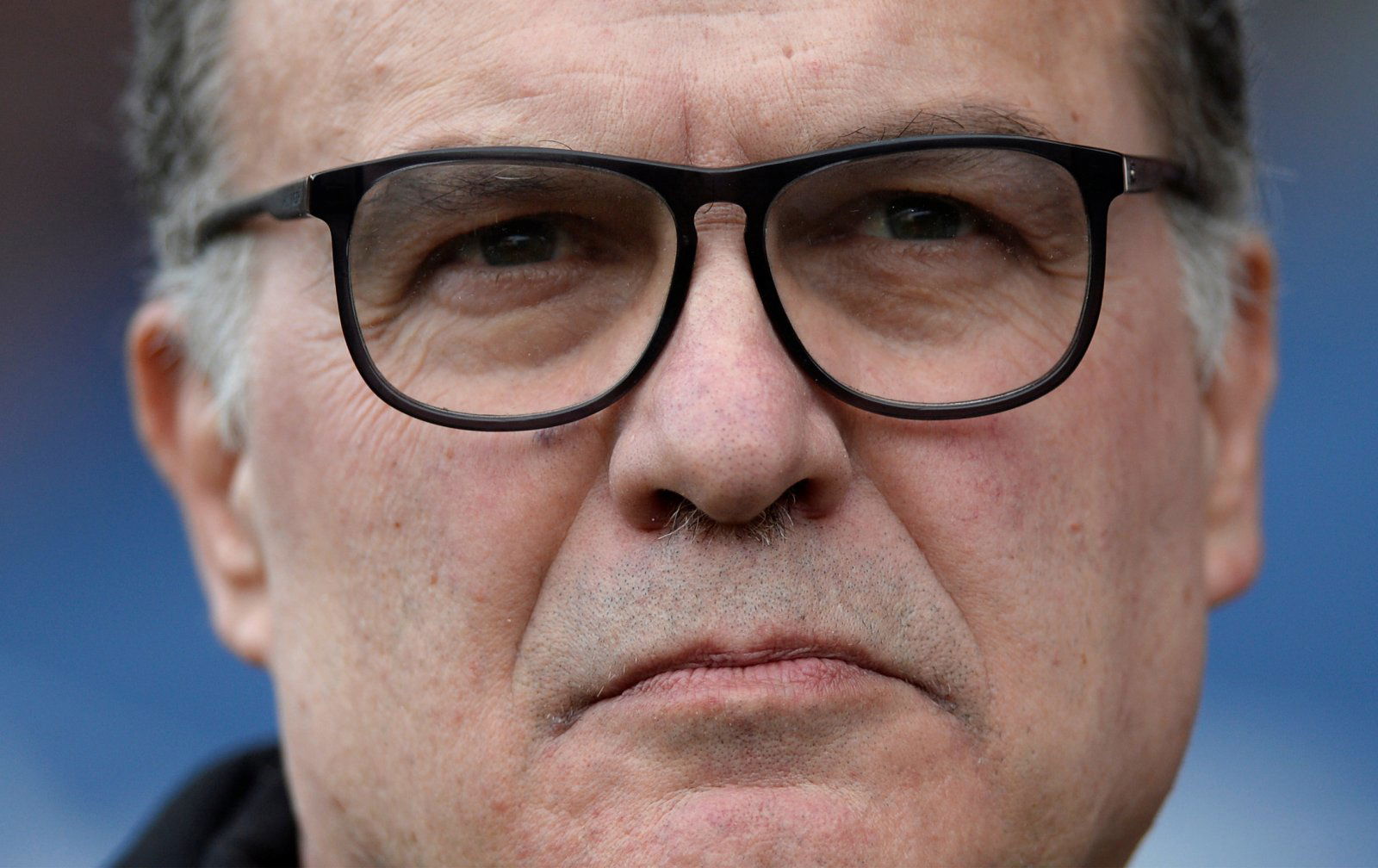 It wasn't pretty, was it? But Leeds' 1-0 victory over Bristol City proved they can grind out a win, and that trait is promotion material all over.
The Whites had 16 shots to Bristol's four, yet they couldn't put the game out of sight following Patrick Bamford's goal in the ninth minute. Their 53 per cent possession was hardly dominant either but it's all about getting results as we reach the final few months of the season.
This is usually the time Leeds combust and resign themselves to another campaign in England's second tier, but the result on Saturday showed this year might just be different. The last 15 minutes were nervy to say the least, and of course it's better to have games done and dusted early on to save energy, but sometimes that just doesn't happen.
It's about how a team reacts when they're under pressure that defines whether they're capable of reaching their goal, whether that be a play-off place or automatic promotion. Leeds stuck to their guns and held out for the win, with Kalvin Phillips doing particularly well to protect the back four from the Bristol onslaught.
As they say, three points are three points and every Leeds fan would take 1-0 wins at the beginning of every game remaining. If they did that, they'd certainly earn promotion and most probably win the league. That's incredibly unlikely to happen though, but in those moments of vulnerability it's important they're reacting strongly.
Critics of Marcelo Bielsa will say his defences is too leaky, but that certainly can't be said about Saturday's performance. If he can keep grinding out results against tough opponents and entertaining the Leeds' faithful when easier tests come along, they'll certainly be back in the big time next season.
Leeds fans, what did you think about the win against Bristol? Join the discussion by commenting below…