Leeds United must ignore league leaders to win title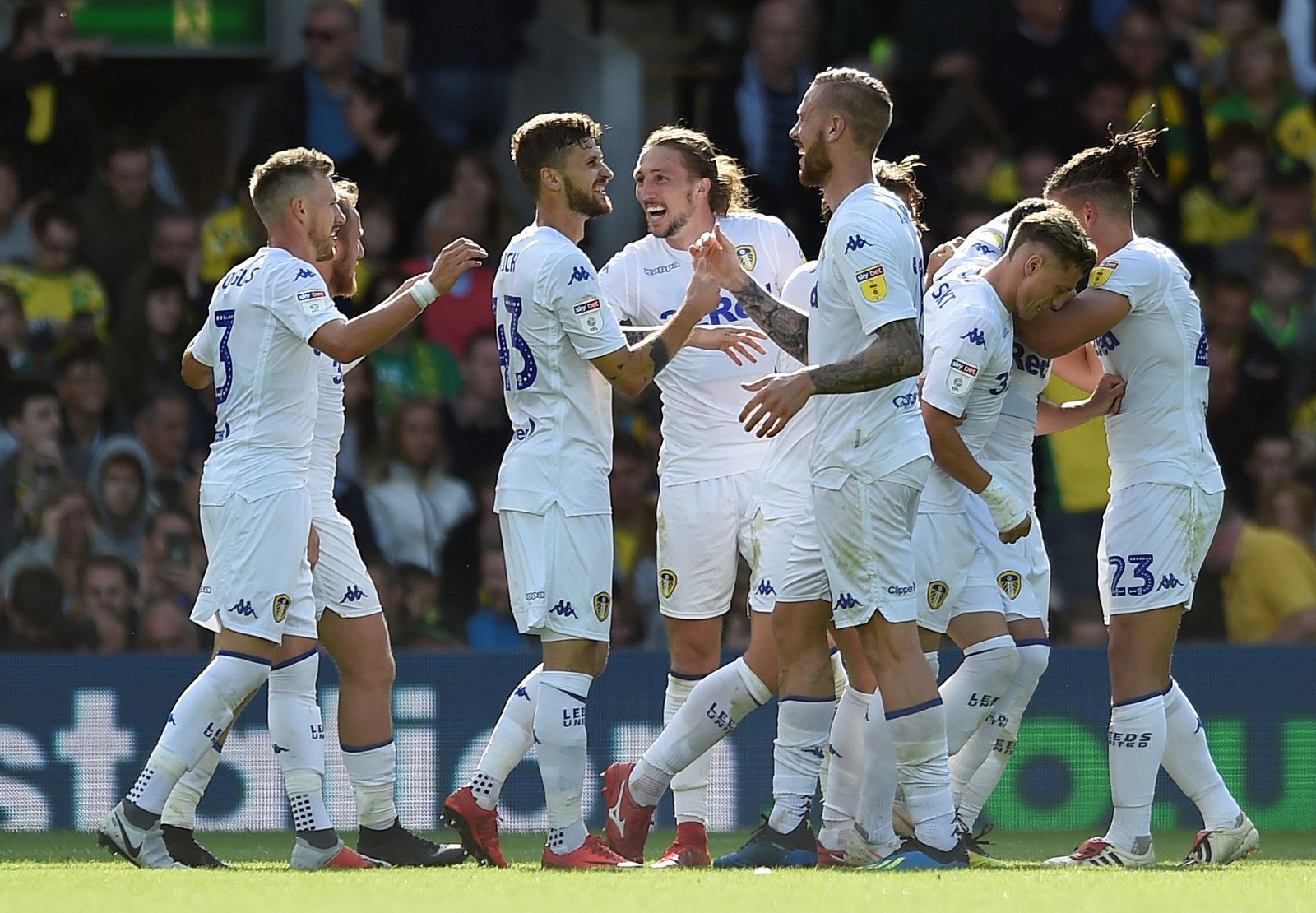 Leeds United now sit third in the Championship behind Norwich and Sheffield United, but they must focus on winning their own games rather than looking around them.
A weekend off from the title race has allowed their rivals to snatch a lead in matchday 33, where Norwich battered Bolton 4-0 away from home and Sheffield United beat Reading by the same scoreline. Points on the board are indeed better than a game in hand, so the pressure is on Leeds to make up for lost ground.
There are 16 games left for the top two and 17 left for Leeds, so although the title race can be declared as on, there's still so much time left. The issue with Leeds is their inability to finish the chances they create, and the pressure of not being top of the tree won't help the players to keep calm in front of goal.
If Leeds win all their remaining games, they'd win the league– simple as that. None of these three sides are invincible as we all know, but a vital trait of a champion team is putting in a solid run of wins as May draws nearer.
The style of football Leeds play is what many consider to be the best in the league, and if they can improve on how they play and forget about the teams around them, they won't have an issue winning the league. Problems arise when a team is more concerned about what the other sides are doing, and how they're playing to concentrate on their own game.
Look at Liverpool over the last few decades in the Premier League. Similarly to Leeds, they have high expectation from fans to win their division, and that, mixed with the pressure of the team below or on top of them winning, has been their downfall.
Having a game in hand is not easy physiologically because it feels like you're playing catch-up, so the best thing Leeds can do is focus on winning each game is it comes, because that's what would make them champions. While that sounds rather obvious, they must avoid an emotional collapse and take each game at a time, rather than imploding.
Forget the others, it must be all about Leeds United.
Which of the top three do you think is in a better position to win the Championship?