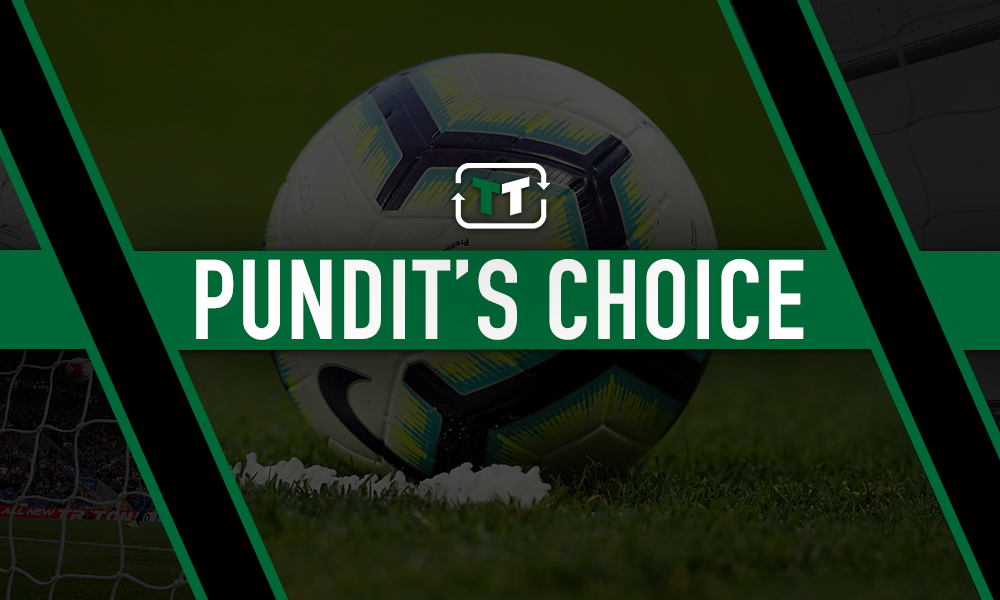 Former Leeds United goalkeeper Paul Robinson does not believe promoting youngsters to the senior squad is the answer as the Whites search for a striker to bolster their bid to reach the Premier League.
Fans have previously called for the likes of Ryan Edmondson to make the step up from the Under-23 side to the first team – even before Leeds' promotion challenge suffered the setbacks which have threatened to ruin their chances of securing top-flight football next season.
Speaking to MOT Leeds News, Robinson didn't agree with that notion, saying that the future of Marcelo Bielsa was also at stake, and prompted the Whites to source a goalscorer in the transfer market.
He said: "I don't think you can rely on a youngster, now is not the time to risk bringing kids through. Yes, there are always options, but this season is Leeds' best chance of getting back to the Premier League and if they don't go up this year I think the manager will probably leave at the end of the season. They need to sign someone who will score the goals."
Robinson certainly seems as though he is in no mood for taking chances as Leeds hunt down an automatic promotion berth in the Championship. His desire to ignore potential recruits from within in the forward department suggests a more proven talent would be his preferred move, and has highlighted Dwight Gayle as a possible solution in recent weeks.
Given Edmondson is already on the books, it may be wise to have the 18-year-old as a backup option for now with the January transfer window still open. The concerns of the former Whites shot-stopper speaks to the overwhelming importance of Leeds going up this year, judging by the pragmatic approach Robinson has called for and the dire consequences he foresees should Leeds fail to return to the Premier League.
So it looks as though their activity over the next couple of weeks could shape their season, and in turn, Robinson's hopes of seeing his former team become a top-flight side once more.
Leeds fans, could Edmondson produce for the first team if he was called upon by Bielsa? Share your thoughts below!