Leeds United: Peacocks fans discuss Graham Smyth's Championship update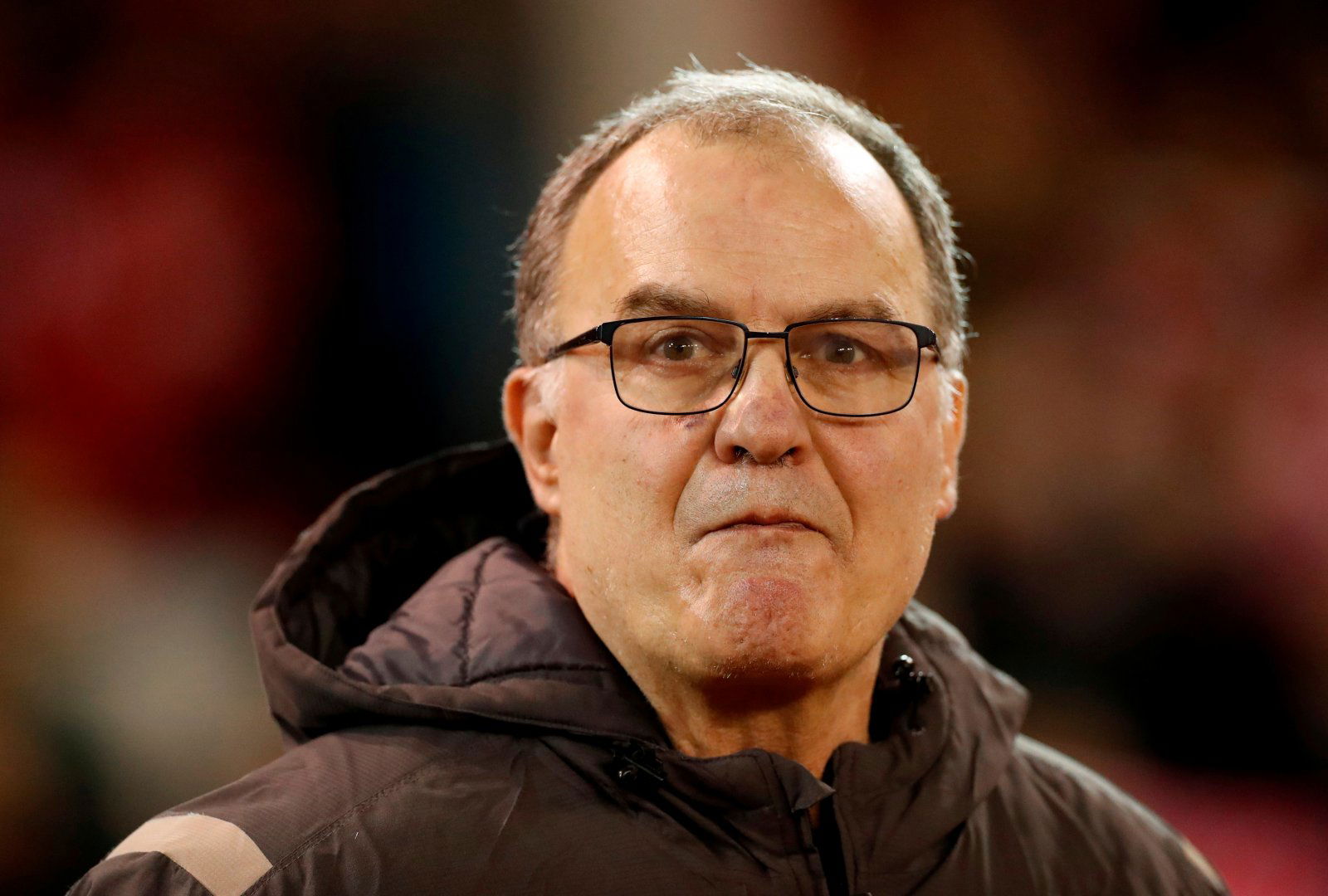 The football season outside the Premier League is 'unlikely to be finished,' according to the Yorkshire Evening Post. 
Multiple sources told Graham Smyth the top flight is the only league with a realistic chance of resuming, which would ensure three clubs are in danger of being relegated and replaced by their counterparts in the Championship.
The chief football writer added that it doesn't matter which model the governing body uses to work out the rankings, as Leeds United are almost guaranteed to go up (YEP).
At the moment, Marcelo Bielsa's Whites sit firmly at the top of the EFL table, boasting a comfortable lead over the playoff places, and they were so close to earning automatic promotion before sport ground to a halt as a result of the pandemic.
Officially, the Peacocks are determined to play out the rest of the season, after club owner Andrea Radrizzani rebuked the French authority's decision to cancel all forms of football earlier this week.
As expected, many supporters discussed the revelation on social media, with one fan dubbing the update an "absolute mess," and another admitting they are "terrified."
Take a look at some of the mixed reactions down below…
I've waited to see us promoted for my entire life. Never expect it to be like this.

— Joe Atherton (@joetmatherton) April 30, 2020
Guarantee the EFL will do everything in their power to keep us in the championship and 'void' the season… It's a money world remember, and we provide them with a lot of money. It's an absolute mess

— James Courtney (@jcourts1991) April 30, 2020
Sounds like it's out of our hands now. I'm simultaneously terrified and relieved by this.

— DG 🦆 (@ellandduck) April 30, 2020
Let's not pretend we don't know how this ends

— . (@robw123q) April 30, 2020
The EFL are busy studying the papers of Isaac Newton, Einstein and Stephen Hawking to find an equation to stop Leeds going up. Failing that, Matt Damon will be asked to recreate his role in Good Will Hunting and make one up.

— Richard Chew 💙💛 (@rickyachew) April 30, 2020
Were not going up are we 😩

— jay 🇬🇧 (@foxy_james) April 30, 2020
Voiding is not an option but solving this is going to get very messy. Jesus what a way to celebrate our centenary, so typically Leeds United.

— Adrian D. (@Prolethreat) April 30, 2020
EFL currently working on a model that puts us 3rd

— jc (@methleywhites) April 30, 2020
Missing football!? There's still plenty of Leeds discussion going on in the Vital Leeds Forum! Click here to get involved!