Leeds United: Peacocks fans gush over Graham Smyth's Elland Road comments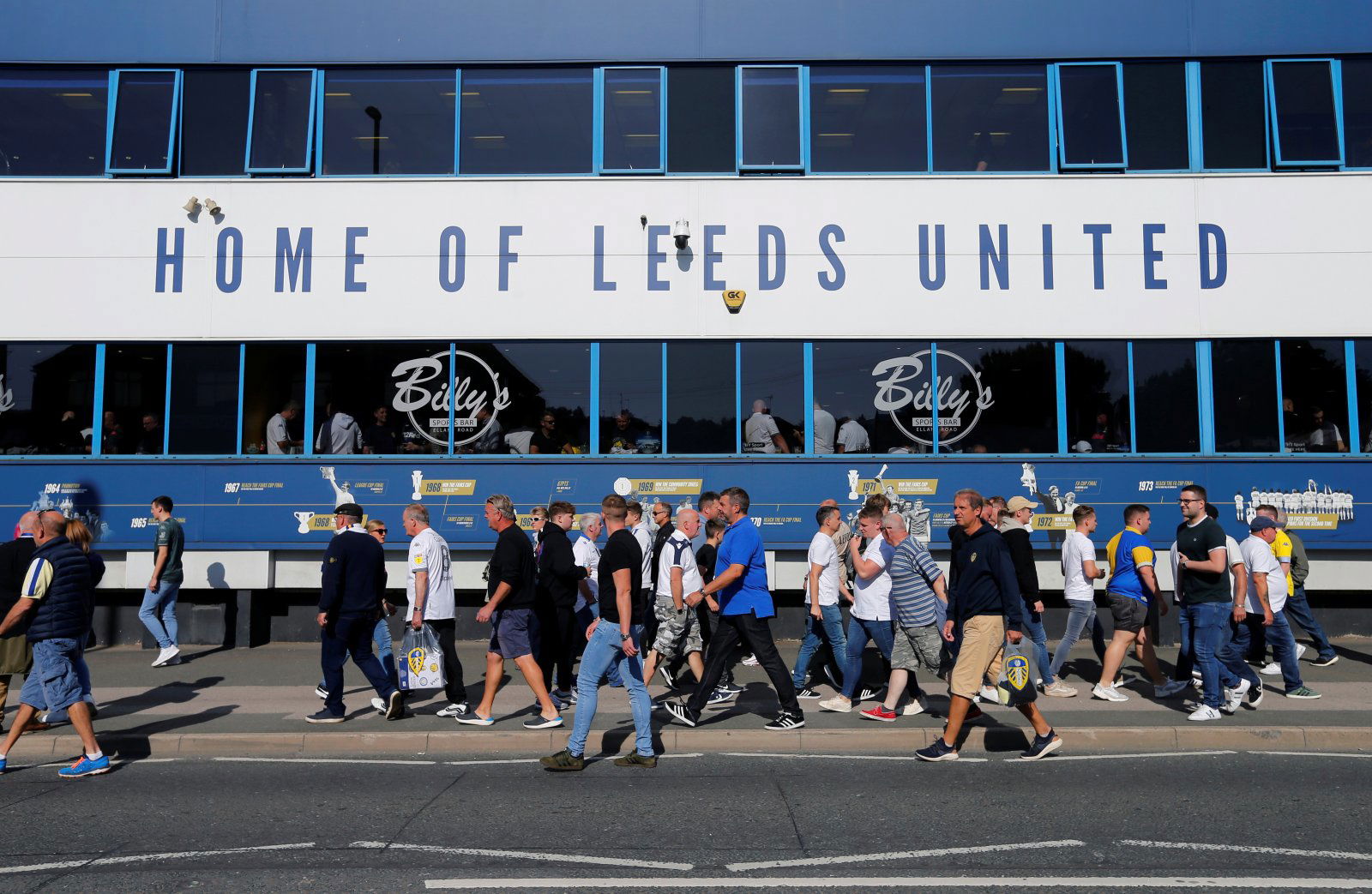 Lots of Leeds United supporters responded to Graham Smyth's comments about Elland Road, as he admitted the stadium won't look the same after the pandemic, but the club, love and legacy will live on, via the Yorkshire Evening Post. 
The chief football writer acknowledged the global pandemic has impacted the lives of many, and while fans will rejoice when the doors finally reopen, there will be absences that shall be sorely missed.
"This is a football club that has always been a big noise in this country, but it was made truly great by men like Don Revie, Billy Bremner and Norman Hunter. While legends die, love, legacy and Leeds live on.
"When football returns, the responsibility for carrying that legacy, one that won hearts and minds and created pockets of Whites the world over, will rest on everyone associated with the club, from the owner to the players, to the stewards, ballboys and fans."
He concluded :"Elland Road won't look the same ever again but it is still home, for Leeds. It will always be home."
Given the fact that Marcelo Bielsa's side are currently top of the Championship table, with a healthy seven-point-lead over the playoff places, there should be no doubt fans are itching to get back in their seats at the earliest opportunity.
However, it is well worth remembering the hardship and suffering Peacocks have endured and will continue to face as COVID-19 wreaks havoc across the country.
Understandably, Smyth's article has touched the hearts of the LUFC faithful, with one fan labelling the "emotional" piece as "wonderful."
Take a look at some of the glowing reactions down below…
Well…Graham.. poignant and speaks to the heart of every Leeds fan …I applaud you..

— Lloyd Wakeling (@lloydwakeling) April 23, 2020
Graham's chopping onions…… great piece.

— jon begley (@jonbegley3) April 23, 2020
Absolutely fantastic piece Graham, very emotional reading that.
Summed up superbly.

— Colin McGrath (@colin17_colin) April 23, 2020
A beautiful written piece Graham you could tell that was from the heart the way it was written.

— Barney V2 (@barney___21) April 23, 2020
Beautiful, bittersweet, and I feel like I'm 'home' for a minute reading it.

— Joanne 💙💛 still chasing wild horses (@Lady_From_Mars) April 23, 2020
Wonderful piece Graham.

— LUFC LS25 (@EastLeedsLad) April 23, 2020
Missing football!? There's still plenty of Leeds discussion going on in the Vital Leeds Forum! Click here to get involved!