Leeds United: Phil Hay reveals EFL plans to finish Championship season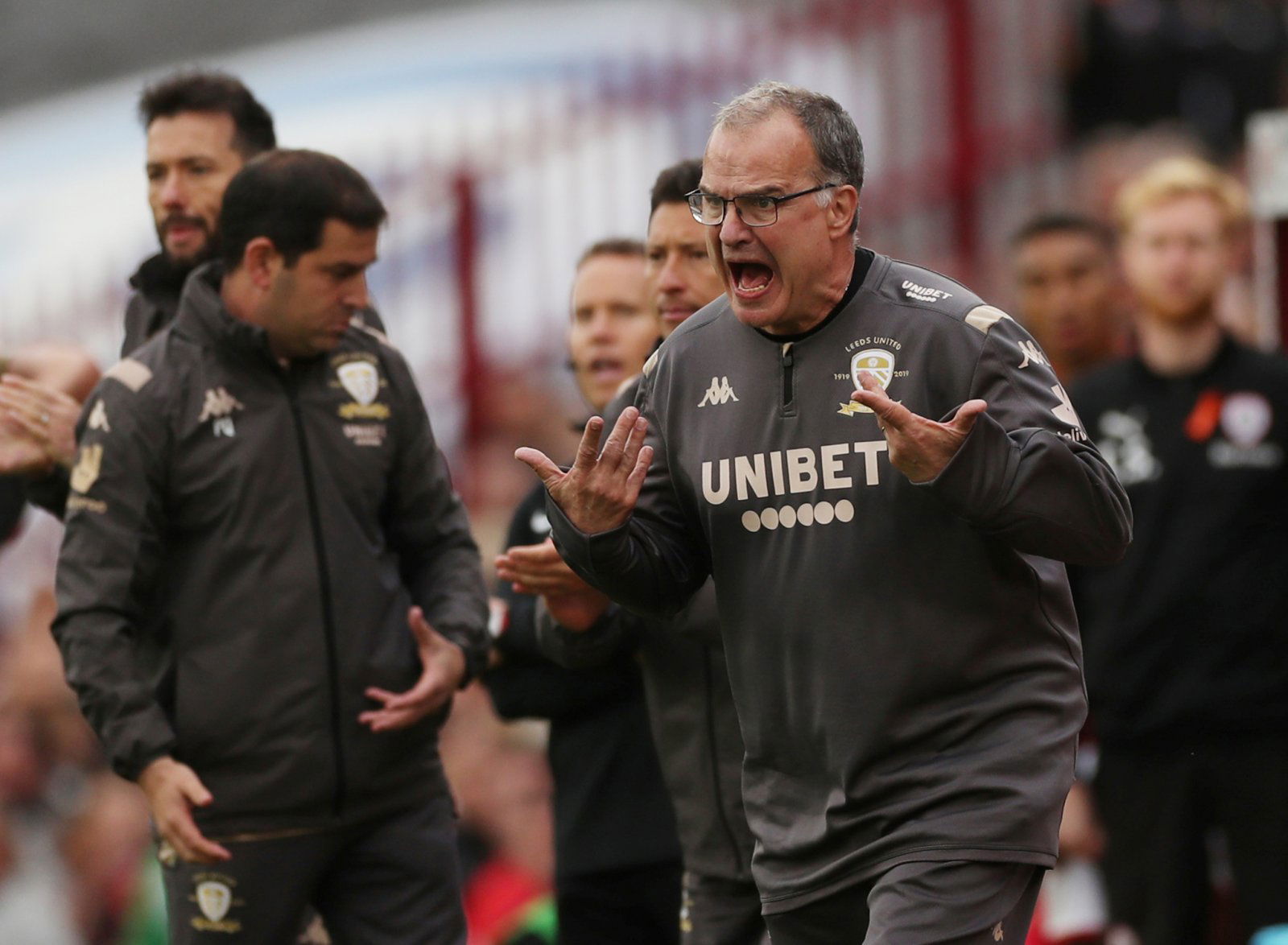 Phil Hay has outlined how the EFL plans to resume the Championship season during the pandemic, via The Athletic. 
Taking part in a fan Q&A with his colleague Matt Slater, the sports writer revealed 66k tests for COVID-19 will be required to finish the campaign at a cost of more than £20k to all the clubs involved in the competition.
However, he added that the Championship wants to play on, and, in the event football cannot restart, 'sporting merit' will be used to work out the rankings in the leagues. Hay also noted it is unlikely crowds will be able to return to Elland Road until 2021.
Despite the fact countries like France and the Netherlands have cancelled their top flights in the wake of the outbreak, the EFL is determined to figure out a way for the English second division, League One and League Two to reach a conclusion, as well as sorting out the playoffs.
At present, Marcelo Bielsa's Whites are in pole position to earn Premier League promotion, with a healthy seven-point-lead over Fulham and the chasing pack.
Understandably, loads of Peacocks fans discussed the journalist's revelation, with one supporter admitting the uncertainty is "doing my head in Phil."
Take a look at some of the different reactions down below…
Call it Phil, will we see Championship games this season?

— Peter O'Shea (@fandozzle) May 1, 2020
A lot of clubs in the EFL pyramid cannot afford to play with no crowds. Wrapping the season up without another ball being kicked is the only logical conclusion to all this.

— Freddie Boy (@EtnieFrank) May 1, 2020
Can't understand all the emphasis on next season,which may never go ahead, without deciding on this season's ending.

— Mick Byrne 💙💛 (@kcimbyrne) May 1, 2020
Phil has this 'sporting merit' decision already been agreed? Or is it still just hearsay?

— J T (@JakeTaylor200) May 1, 2020
Just wish someone would make a decision, doing my head in Phil💙💛

— John Redmond (@JrlufcJohn) May 1, 2020
How can they start a new season without crowds? Still doesn't help clubs finances not having a crowd! And then what happens to season tickets holders like me? They really going to take away going to watch Leeds in the premiership? Football is nothing without fans!

— Craig (@donnywhitelufc) May 1, 2020
Missing football!? There's still plenty of Leeds discussion going on in the Vital Leeds Forum! Click here to get involved!