Leeds United: Phil Hay says the fate of the top leagues is also uncertain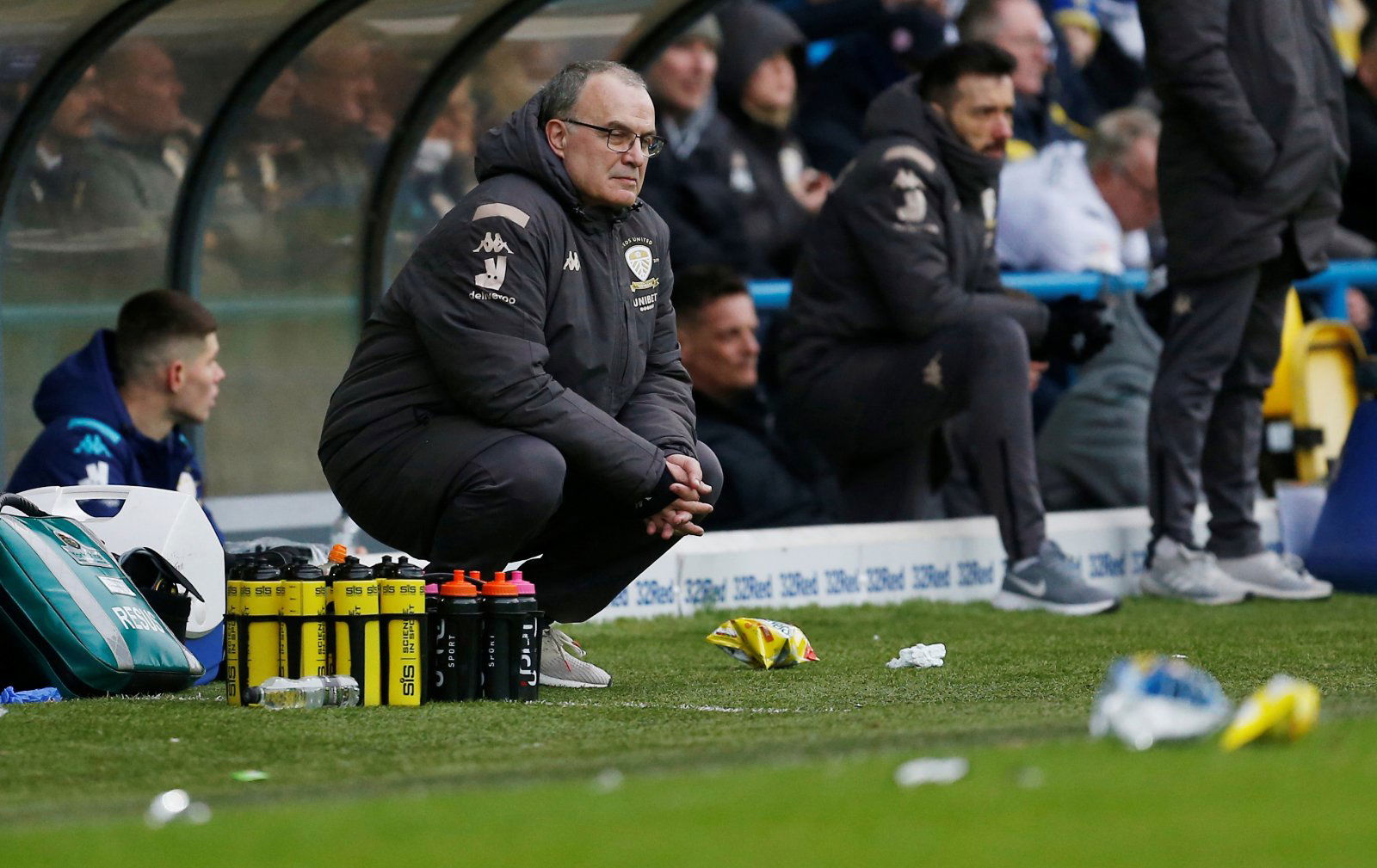 Non-league seasons below the sixth tier have already been scrapped and there will also be a National League meeting next week to determine what happens there as well, The Athletic report.
It seems that the situation is clearly not improving as of yet and even though we are still hopeful football may return sooner rather than later, that still seems like wishful thinking at this moment in time.
Phil Hay was discussing the whole situation with some fans on his Twitter profile and whilst he does agree there's far more power involved in the upper tiers of English football, he also stated their fate is uncertain as well.
no I agree, far more power at the top level of the pyramid. But still very uncertain.

— Phil Hay (@PhilHay_) March 27, 2020
Even though this is nowhere near a concrete response by the reliable journalist, it does mean that the Premier League and the Championship might also suffer a similar fate.
For Leeds United, that would mean no promotion despite them currently sitting at the very peak of the mountain, ahead of West Brom and co.
Up in the Premier League, it would mean no title for Liverpool despite their incredible efforts throughout the 2019/20 season.
Is Marcelo Bielsa a Leeds legend even if they don't go up?
Yes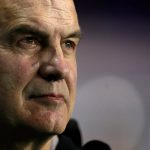 No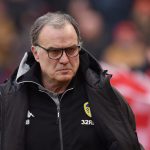 Missing football!? There's still plenty of Leeds discussion going on in the Vital Leeds Forum! Click here to get involved!