Leeds United: Sporting Merit claims have fans discussing league title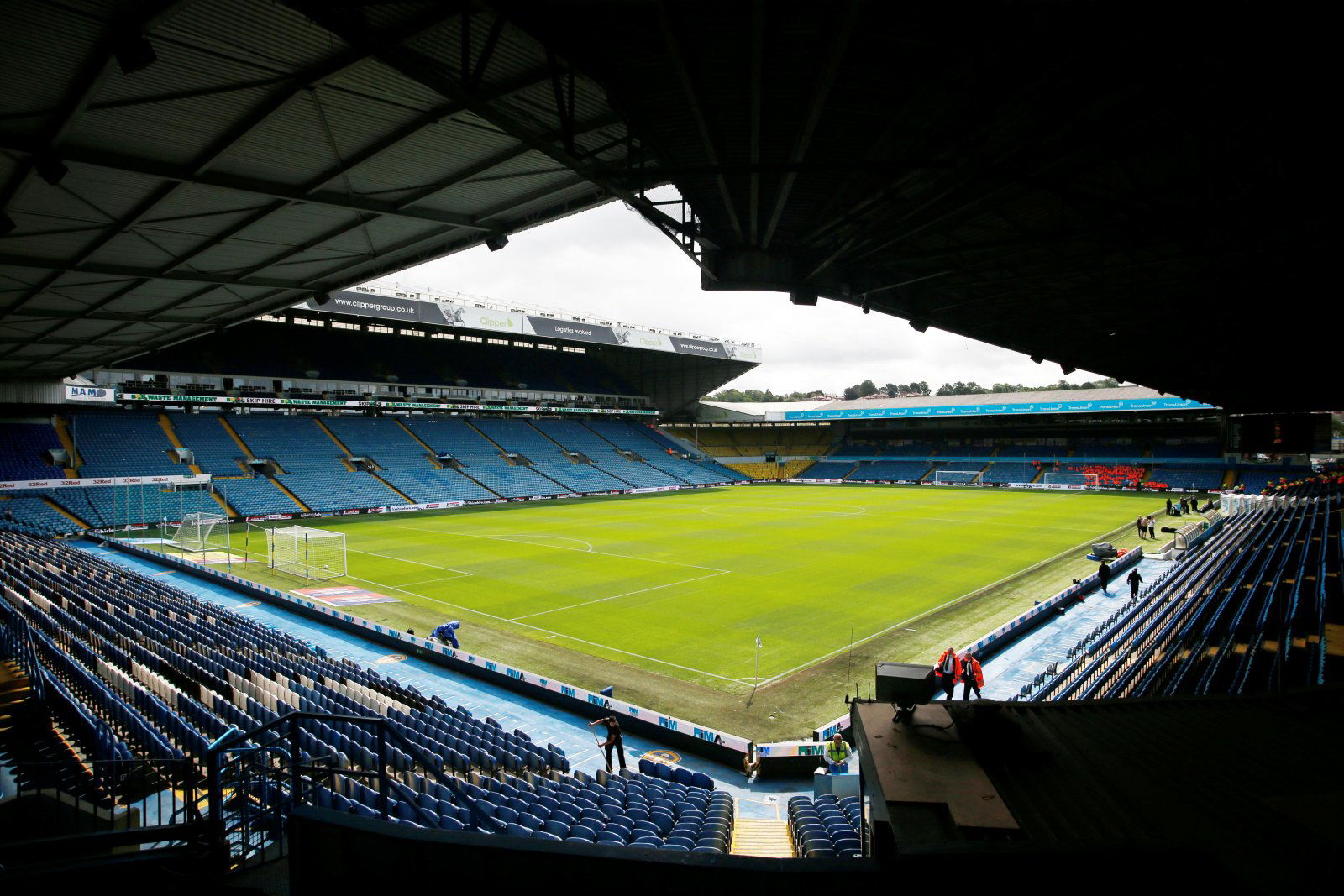 Plenty of Leeds United fans have reacted to a latest tweet claiming the Championship season is likely to end and finish on a points-per-game system.
With football at a standstill due to the recent pandemic, many different outcomes to end the season have been heard across media outlets and social media.
Claims such as 'null and void', finishing the season or a PPG system are the most frequently heard, and a decision now seems to be edging closer and closer over how to finish England's second flight.
Leeds, who sit top of the league and in the automatic promotion places, are keen to return to the Premier League next season after narrowly missing out last term, losing the play-off semi-final to Derby County.
Marcelo Bielsa's side have been excellent this term, battling it out with Slaven Bilic's West Bromwich Albion for top spot in the league.
Should Patrick Bamford be Leeds United's striker next season?
Yes, give him a chance
No, he is not good enough
With the Premier League potentially set to return to action next month, Championship fans including Whites fans are now bracing themselves for a decision from league officials.
Reacting to the claim via Twitter via a fan, Leeds fans shared their opinion…
It's been confirmed that the season must end on sporting merit, which rules out null and void.

The Premier League plans to restart in June and the EFL will most likley end on PPG.

PPG sends us up as champions on 88 points.

Get ready lads. #LUFC pic.twitter.com/0BistYu5fB

— LUFC Lewis (@LewisDeighton17) May 11, 2020
If the positive PPG is to be announced, I actually hope it happens on Friday the 15th as it will be a year since we lost in the Playoffs. Whilst Derby will no doubt be dedicating a whole day to that game, it'd be nice that promotion is announced if we can't finish properly. #lufc

— Jamie Collins (@LUJC83) May 11, 2020
Should I get some champers during the week lads? I'll need it for when this gets confirmed. Whether that be night, noon or day. #MOT

— Patrick McCarthy (@padge86) May 11, 2020
Hopefully mate! Happy days!

— Neil Pearson (@NeilPea56396945) May 11, 2020
Except Bielsa will probably turn down promotion on principle if we don't complete the season😁

— Jon-Paul Jones (@jpeg1980) May 11, 2020
Would take that 🍾🍾 #mot

— John gibbons 💙💛 (@Corbywhites) May 11, 2020
No doubting you Lewis but not seen anything on us finishing on PPG yet

— Paul 1919 (@pal_lufc) May 11, 2020
Are you happy go up as champions via the PPG route? Let us know in the comments section below…