Leeds United: The Bristol City saga takes another turn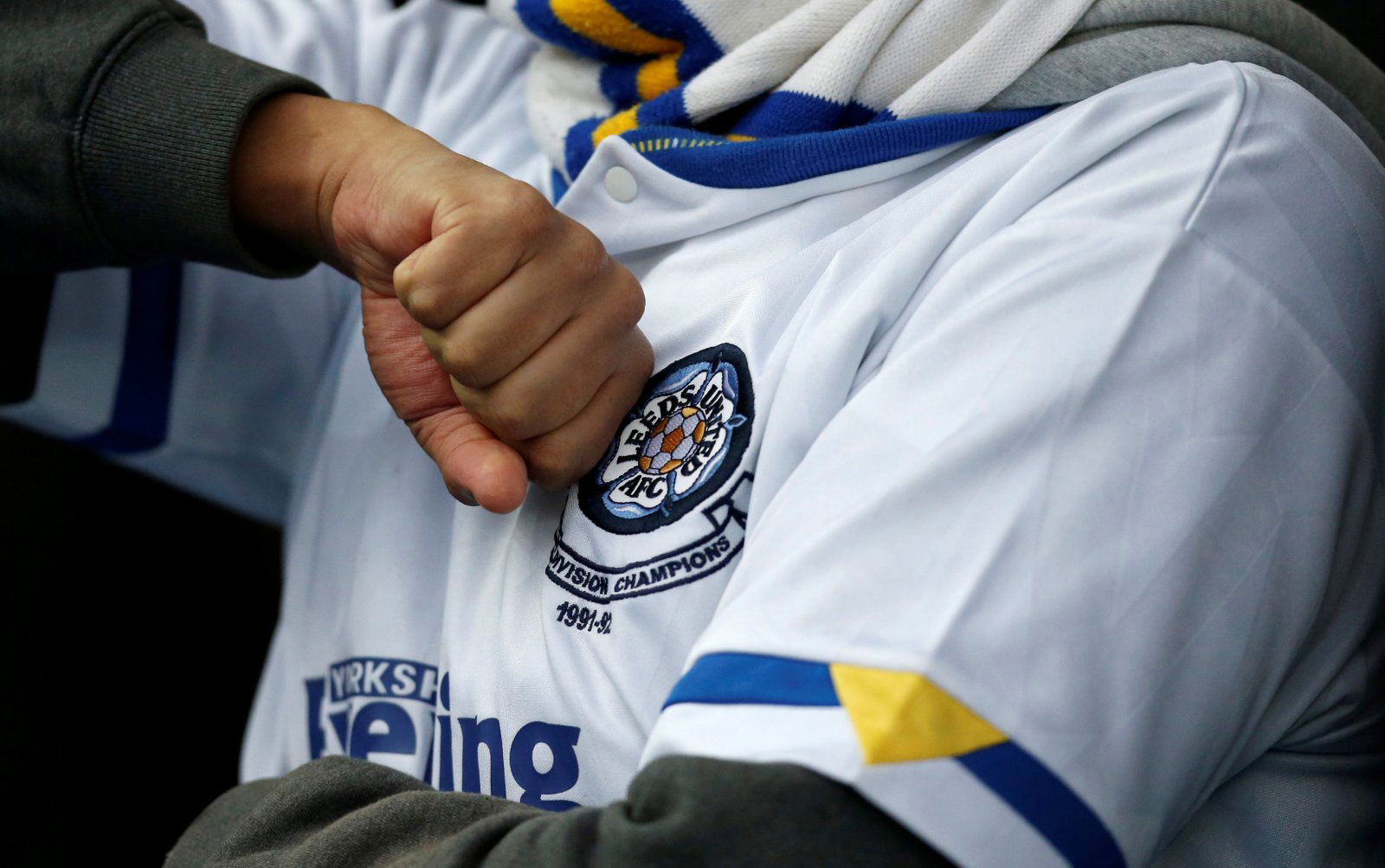 Andrea Radrizzani unleashed a scathing rebuke to Bristol City on Twitter on Sunday raising temperatures in what is already a tense relationship between the two Championship rivals.
This is unacceptable and we will invite the family at Elland Road as guests. what can you expect from a club whom request points deductions for no reasons and didn't accept our documentary crew to access at the ground and follow our team. Focus on Reading now #mot https://t.co/ajOZaVDYZ6

— Andrea Radrizzani (@andrearadri) March 10, 2019
He was reacting to a tweet from a Leeds fan who attended the game at Ashton Gate with his young sons, who were removed from the ground as they were in the home end, and the youngsters were wearing Leeds United socks.
As a fan who lives in Cornwall, he had allegedly contacted the Bristol box office in good faith beforehand and informed them that he was a Leeds fan, and was issued the tickets anyway.
Following the humiliating ejection, the fan Tweeted his outrage, urging fellow fans to share his post in a bid to highlight the issue.
Radrizzini, having read the Tweet, then attached it to his own reply, which publicly voiced his displeasure with his Bristol counterpart's club. He also claimed that a film crew, shooting a documentary about Leeds, was denied access to the ground.
The sour relationship between the two clubs began in January in the aftermath of the 'Spygate' story, during which City owner, Steve Lansdown, called for United to have points deducted as punishment for their actions.
The resulting punishment was a hefty fine, and it is clear that the animosity between the two clubs is set to continue for the foreseeable future.
The fact that a father taking his two young sons to a game, was caught up in their tit-for-tat argument, which left the young fans "devastated", is not right, and if the tickets were sold in good faith, then they should have been honoured — even if that meant housing the fans in a different area of the ground.
Another unsavoury episode as Leeds United look for promotion and, judging how Bristol City have reacted to them already this season, it seems another rival has been created.
What are your feelings about the situation Leeds fans? Comment below and let us know…