Leeds United: Two key factors to improve promotion chances
Despite an electric start to the season, Leeds United's promotion bid is now in the balance and they'll need to address two core problems if they want to make their first return to the English top-flight since their relegation in 2004.
The pressure is well and truly on Marcelo Bielsa now. Arguably the league's most accomplished manager with success in the locations he's ever graced, and even a stadium named after him in Argentina, the man who inspired Pochettino and Guardiola will again need to put his motivational powers to use to help Leeds United over the line.
Only three points separate fourth-placed West Bromwich Albion and leaders Norwich City, with Leeds United and Sheffield United competing in the middle, and there's genuinely nothing to separate them.
So, what can Bielsa's Leeds do to get the advantage…
Goals, goals, goals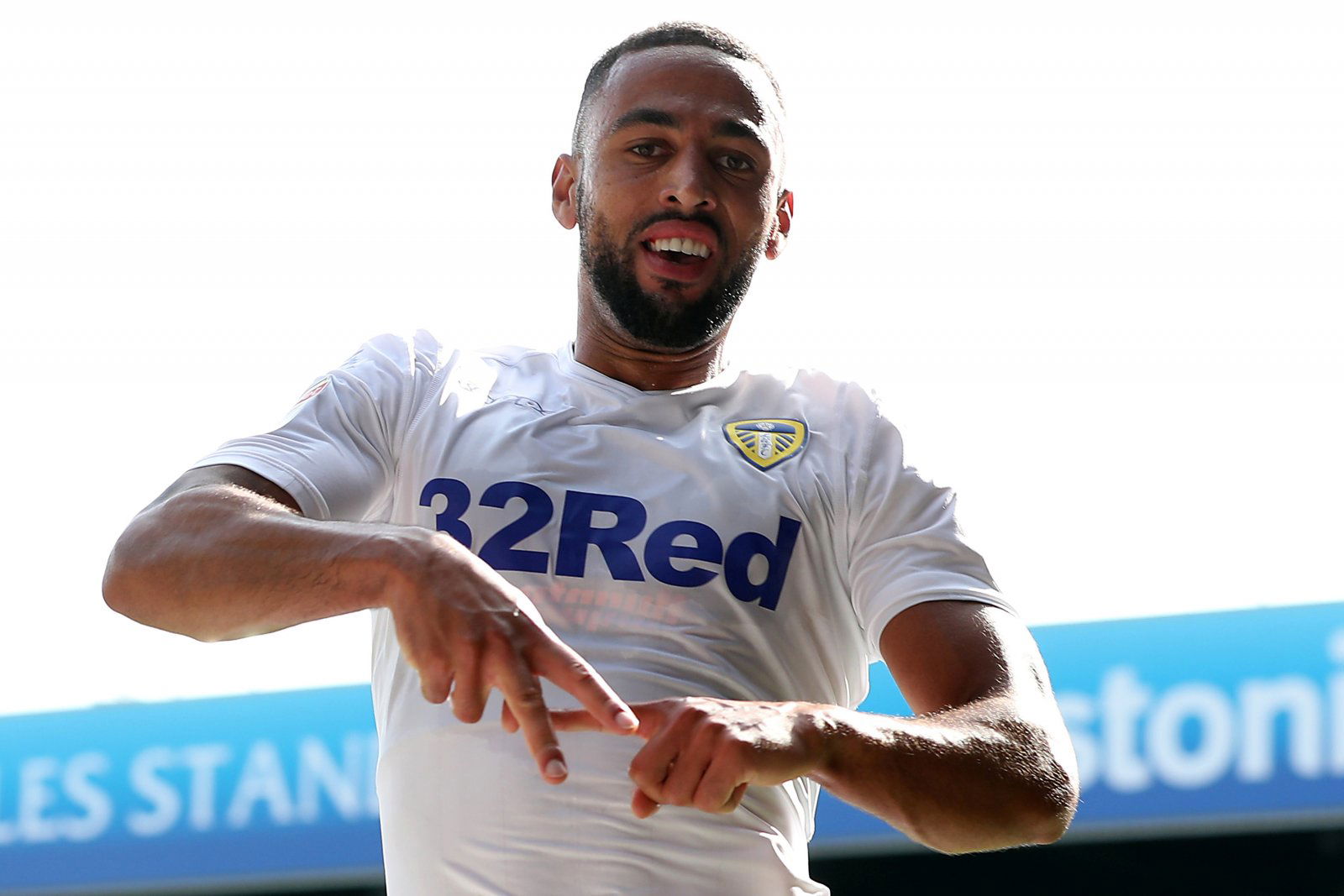 For a side who place so much of the onus on fluid attacking football Leeds United haven't been scoring enough.
Bielsa himself admitted this was a huge problem (via Yorkshire Post):
"We have the efficiency of the teams at the bottom of the table, but in spite of that we are top.
"The teams just behind us, the next six or seven, they score a goal with every two or three chances they have. We need five or six chances to score.
"That means we have to be very offensive. It is an obligation for us if we want to win games. That makes it harder to defend. That is why my final conclusion is that if we don't defend well it is hard for us to win games."
Only twice in five games have Leeds managed to score more than one goal and they won both.
Major improvements needed if they're to push on against free-scoring Norwich, Sheffield United and West Brom.
Home is where the heart is at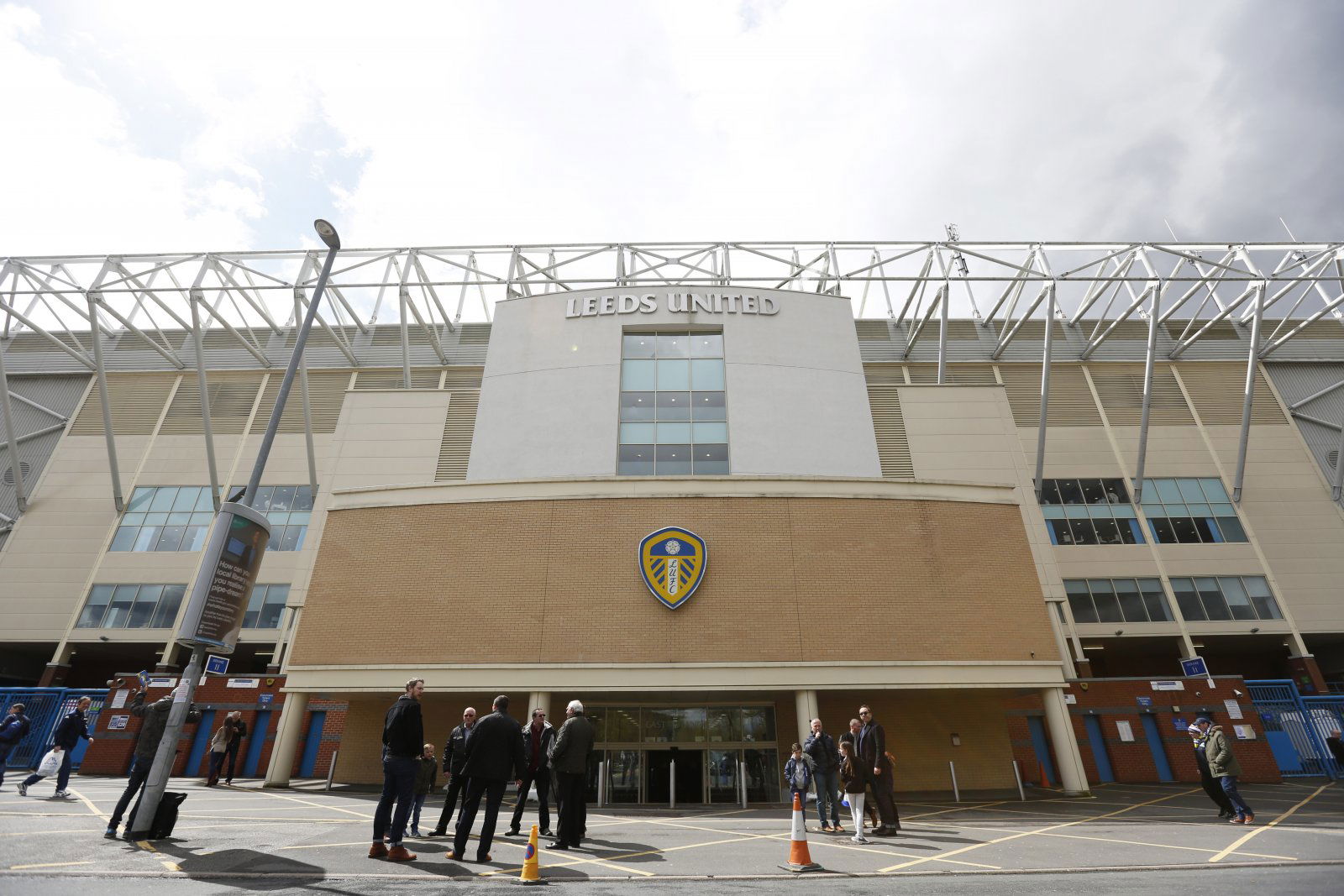 Bielsa's men need to ensure that Elland Road is a fortress from this point onwards.
They've already dropped points to Hull City and promotion challengers Norwich in their previous 5 games at Elland Road and with the club's away form taking a bit of a dip of late, priority should be on making West Yorkshire a very tough place to travel.
Naturally, this feeds into our previous point about a distinct lack of goals in Leeds United's game. With goals comes 'fear factor', and where better to do that than home?
With the second strongest home record in the league already, according to soccerstats.com, there's a very strong foundation they can build on.