Leeds United: Whites fans react to update on investment reports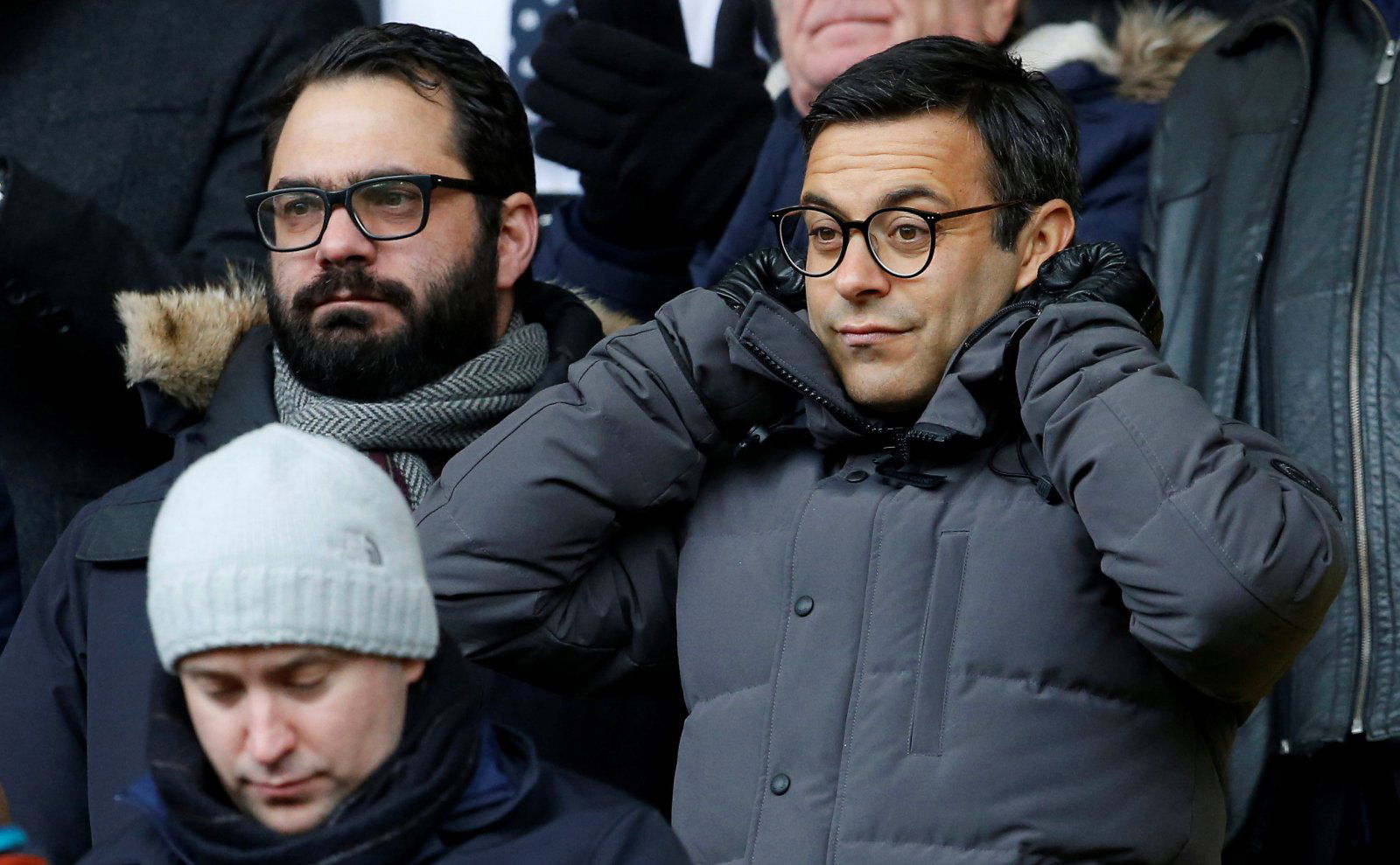 It has been an action-packed few weeks at Elland Road, hasn't it Leeds fans?
After crashing out of the play-offs on May 15th to Derby County, rumours have been continuously swirling around West Yorkshire about Marcelo Bielsa's future with the Whites.
Yet despite the Argentine finally putting pen to paper on a new deal earlier today, he will be desperately hoping that chairman Andrea Radrizzani can give him the financial assurance needed this summer.
Therefore, the 63-year-old may be somewhat concerned about the latest news surrounding a possible take-over.
According to the Yorkshire Evening Post, Radrizzani is reportedly unwilling to negotiate with Nasser Al-Kelaifi over the possibility of selling his controlling share in the club.
Head of the Qatar Sports Investment group which already owns Paris Saint-Germain, Al-Kelaifi would undoubtedly be able to give Bielsa the funds needed to bolster his squad in the transfer market if he can agree a fee for the Whites over the coming weeks.
Yet with Radrizzani re-enforcing his intentions of staying at the club for the foreseeable future, some Leeds fans took to social media to react to journalist Phil Hay's tweet on the current situation at Elland Road.
What a depressing read.

— Glenn_Hall (@glennhall4lufc) May 27, 2019
Well we're really stupid then aren't we

— Jack Dewhirst (@dewhirstjack1) May 27, 2019
Literally makes no sense. Why would you turn down investment right after admitting you can't fund the club yourself

— leah (@leahwallerx) May 27, 2019
Good businessman and all round nice guy but he doesn't have the funds to take us to the next level does he? Clear to see. QSI would change Leeds United forever make no mistake about that

— Oliver Medd (@OliverMedd7) May 27, 2019
You can see it now Leeds walking away from the investment and QSI throwing loads of money at another championship club watching them go up and we will finish 13th again

— lee (@lee_2129) May 27, 2019
I do not understand this one bit, no transfer plans but he has turned down someone willing to invest?

— Beth (@BGF_lufc) May 27, 2019
They'll literally just invest into another EFL club if we miss this opportunity. Will certainly regret it after.

— Josh (@JTooker97) May 27, 2019
Well I fully expect him to retain all our youngsters then, because if he needs to sell players to run the club we will never get promoted. Our non existent transfer window in jan is the reason we didn't get promoted.

— ryan dodson (@wilkosbarmyarmy) May 27, 2019
the person who'd have benefited the most (in £ terms) from getting #lufc promoted last term is the same person whose stinginess in Jan (significantly) contributed to the failure itself… @andrearadri Lessons need to be learned. #lufc will not or ever get promoted on the cheap.

— Rob Foote (@realrj80) May 27, 2019
His biggest mistake yet as Leeds owner, the fans will turn on @andrearadri after this if he doesn't invest serious money this summer & he will only have himself to blame. They'll go to a rival club now & get them promoted instead. GG @andrearadri

— Nathan Phillips (@NathanP92) May 27, 2019
If Radrizzani does not alter his current position, it would not be at all surprising if Bielsa cannot repeat last season's miracles next year due to the lack of backing from his chairman.