Leeds: England fans discuss Kalvin Phillips' international hopes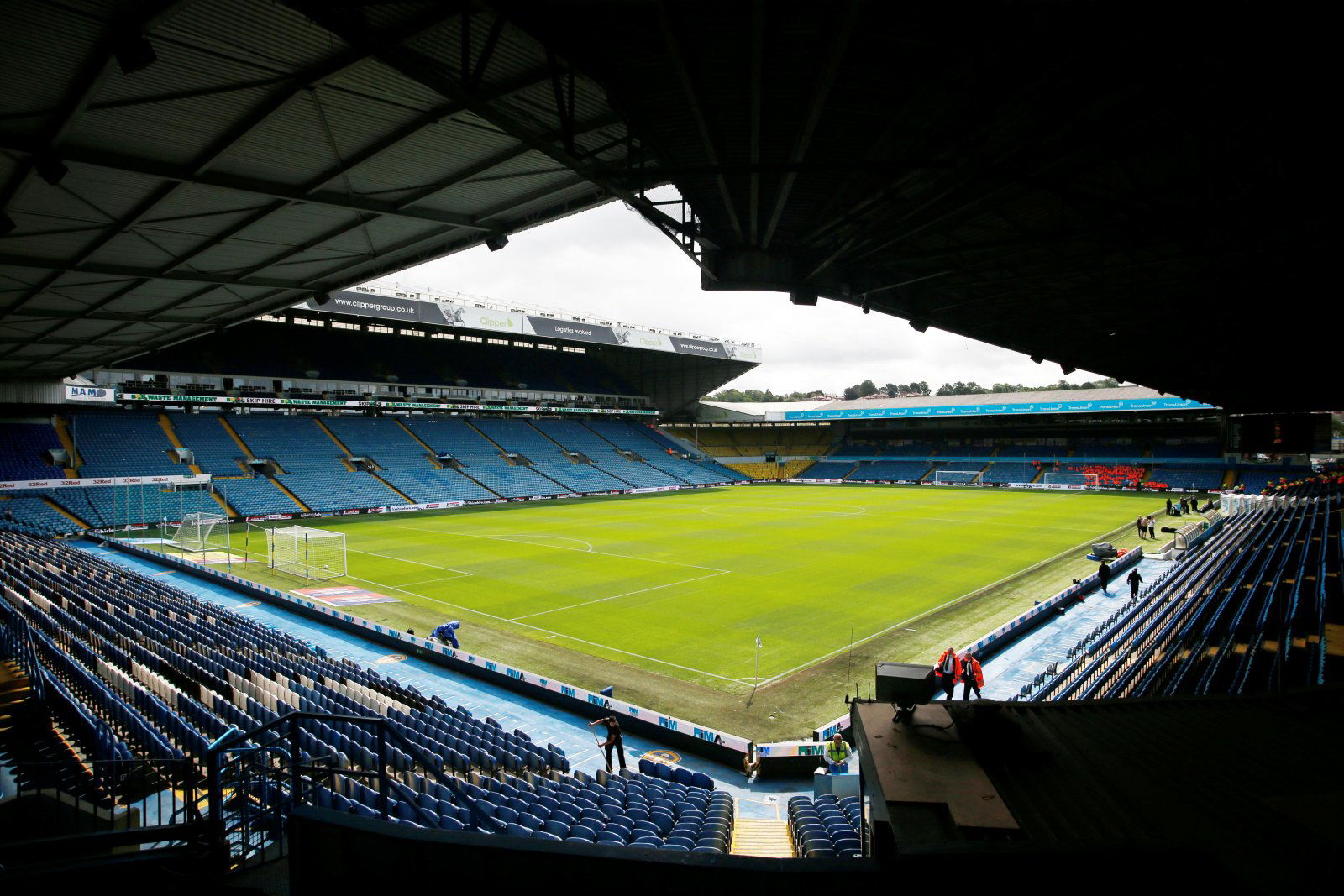 Leeds United fans will be looking forward to Championship action returning this weekend as the Whites remain one of the sides in the hunt for promotion back into the Premier League.
The men from Elland Road are up near the top alongside the likes of Preston North End and West Bromwich Albion and it seems clear that they are in the race for the long-haul once more.
They've got an impressive looking team, for sure, and Kalvin Phillips is once again impressing in the middle of the park with the way he runs the midfield.
And, for Danny Higginbotham, he could well be the answer for England's holding midfield conundrum, which is still yet to be really solved.
Indeed, via the Sun he has made this claim and many Leeds fans are bound to be pleased to see it given they know the quality he brings day in, day out:
Leeds star could be the shock answer to England's holding midfield conundrum | @Higginbotham05 https://t.co/v9ZjAHWaeA pic.twitter.com/xCD0SJbo0n

— The Sun Football ⚽ (@TheSunFootball) November 17, 2019
Let's look at some of the reaction from various fans to this suggestion, as well as that from Danny Mills' wading in on the topic:
At least hes not winks or rice!

— Jack Burgess (@AFC_JB_) November 18, 2019
Correct but he doesn't play for one of the so called top six, just like jack oconnell

— jcb (@jbonn89) November 17, 2019
He doesn't play for a prem club for a start. Never mind top 6.

— David Cramman (@DavidCramman) November 17, 2019
Youve lost the plot danny

— Darragh Craig (@DarraghCraig) November 18, 2019
Legend, absolutely spot on. Declan Rice has pictures up of Kalvin in his bedroom. No comparison

— Jake Riley (@JakeyRiley) November 18, 2019
Good that he's on the radar but let's get promoted and see if he does it in the premier league first and foremost, loads of @lufc fans wanted rid of him 2 yrs ago saying he wasn't good enough personally he's our best player by a long way

— paul smith (@elisejoliesmith) November 18, 2019
He's better than Rice I can assure you that.

— George Lindley (@GJLindley) November 18, 2019
@Higginbotham05 I would prefer @HarryWinks playing has holding midfielder. Whilst @masonmount_10 /@Madders10 alongside @Alex_OxChambo and @JHenderson playing has the attacking and Central midfielder.

— Bello Ridwaanullah (@RIDBELL_11) November 18, 2019