Leeds: Whites fans react as Roberts claims side deserves to go up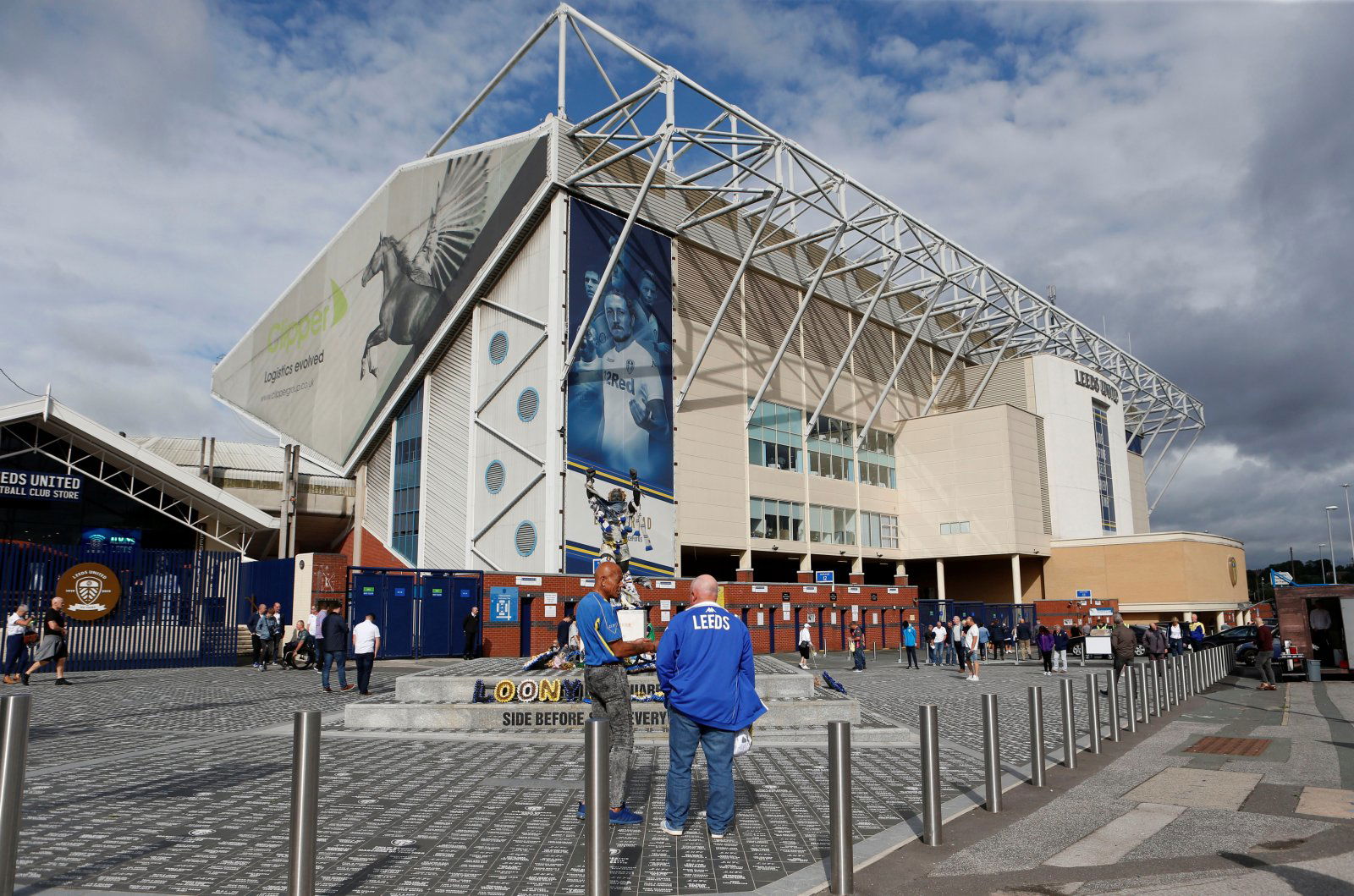 Leeds United take on Nottingham Forest this weekend in the Sky Bet Championship as they look to get a huge three points at the City Ground.
The Whites have been great at times this season but, as fans appear to be fearing, they are tailing off at the wrong time and Forest now have the chance to really turn up the heat on them this weekend.
It's a huge game for both, then, and Whites fans are going to be keen to see their side put in a performance that underlines their credentials as promotion winners and the best side in the league.
Tyler Roberts clearly feels as though they are the best in the division at the moment, too:
"All of the boys know we are the best team in the Championship and we deserve to go up."

Leeds United forward Tyler Roberts on why #lufc confidence has not been dented by New Year run – and a call for calm & perspectivehttps://t.co/NpMtkYIYXe

— leon wobschall (@LeonWobYP) February 5, 2020
Naturally, these comments have got fans talking with the attacker being fairly bold in what he has had to say about his team-mates.
Let's take a look at what has been said:
Earn it. Nobody 'deserves' anything

— Matt Massarella-Gill (@3788MG) February 5, 2020
https://twitter.com/PJ82PJ/status/1224972453786607619
Got to be earnt, Tyler. Just assuming you're the best team isn't enough.

— Rob Stanworth (@Stannie655) February 5, 2020
Dont deserve nothing, you earn it.

— Tony LUFC (@Tonylufc28) February 5, 2020
The only team that deserves to go up is the team that smashes it between now and the end of the season and doesn't rely on others mistakes. #lufc

— Shandisco (@shandisco) February 5, 2020
We have the ability to go up, but the lads are going to have to fight for it, and the supporters are going to have to get fully behind them. No team 'deserves' a thing. All teams we play are going to do their upmost to beat us, and they're all capable of beating us, all of them.

— Tony Leeds (@TonyLeeds5) February 5, 2020
Tyler is right. If we start putting the ball in the net and start showing a little more ruthlessness we will go up. Simple equation.

— Ian Stevens (@lufcstevens82) February 5, 2020
This might be true. But football doesn't always reward the best team ! Points win promotion not words Mr. Roberts. Go out there and fight for them !

— Alan Groves (@Kiwi_Whites) February 5, 2020