Leeds' successful past is haunting them again and it's only February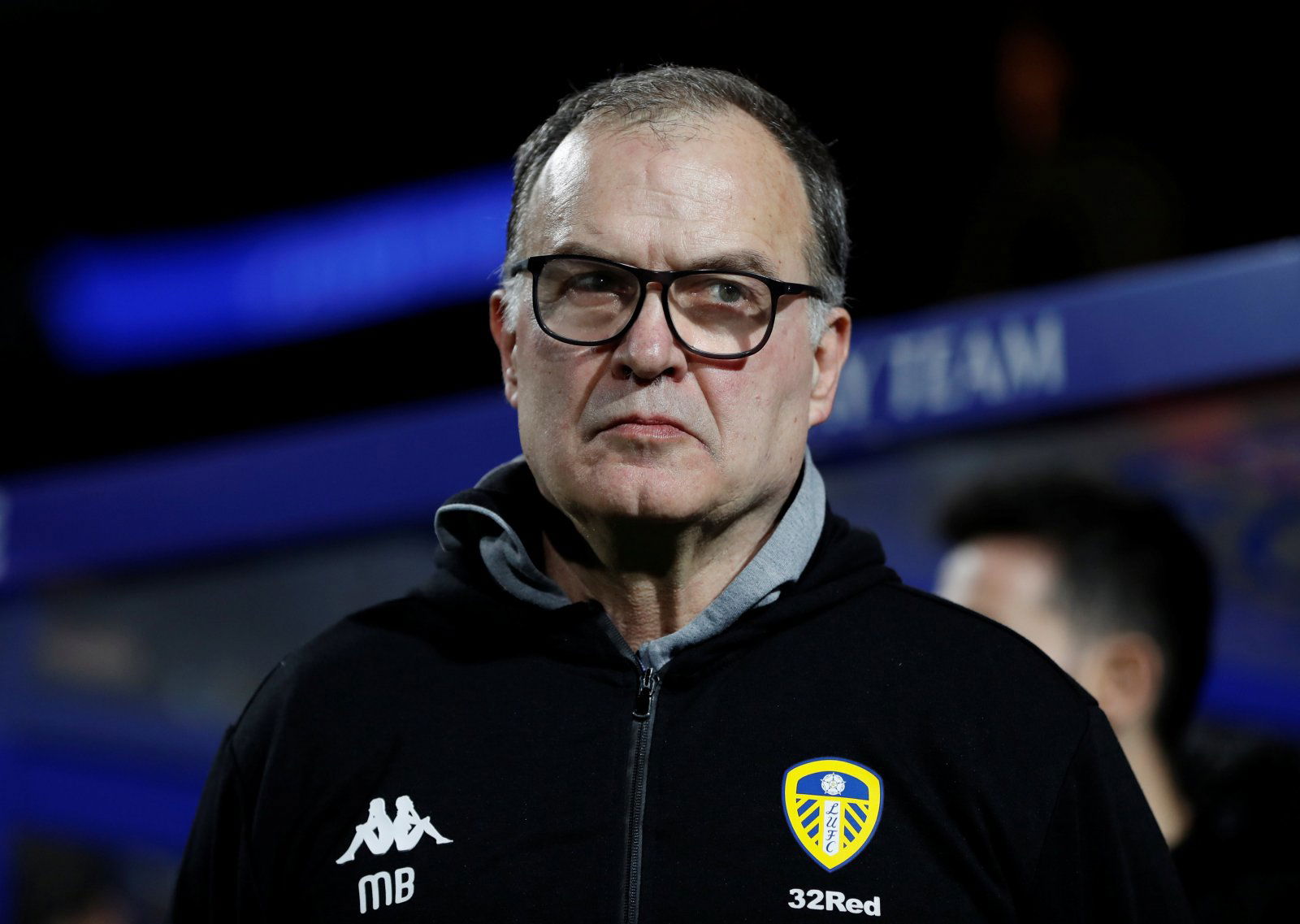 Leeds' 1-0 loss away at QPR on Tuesday has sparked worries that they'll once again become a victim of their own past and fail to reach the Premier League.
The Whites were top of the tree at Christmas and praise was being heaped on Marcelo Bielsa for his exciting, attacking style of football. Fast-forward two months and they're 2 points behind Norwich in third position, which certainly isn't a bad place to be, but the usual cracks are starting to show within their performances.
They've only kept one clean sheet in their 10 games in 2019, and they're simply not creating enough chances for the possession they have. Bielsa's style is high-intensity as Jurgen Klopp and Pep Guardiola's are meaning that as the season goes on there's more of a chance their performances will drop off due to fitness issues. Those aren't their only problems though, the history of Leeds United piles unbearable amounts of pressure on the club each year.
Just like Liverpool fans do, the Leeds faithful expect so much of their team due to how successful they have been in the past. Those critical of the two fanbases may describe this feeling as them believing they have a divine right to trophies, but whether you agree with that or not is irrelevant. Whatever the motive behind the expectation, it's not hard to realise it will weigh heavily on the players and their staff.
Leeds have had a reputation of dropping out of the promotion race as the seasons get to the most critical point, and that may be no coincidence. They haven't been in the top flight since the 2003/04 season and everyone at the club will know that's where they belong. Ignoring their previous top-flight successes, they're a one-club city with a large, passionate fanbase and that is enough to demand to be one of the best 20 clubs in the country, as Newcastle do.
Despite the last two months, they have the ability to earn automatic promotion this campaign, but as the pressure hots up as we reach April and May, can this side do what so many others haven't and ignore all the pressure of being Leeds United and return to the Premier League?