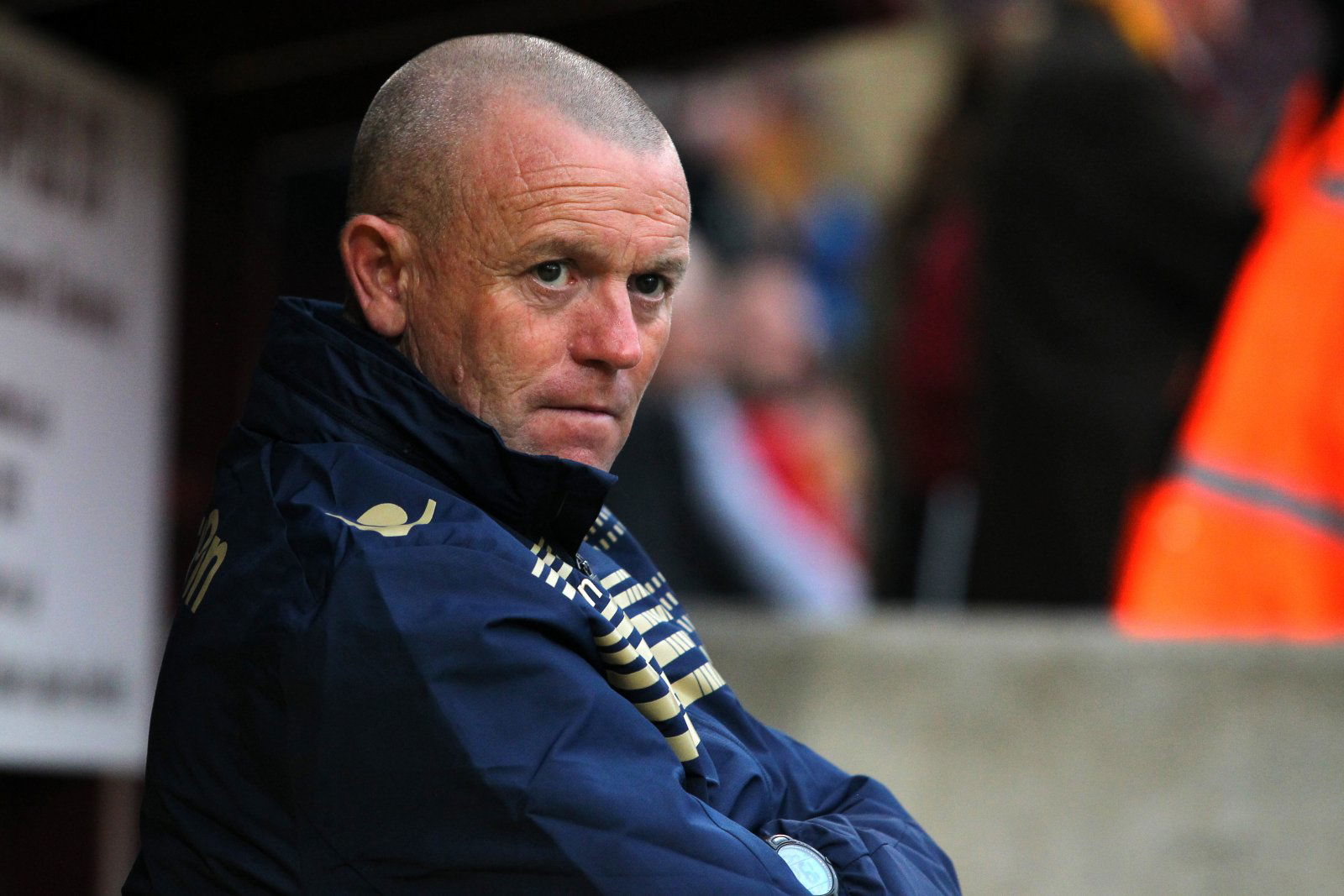 Dave Hockaday…that happened, didn't it?
The season is over and only for the second time in five years have Leeds United completed a whole campaign without lopping off the head of their manager(s) like a footballing equivalent of Henry VIII.
It's just been good this season, hasn't it? Admittedly yes, Leeds didn't get what they wanted in the end after being dumped out of the play-offs by Derby County, and yes, the club now face a long and arduous season in the Champions. But at least there's a light at the end of the tunnel, which is more than we can say for the previous couple of years.
In a rollercoaster 24 months, former owner Massimo Cellino sacked a total of six managers. Six. We're not entirely sure what was going through his warped brain as he hired then fired like a hyperactive Alan Sugar, but whatever it was, it certainly wasn't constructive.
So, who were these unfortunate pawns?
Some of you may recall a certain Mr Dave Hockaday, Cellino's second wife, who was introduced to the madhouse in June 2014 to replace outbound boss Brian McDermott.
So what was it that qualified him to take on one of the hardest jobs in English football. Was he a master tactician? Did he possess man management skills which would put Jurgen Klopp to shame? Years' worth of experience in the game? Nope. None of the above, in fact. He had just been canned by then-non-league side Forest Green Rovers, though. That's something.
The horrifying nightmare that was the Hock would last just 70 days but did enough damage to leave Leeds fans in a pool of their own sweat and urine, asking 'did that really just happen?'
Did we imagine that he said he wanted to guide Leeds United back to the Champions League? No? Oh. Well, that went well.
After a truly shocking spell at Kidderminster Harriers, which saw him relieved of his duties after just 11 games with a points-per-game ration of 0.64, Hockaday was last seen working as the Head of Male Football at South Gloucestershire and Stroud College. Not quite the Champions League journey he had prophecised.
Leeds fans, what are your standout memories of Dave Hockaday? Let us know in the comments below…