Major mistakes: Leeds United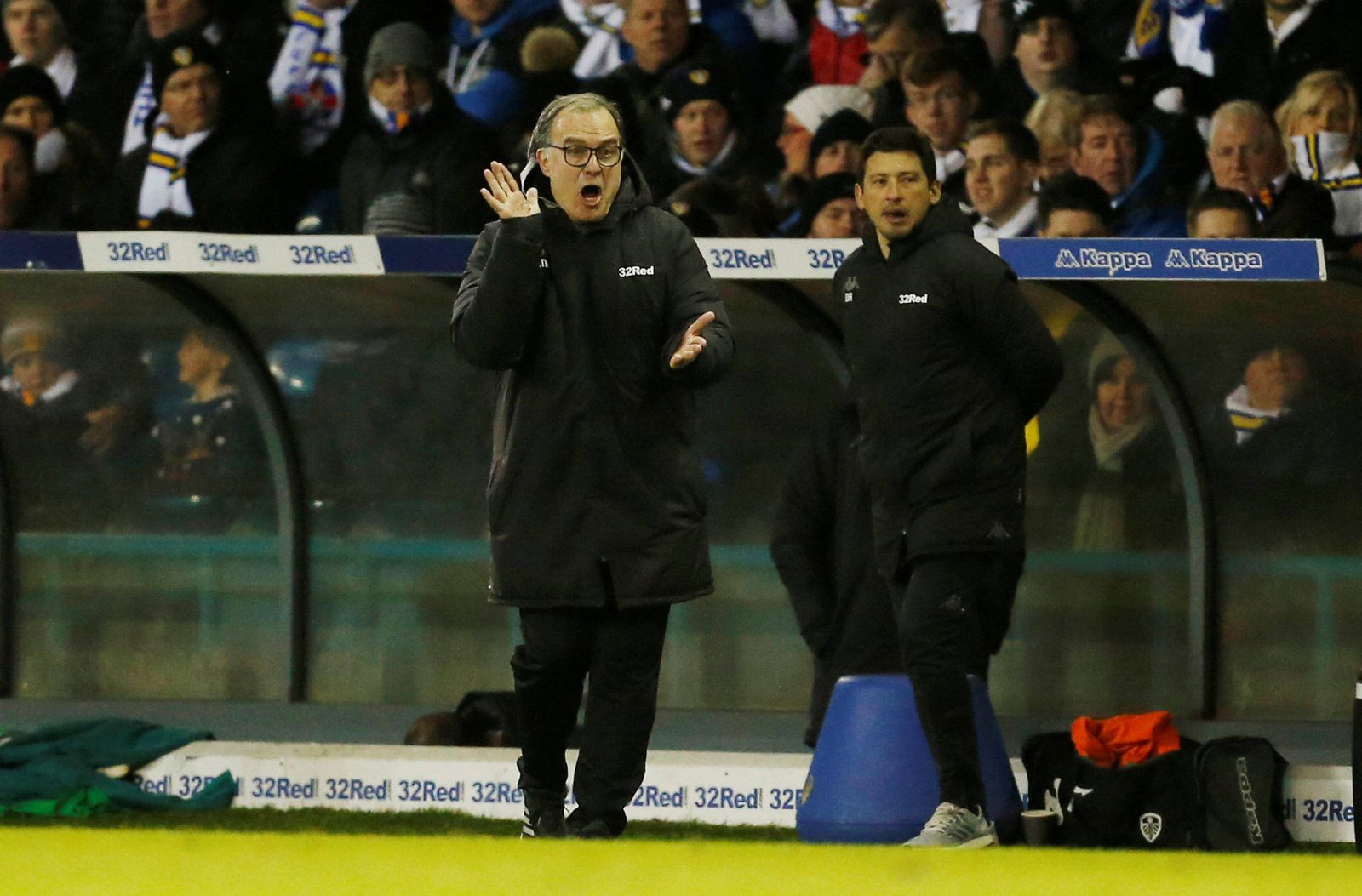 It was a disappointing end to the season for Leeds United, failing to win promotion despite having looked nailed on to make a return to the Premier League at one point.
Against Derby County in the second leg of their play-off clash, Marcelo Bielsa's side were outclassed, finding themselves on the receiving end of a Frank Lampard masterclass.

And once they have put that behind them, you can expect the inquest to begin, with Bielsa, his players and the club all needing to shoulder the blame for their collapse in the Sky Bet Championship.
With that in mind, here's a couple of factors that arguably played a part in Leeds' failure to win Premier League promotion.
Poor tactical decisions and performances against lower clubs 
At one point in the season it looked as though Leeds and Norwich were going to battle it out all the way until the final day of the campaign, and then Leeds suddenly loss to Birmingham City before they then started to change their tactics and approach to games. A 1-2 defeat to Wigan only worsened things, and it was at that point where they were destined for the play-offs.
Changing their approach against the lower positioned clubs certainly didn't do Leeds' players any favours, and ultimately gave them the final blow to their season. Bielsa will certainly look to keep consistency within his squad next term to ensure that the same decline doesn't happen again.
Lack of an outfield signing in January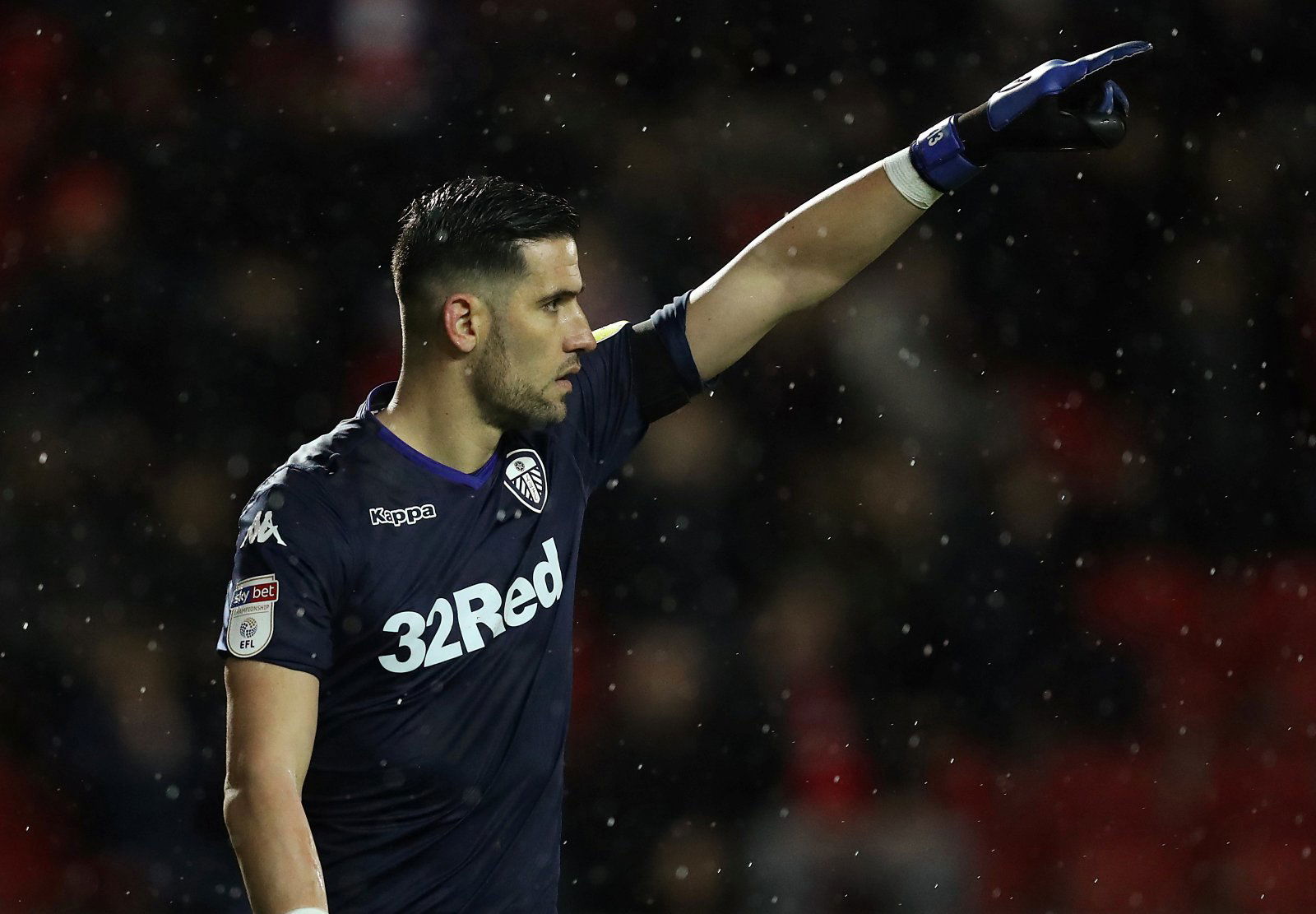 Was it really wise to sign only Kiko Casilla during the January transfer window?
By the end of the normal season, most of the players looked as though they had been run into the ground, which may have also been the cause to the changing in tactics. It is unclear as to why the club didn't do more to sign another player who could have given the squad a second wind towards the end.
Who knows, one outfield signing and we might have seen Leeds promoted.