Marcelo Bielsa isolating Gaetano Berardi would be a catastrophic mistake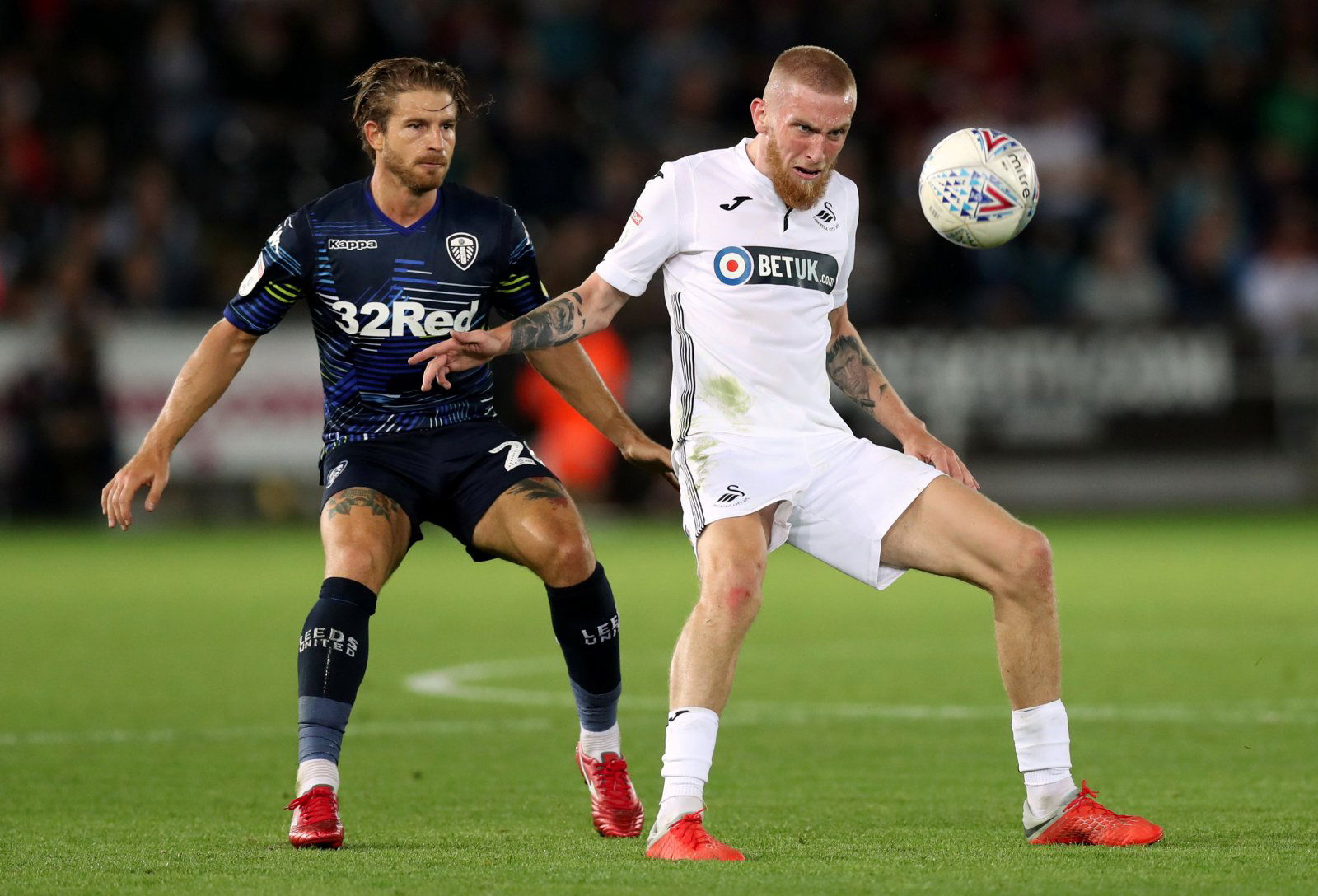 Fan favourite Gaetano Berardi has made his much-anticipated return from injury but there is no guarantee he will get time in the current squad, and what a mistake that could turn out to be.
Hard-nut Gaetano Berardi is a highly regarded figure around Elland Road and a huge favourite of Marcelo Bielsa.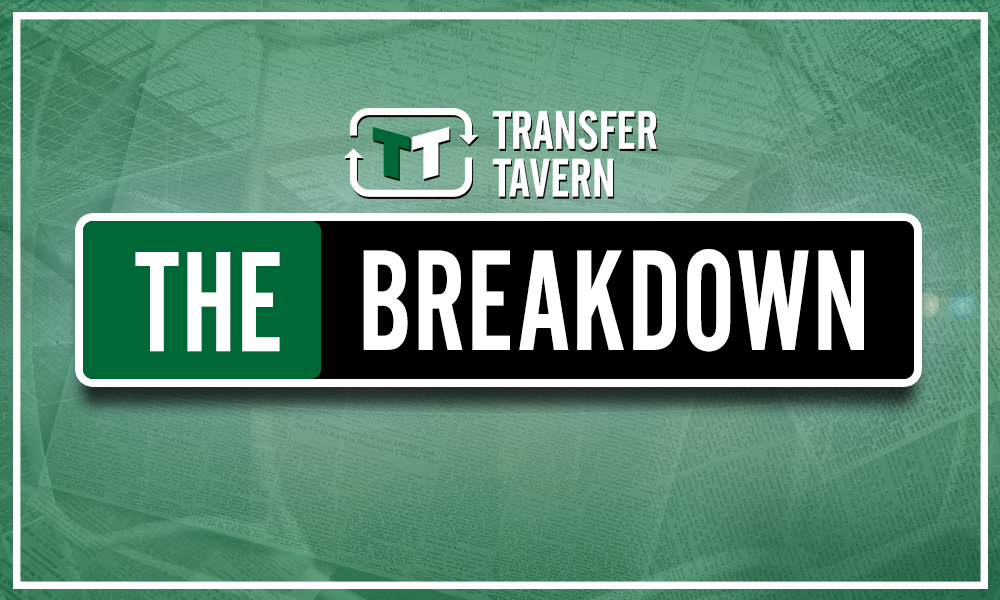 Following his return to the first-team in Leeds United victory over fellow promotion hopefuls Bristol City, the Argentine was full of praise.
"Gaetano Berardi is always a very important player for us," said Bielsa.
"The fact that we have him back and he's at the disposal of the team is a very important for the performance of the team and it's every important for the players.
"He's a loved player, a very respected player and a very important player."
But is this enough to keep him in the squad?
Yorkshire Evening Post have certainly cast doubt over the chances of the 30-year-old reclaiming his permanent spot, citing the form of current starters Liam Cooper and Pontus Janssen as key reasons behind a future peripheral role.
We believe this would be a major error of judgement. Berardi is a favourite for a reason, after all.
He commands respect around the squad; that other individuals can look to in times of disrepute for assurances and inspiration.
Leeds United need every single of these Berardi-style characters pushing into the most important period of their season. In turn, Bielsa needs someone he can rely on; a player who will literally fight their way through the remaining 10 games onto promotion. A mad dog. The one to break down staunch opposition and set an example.
The ferocious defender may have a slight issue with discipline, but that is surely welcomed now.
To take that away from the team is to risk leaving them spineless.
Leeds United fans, how do you think Bielsa should handle Berardi for the remainder of the season? Let us know in the comments below…