Marcelo Bielsa must regret not giving this Leeds man more minutes over Easter weekend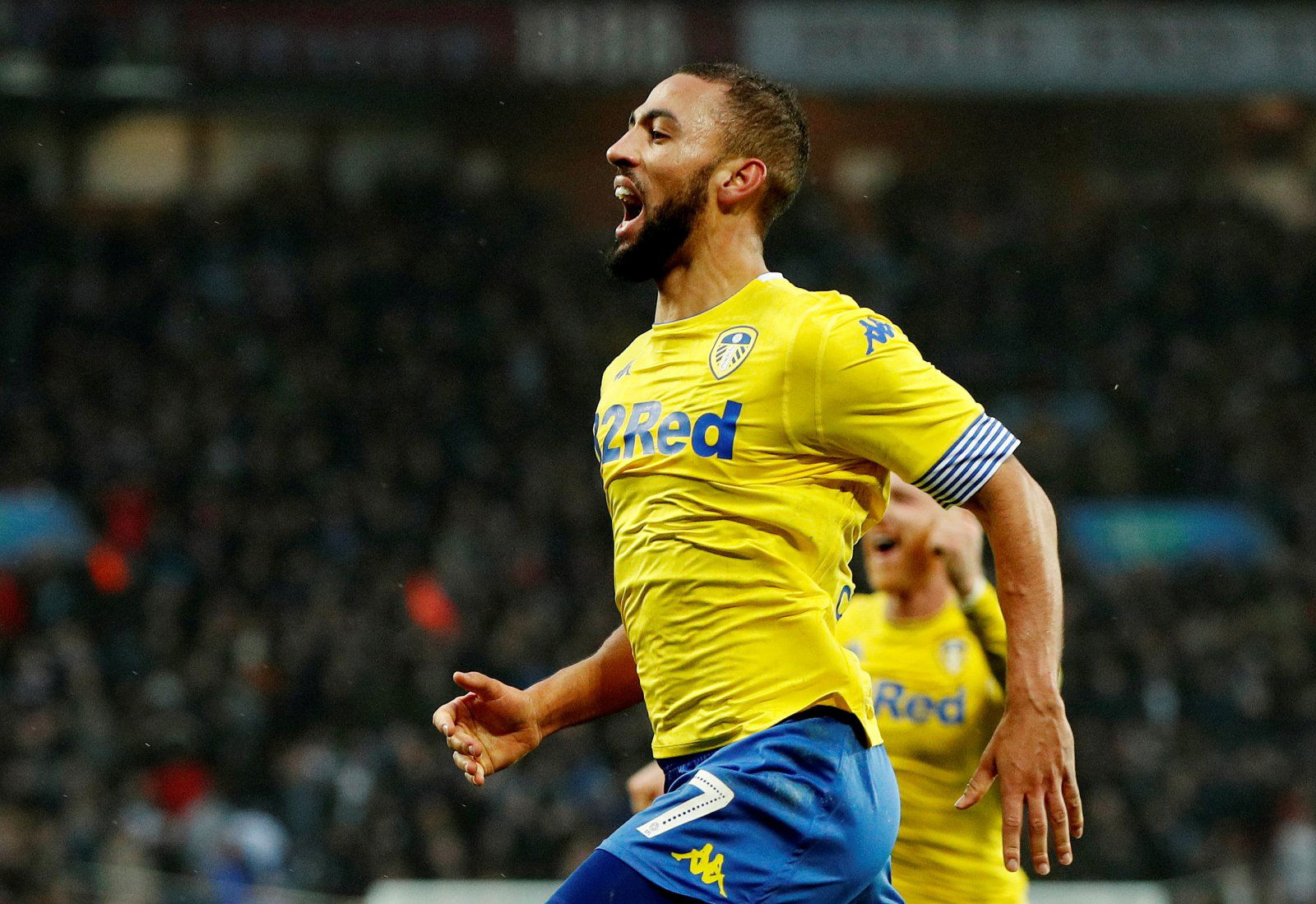 Leeds United endured the most disastrous Easter weekend possible this time round, as they lost out to both Wigan and Brentford.
The Whites held all the aces heading into the weekend, but a disastrous couple of performances coupled with Sheffield United holding their nerve over the course of two tricky games has left Leeds with plenty of work to do to reel the Blades in.
And here in the Tavern, we feel the Whites and manager Marcelo Bielsa  have missed a bit of a trick by not getting more minutes from striker Kemar Roofe this weekend, despite the former Oxford man being introduced on both occasions.
While Patrick Bamford offers excellent movement and finishing, it is clear that Roofe is fit enough to be on the field, and he has been so vital to what Leeds have achieved this season that it is somewhat baffling that he wasn't brought into the fold at Brentford especially.
Roofe has set the tone from the ftont for his team throughout the season, and his exlusion once again at Griffin Park left plenty of heads being scratched among the Leeds faithful.
Bielsa has in the main been faultless in his decisions this term, but he must be looking back already and thinking he could have done something different to ensure the points for this team.
Leeds fans will be hoping it does not come back to bite them in the long-term, and Roofe surely has to be a shoo-in to start both the next two games as well as any subsequent play-off games the Whites could well find themselves involved in.