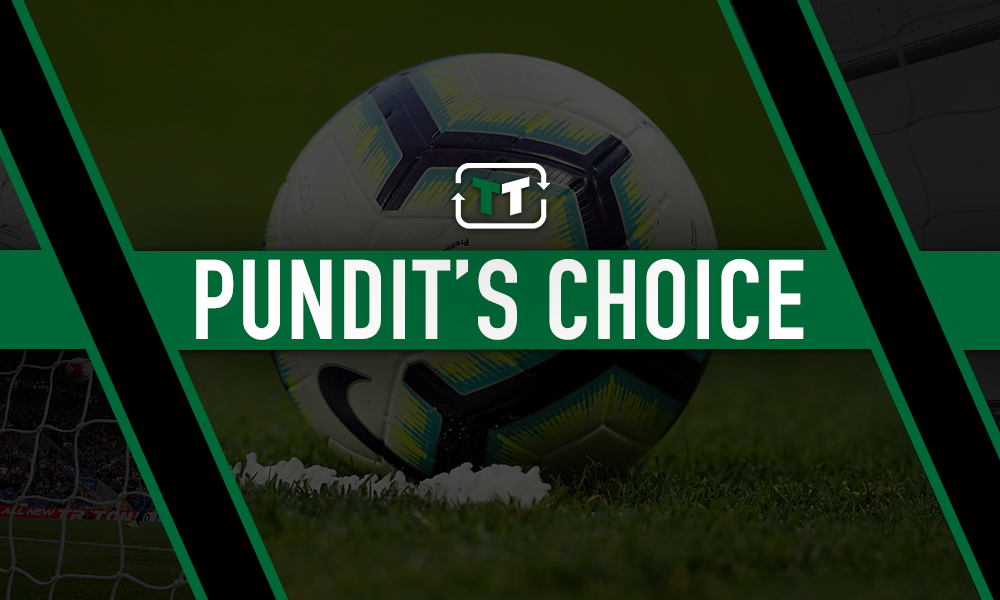 Noel Whelan believes Patrick Bamford's been 'spot-on' this season and claims the player told him Marcelo Bielsa agrees.
The ex-Whites forward spoke exclusively to Football Insider and confirmed the striker has full support from the manager, even though fans have been growing frustrated with his lack of goals recently.
The 26-year-old has scored four in 11 league appearances for Leeds this season, with the team only scoring four in their last six games, but Whelan said: "Patrick Bamford has done very well this season."
"It was as good as you can get without scoring a goal. I spoke to him after the game and he said the manager's happy with him as he's doing what he wants him to do – his work rate, running into channels, pulling defenders out of position.
"Can Eddie Nketiah do the same job as Bamford in leading the line? We won't know until he starts a league game, but he is a different type of player.
"I know why fans aren't happy with Bamford as strikers are judged on goals, but his overall game is spot-on, he's doing everything right, apart from putting away the chances."
Whelan has a point that Bamford's overall play is still efficient, with a pass completion rate at a respectable 78% compared to Eddie Nketiah's 71% (via WhoScored). As well as that, he's also claimed two Man of the Match Awards.
However, with his understudy Nketiah having scored four goals too, without starting a league game, it's interesting that Bielsa could be so pleased with him.
The tactician could just be telling his striker good things to get his confidence up, or he could genuinely be impressed for the reasons Whelan outlined.
Whelan may be right to say he's playing well regarding the criteria he laid out, such as work rate and movement, but he still needs to add goals to his game if Leeds are going to be promoted automatically.
Eddie Nketiah or Patrick Bamford?
Nketiah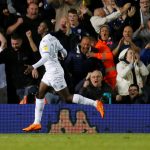 Bamford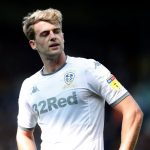 Leeds fans, how well do you think Patrick Bamford has played so far this season?