Patience paying off for Patrick Bamford and Leeds United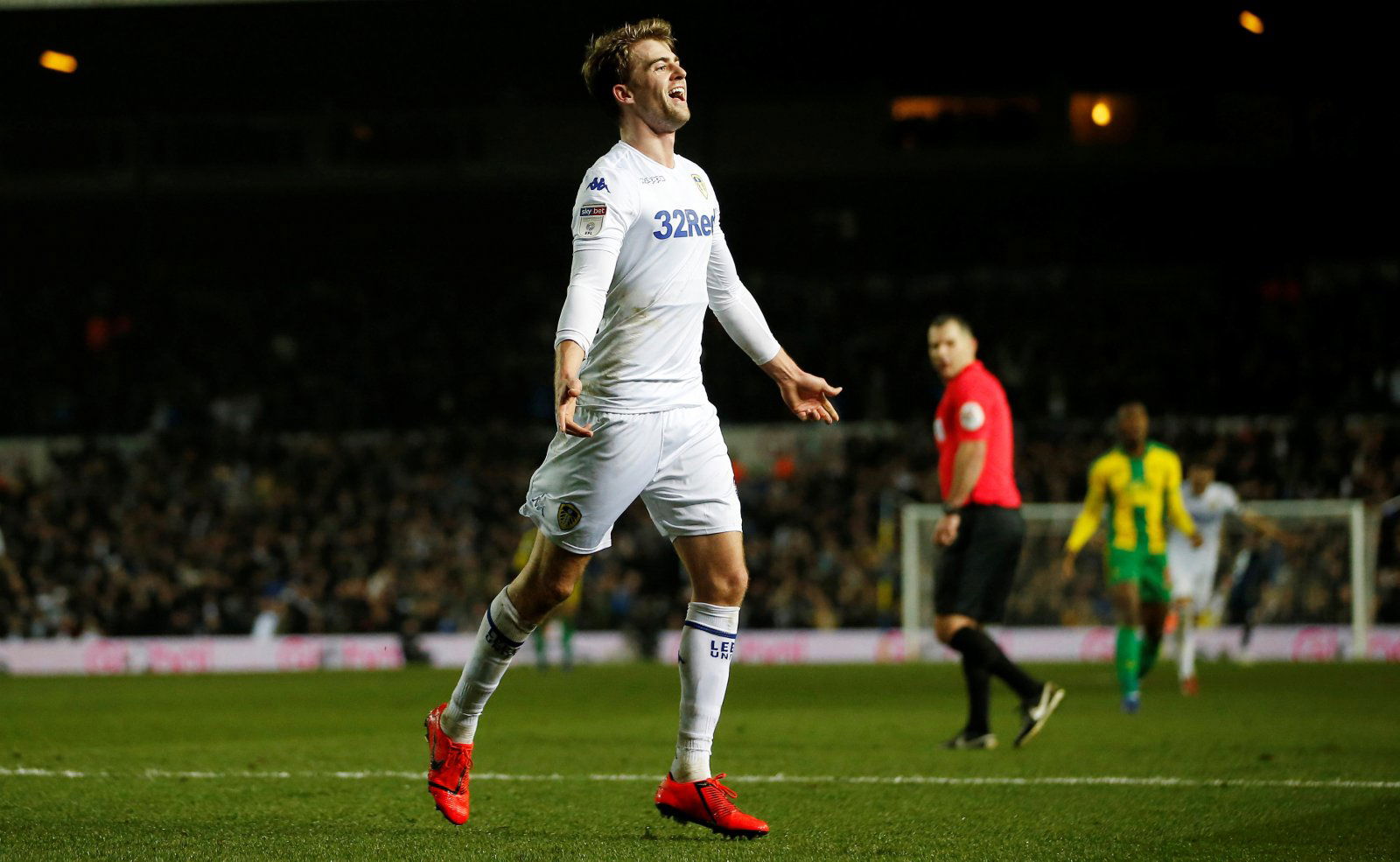 Patrick Bamford has steadily been adding his value to the Leeds United team in recent weeks and his brilliant shift against West Brom on Friday night poses well for how the club's season concludes.
The Whites moved back into second position in the Championship table for the time-being, thanks to two goals by Bamford which saw Leeds beat the Baggies 4-0 at Elland Road, while Sheffield United still have to face their rivals Sheffield Wednesday on Monday evening.
But, if manager Marcelo Bielsa continues to stick with Bamford up-front then Leeds could be in an excellent position come the end of the season to earn automatic promotion to the Premier League.
The Yorkshire club haven't had the best of starts to the new year and many started to predict their decline in the league as the season draws to a close. However, the performances of Bamford, though, seems to be silencing those critics and could be the key factor to the club's ultimate success.
The injury to Kemar Roofe a couple of weeks ago added to the club's pressure and meant Bamford was the only natural goal-scorer.
But, the 25-year-old has relished the opportunity of leading the line of attack and has been brilliant in front of goal since making his long-awaited comeback from injury.
The way he casually fitted back into the system speaks volumes of the calibre player he is and the massive amount of determination he has within. Hence the sizable transfer fee it took to bring the youngster to Elland Road in the first place, after barely pulling up any trees elsewhere – representing something of a risk.
Four goals in six matches since his return from that knee injury have been a massive benefit to the club under the current circumstances and it is hard to see Bielsa leaving him out of any of his remaining starting lineups.
Together with the likes of Pablo Hernandez, who scored an absolutely brilliant goal on Friday evening, Bamford will need to use the pressures and responsibility to his advantage to perform above expectation and inspire the rest of his teammates to see the season out by getting promoted to the Premier League for next season.