Potential Consequences: Leeds United missing out on a top-two finish in May
What a season it has been to be a Leeds United supporter.
After years of misery, the Whites are now just five games away from securing a long-awaited return to the Premier League. Marcelo Bielsa's side know that if they can secure maximum points from their remaining fixtures, they will guarantee automatic promotion. However, any slip-ups could allow rivals Sheffield United to usurp them, meaning that they will have settle for the play-offs in May.
So what are the potential consequences of the Whites failing to secure a top-two finish at the end of the season?
PLAY-OFF HEARTBREAK
If Leeds experience a poor end to their current campaign, they will have to try and secure promotion via the play-offs, a competition that they will understandably want to avoid if recent history is anything to go by. Having lost in all three of their previous appearances in the competition, the club's supporters must shiver at the mention of the word.
Although the top-three in the Championship have been much better in terms of consistency and quality in comparison the rest of the league's sides, if the Whites are not at the top of their game, they could quite easily lose against the likes of Aston Villa or West Bromwich Albion. Defeat in this particular manner would be particularly heartbreaking for the club's supporters when you consider just how well Bielsa's side have played this season.
PLAY-OFF GLORY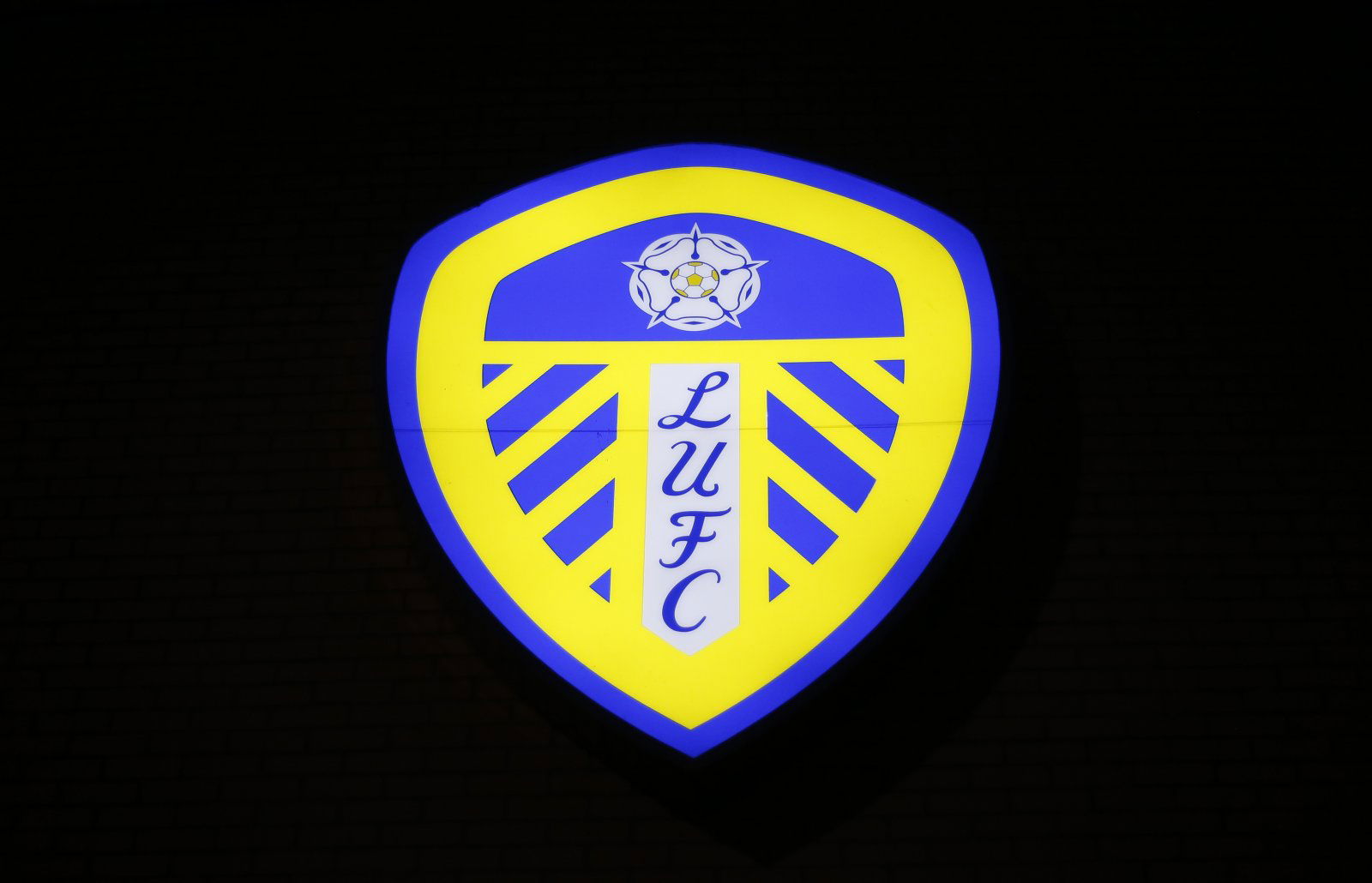 If you could pick any particular way of guaranteeing promotion, there cannot be many ways that can compete with seeing your side triumph at Wembley Stadium. Only victory via the play-offs provides this opportunity and so if Leeds have to enter the competition in May, they will be hoping to provide their supporters with a day to remember in London.
At their very best, Bielsa's side are by far one of, if not the best team in the Championship and so if they replicate this standard of football in the knock-out competitions, they should have more than enough to prevail, no matter who they play.
MARCELO BIELSA LEAVES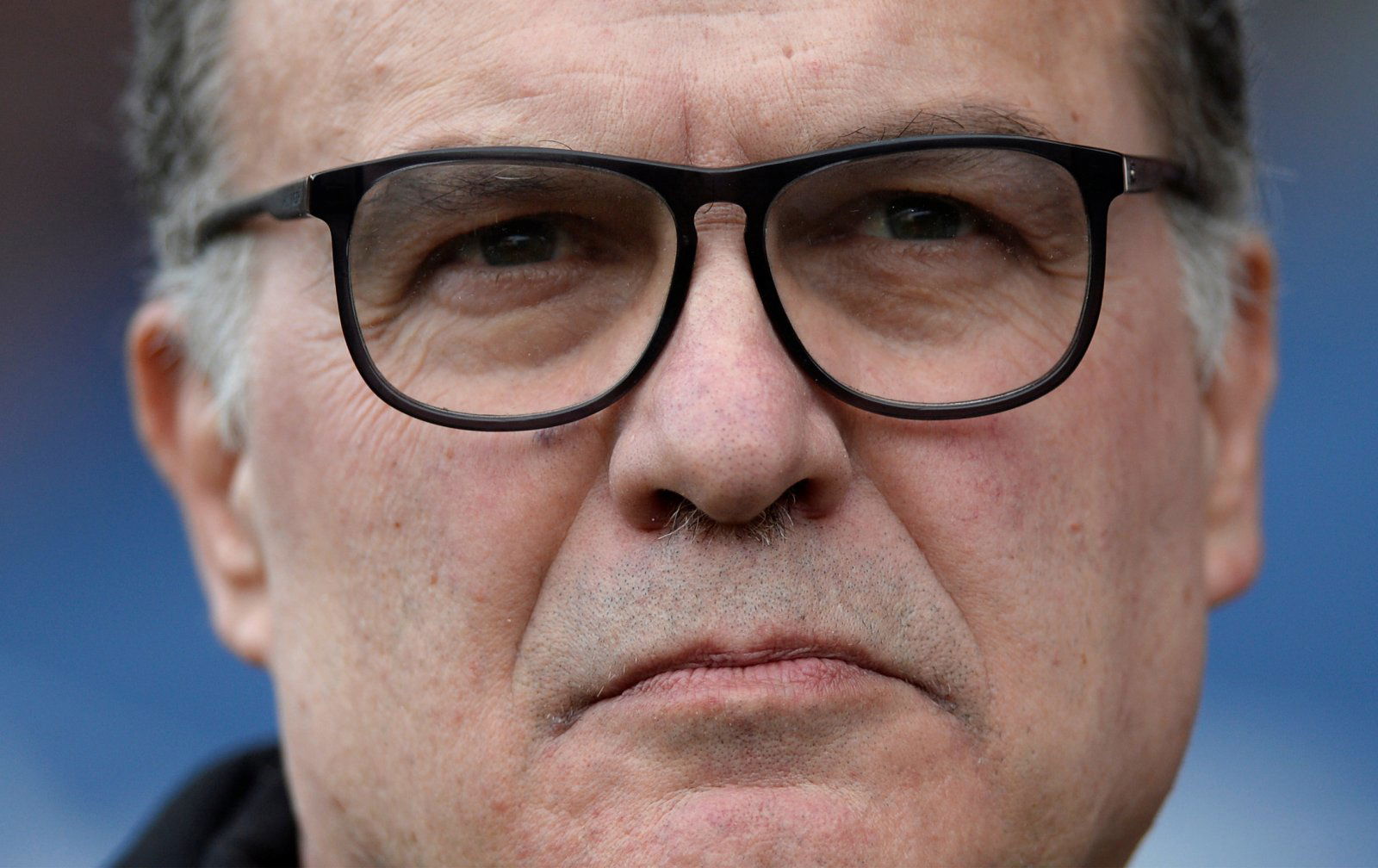 It is safe to say that since the arrival of Bielsa last summer, Leeds' fortunes have completely transformed. By positioning the club within touching distance of a return to the top flight, the Argentine has done a brilliant job, especially when you consider that he is using the same players who missed out on the play-offs last season (with the exception of Patrick Bamford and Barry Douglas).
However, if it does indeed go pear-shaped at Elland Road between now and May, there are no guarantees that Bielsa will remain manager next season. Given the reputation that he is developed throughout his managerial career, it would not be surprising if one of Europe's biggest clubs decide to try and convince the 63-year-old to leave West Yorkshire.