Leeds are optimistic that their start under Marcelo Bielsa will continue and that promotion could really, finally, be on the cards. 
They have really set the Championship alight so far and Leeds have Marcelo Bielsa to thank for that. The successful Argentine arrived at Elland Road with fantastic appreciation from the fans as they realised the calibre of manager they have at their club.
If all their new signings can continue to express themselves and star for Leeds, there is no reason as to why this season can't be a successful one for Bielsa and his team. However, that promotion bid has been made a lot harder with the loss of Ronaldo Vieira – who is valued at £1.8 million on Transfermarkt.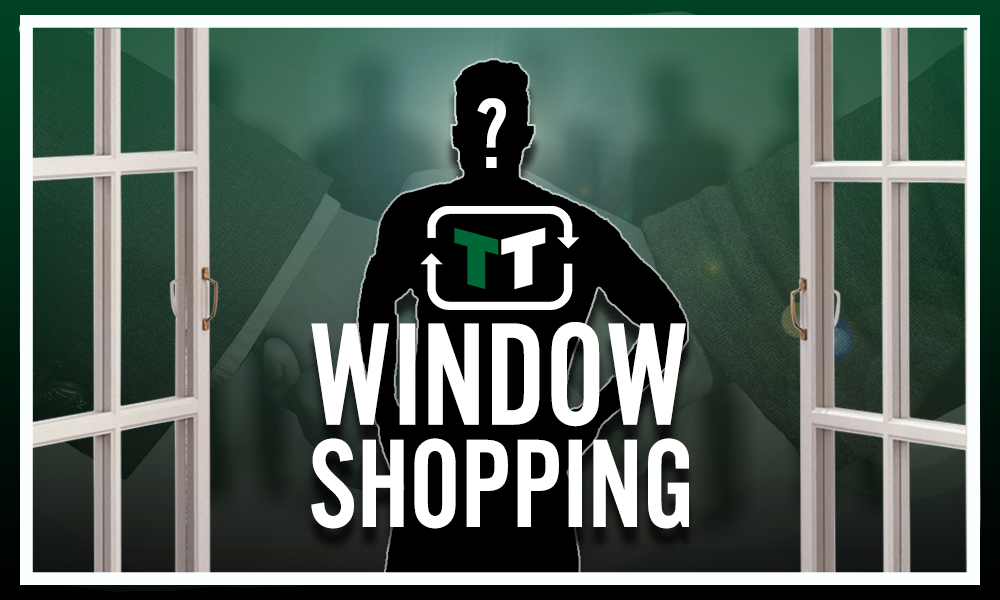 The energetic midfielder left the club to join Italian side Sampdoria. After making 32 appearances in all competitions last season, Vieira made himself a key member of the Leeds squad but of course that has now come to an abrupt end. The 20-year-old Englishman certainly has a bright future and out in Italy, he will get the chance to fully express himself and show the world exactly what this Ronaldo is capable of.
The sale has caused a big divide in the fans, some accepting that the money was well spent on other players but others realise the potential of Vieira and are sad to have seen him leave. Their early Championship form would suggest that Leeds were right to cash in on the midfielder but the Championship is a long, tough, gruelling competition that requires having top athletes, especially in midfield.
Could selling Ronaldo Vieira be a mistake for Leeds or does their early form show they didn't need him… Let us know!