The two defining games of Leeds' season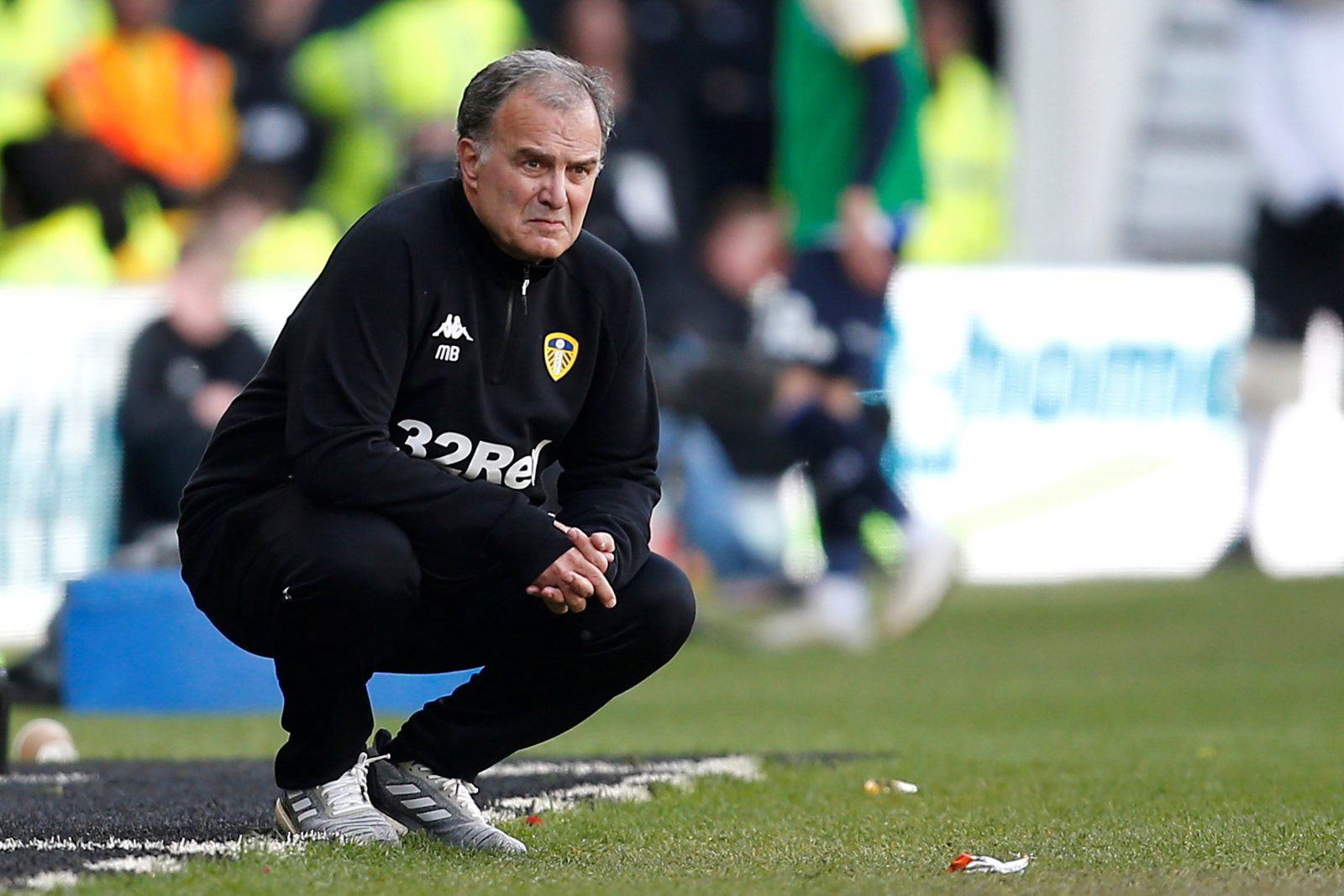 Still got play-off headache Leeds fans? It really wasn't the way anyone expected it to go. A disappointing end to a disappointing season. After looking like the favourites to go up at one point to not even getting to the play-off final… How did it go so wrong?

Marcelo Bielsa will no doubt be trying to find out just why his side tailed off so dramatically as the season progressed. They now find themselves in the difficult position where they have some top quality players who will want to go to the next level, while knowing that they HAVE to compete again next term.
So where were the biggest defining moments in their campaign? Here's a couple of games we feel shaped Leeds' season.
Leeds United 4-0 West Brom (Friday 1st March 2019)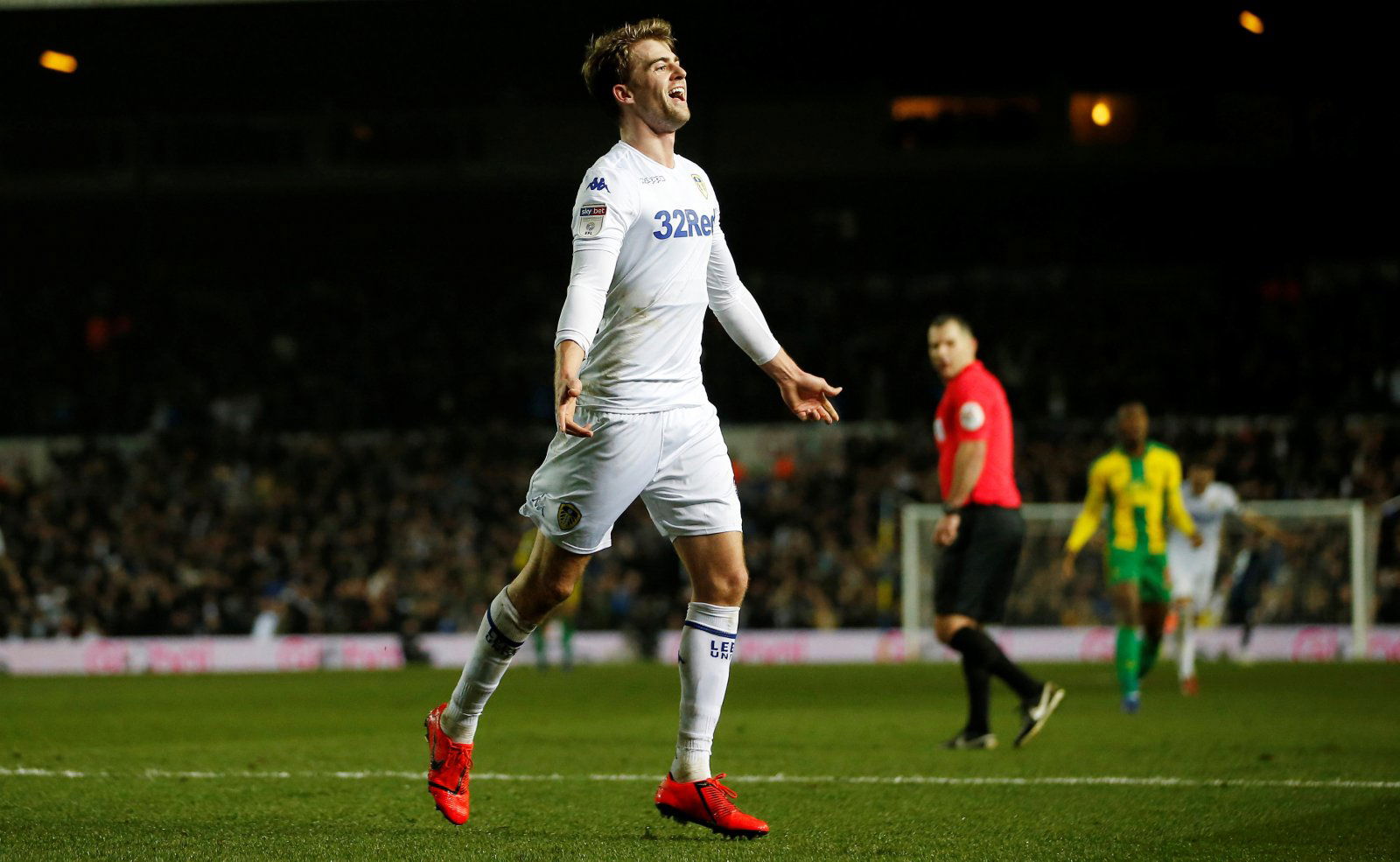 Ahhh the good times, this win shot Leeds straight into top spot and really showed everyone that they're here to fight until the end of the season. At this point, it was a three-horse race and you really thought that after seeing Leeds' players literally walk all over fellow promotion fighting West Brom, that they would prevail. It truly was a mesmerising performance.
This is no doubt the type of performance that Bielsa will be looking to replicate next season.
Leeds United 1-1 Aston Villa (Sunday 28th April 2019)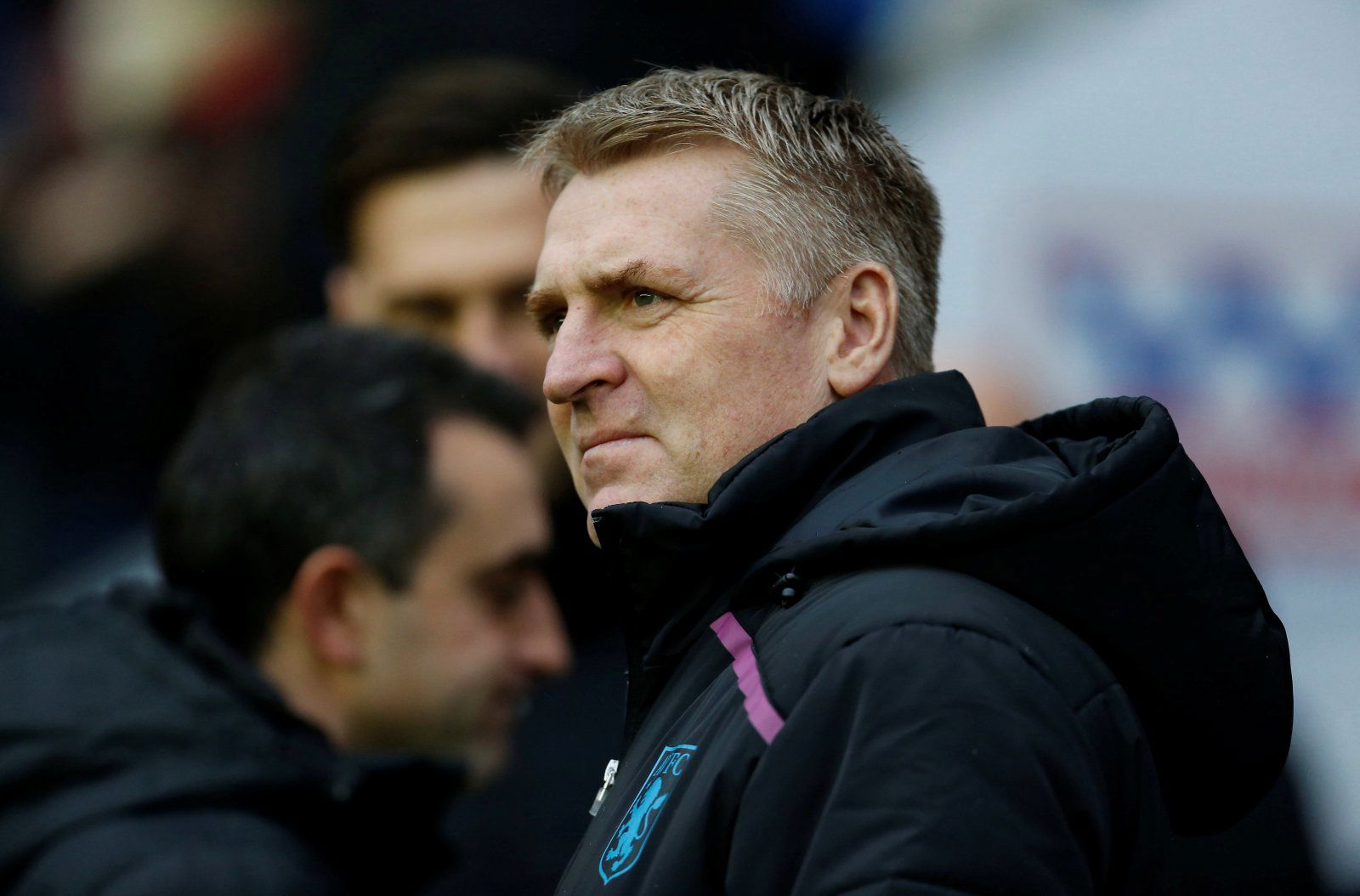 The game that undone everything. One of if not THE most entertaining games in the Championship this season. The 1-1 draw against Aston Villa confirmed that Bielsa and Leeds' players would have to look forward to the play-offs.
Despite the fact that it was their own doing, the draw was the nail in the coffin after recent poor results from the Whites, and it certainly was the biggest turning point in Leeds' season, beginning their journey to the ultimate disappointment.