These 2 Leeds players don't look like they wan't to be playing for the club under Bielsa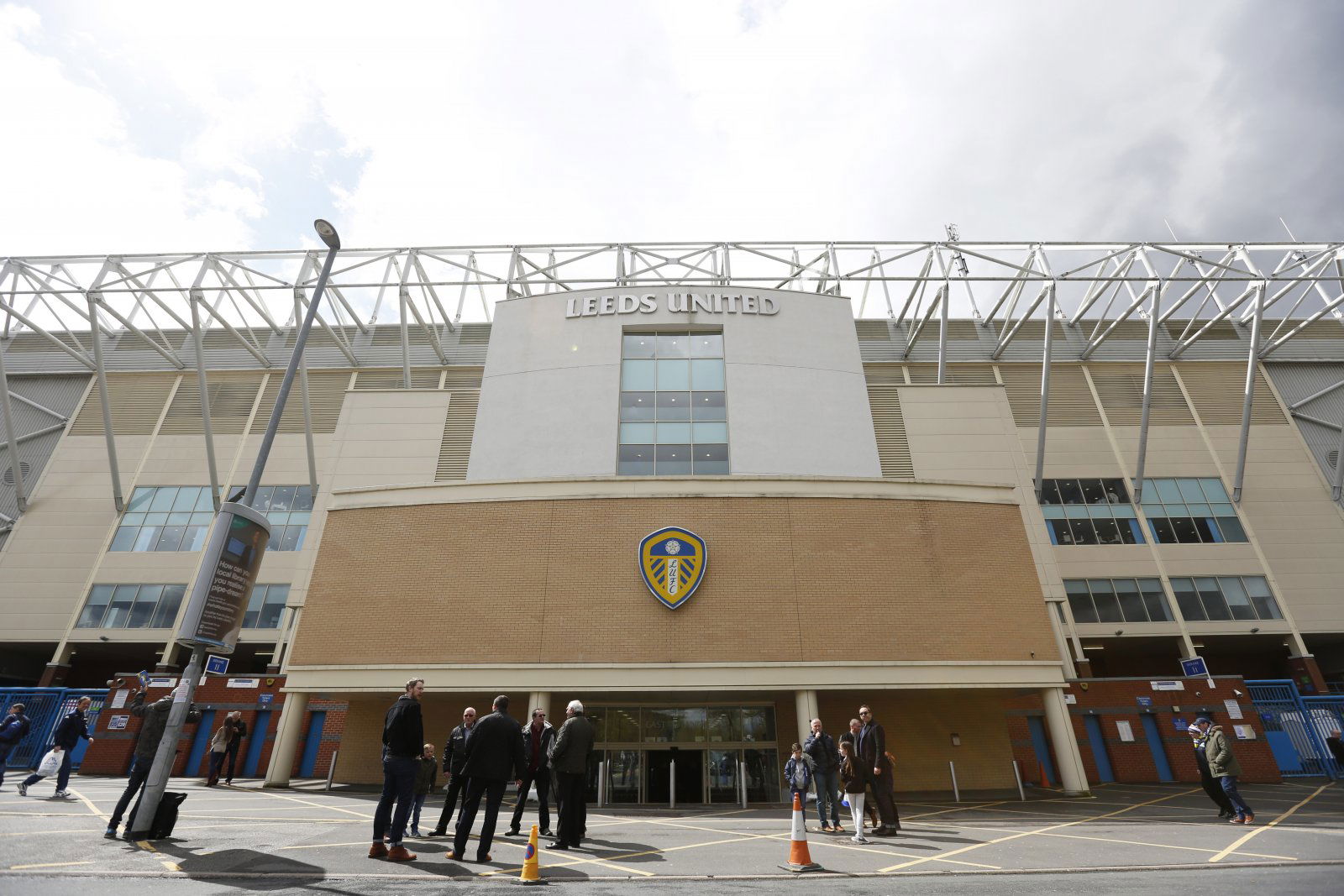 With the affectionately named 'el Loco' now in charge at Leeds United, the club are undergoing quite a significant change in the approach taken towards their style of man management.
Marcelo Bielsa takes no prisoners. That much is obvious. His training routines are notoriously tough, and probably not far from what you'd expect to be carried out at military boot camp.
His 'absolute' style of management isn't for everyone, however. And like with any situation in life, some people can only take so much. We all have our breaking points, after all.
Considering Leeds are doing so well in the table this year mounting one of their most legitimate promotion pushes in some time – we can only imagine that the excessive workload is one of the very few possible reason players would be unhappy.
Here are two players we believe are looking a little behind the pace and unhappy at the club…
Samu Saiz
Simply put – the Spaniard looks like a player who's totally invested in his own world, and not that of the team.
He's definitely one of the better individual players in the side- there's no doubting that. However, with so much of Bielsa's work being focused on team play and so much of the attacking midfielders game revolving around himself, there's a definite clash in their philosophies.
We think there may come a point where Leeds fans finally turn their backs on Saiz in search of a player who is ready to unselfishly give it all for the badge.
Jamal Blackman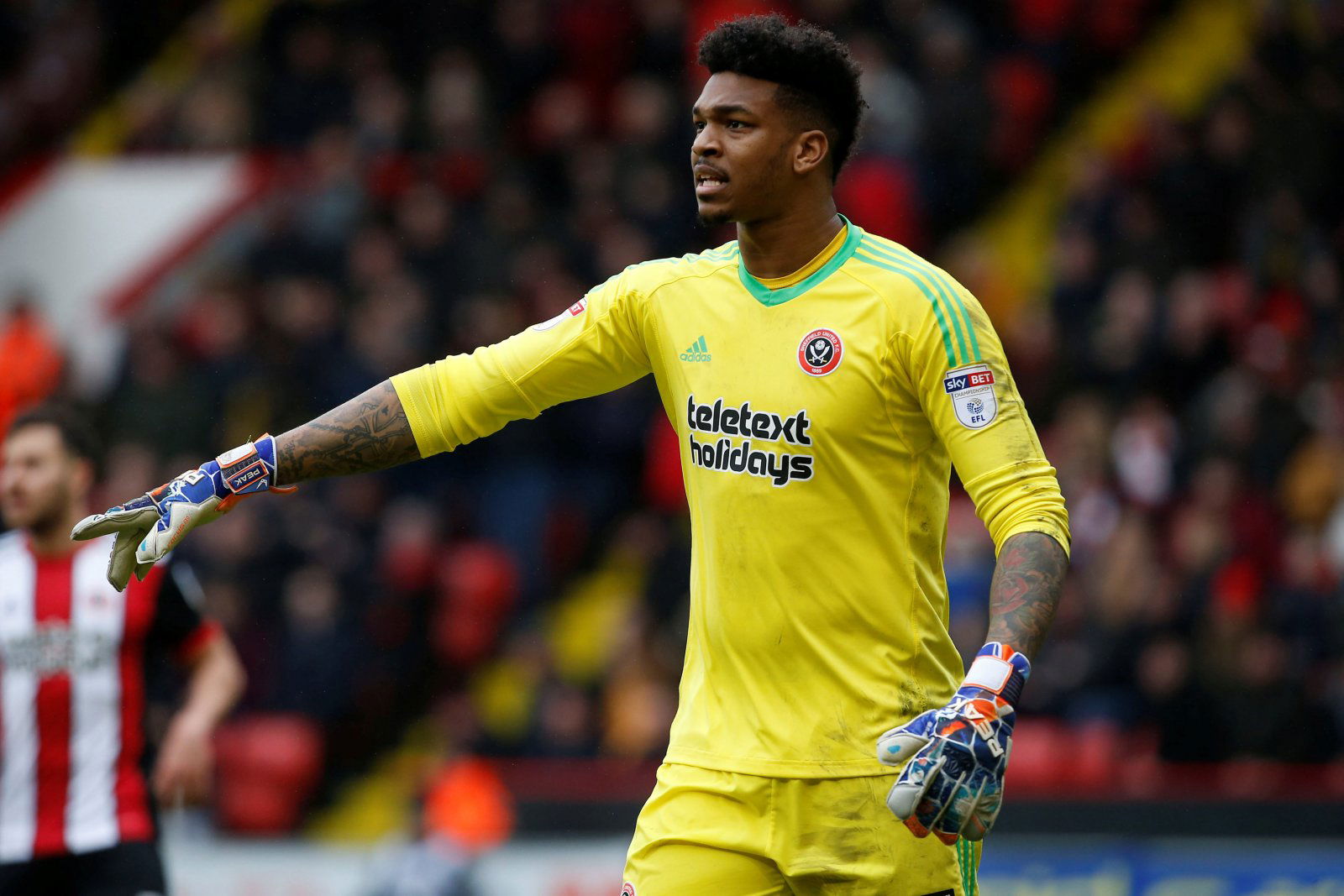 Blackman is yet another Chelsea player out on loan destined to be on the periphery of the first team.
Initially, we're sure the transfer to Leeds looked like a great opportunity for the stopper to make a name for himself, playing his football under one of the best managers in the world (according to Guardiola and Pochettino) in a team who look to be on the up.
However, the season hasn't quite transpired the way Jamal Blackman had hoped with Bailey Peacock-Farrell deservedly occupying the starting spot. Once again, the loanee has found himself warming the bench for his team. Excluding two appearances in the League Cup.