Championship
Tom Taiwo left Leeds too early and he's never been able to recover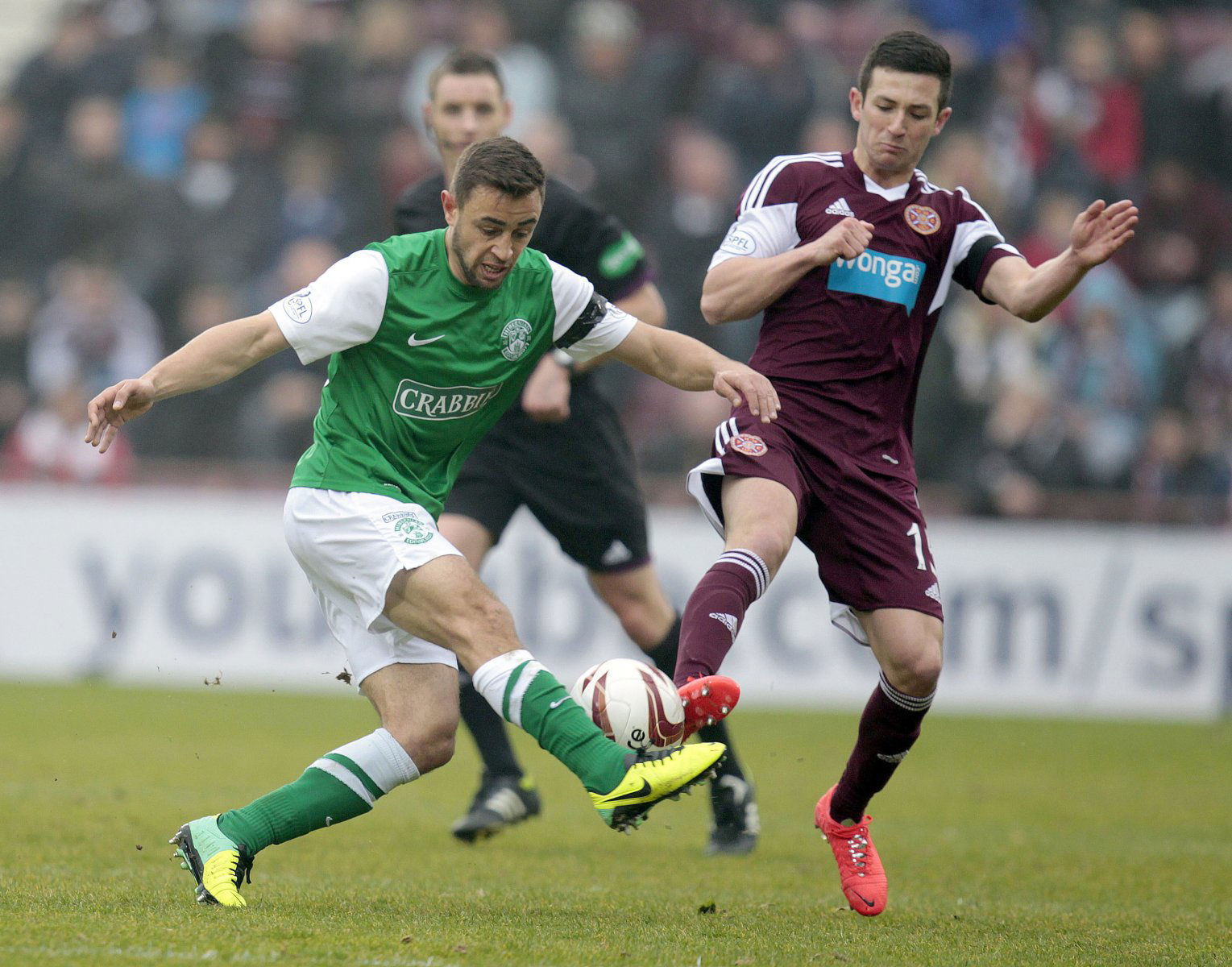 Tom Taiwo has gone from being part of the Leeds United academy golden generation to being released by Falkirk at age 28, so where did it all go wrong?
Michael Woods and Taiwo decided to swap Elland Road for Stamford Bridge in 2006, while Tottenham's Danny Rose chose to stay put. The latter has 23 England caps and has made 118 appearances for Spurs, yet Woods and Taiwo have seen their promising careers disappear during the last 10 years.
Taiwo broke his leg just two days before making his youth team debut and was sent on a month's loan to Port Vale in 2008 where they refused to extend his stay. A trial at Seattle Sounders the following year was unsuccessful, but Carlisle did sign him on a two-and-a-half-year deal in 2010 after a six-month loan spell.
He played 35 times during his first season in League One, and 16 more times over the next two seasons until Taiwo revealed he wouldn't be signing a new contract due to family reasons. A move to Hibernian was sealed in 2012, which came under scrutiny from former Carlisle boss Jorge Claros who said he had been badly advised.
This was another decision that can be cited as a major mistake in Taiwo's career. When young players head to Scotland, they very rarely bounce back to the top. It could be said that he was no longer good enough to play at that level, but signs were good during that season at Carlisle.
He made 47 appearances between then and 2014, before new manager Terry Butcher released him after a disappointing season. Falkirk signed him straight away to add experience to their midfield, where he played more games than he has for any club, 108.
He was released at the end of the 2017-18 season and has recently signed for Hamilton. It goes without saying that this is career Has been far from what was expected in the academy of Leeds United and what Chelsea had planned for him when they paid £2.5m in compensation to the Championship outfit.
The move away from Elland Road was too early and simply to the wrong club, who didn't look after him with a vision of breaking him into the first team. At Leeds, he would have been nurtured with the plan to move up the ranks.
He's still only 28 and still has a few years ahead of him, but there's no signs Taiwo will ever fulfil a fraction of his potential and seems he is cursed to wander across Scottish Premiership for the rest of his career.
Ruined Rating: 9/10