Last night was painful to watch, there are no two ways about it.
Neutrals were cheering from far and wide for dormant giants Leeds United to finally make their big return to the top-flight and Premier League football after such a positive year. But, as it often does with the Whites, the wheels well and truly fell off in the most tragically fantastic of ways.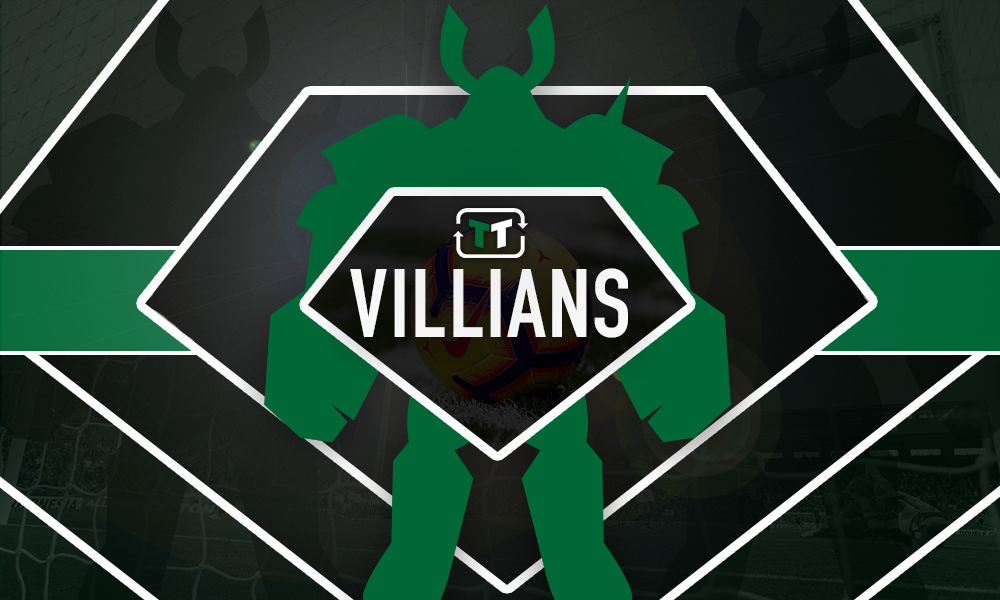 After trailing 1-0 from Saturday's first leg at Pride Park, the Rams fell behind early to a Stuart Dallas goal (24) that should have really put the game away for the home side. All they needed to do was see it out and play a little more cautiously – but that's not in the club's DNA, and they paid the price because of that.
Elland Road was absolutely bouncing before first-half substitute Jack Marriott scored with his opening touch, capitalising on what can only be described as a truly shocking piece of defending by Jake Cooper and Kiko Casilla.
Mason Mount added to the misery a minute after the break and then Harry Wilson, Liverpool loanee, converted a dubious penalty to put the Rams ahead in the tie. An outcome, we would argue, no one really wanted. Sorry, Derby.
Dallas grabbed another to bring it level but the stupidity of Gaetano Berardi, who surely won't escape criticism now, saw Leeds a man down for a large portion of the second half. You all know what happened next.
We'll keep this short and snappy, as we're sure many of you don't want to spend too much time revisiting last night's events. Out of all the absolute rubbish fans had the misfortune of watching unfold and pathetically wilt away at Elland Road last night, ex-Real Madrid man Kiko Casilla just about beat the lot of the smelliest pile of mess.
His ridiculous error let Derby back into the game when Leeds were cruising toward victory, and it was far from the only one. He's let himself down and most importantly, the fans.
Special mention to the fool Gaetano Berardi as well.
Leeds fans, do you agree with our selection? How painful was last night's performance to watch? Let us know in the comments below…